Essentials
The Unmasking
The curtain has been pulled back. Why?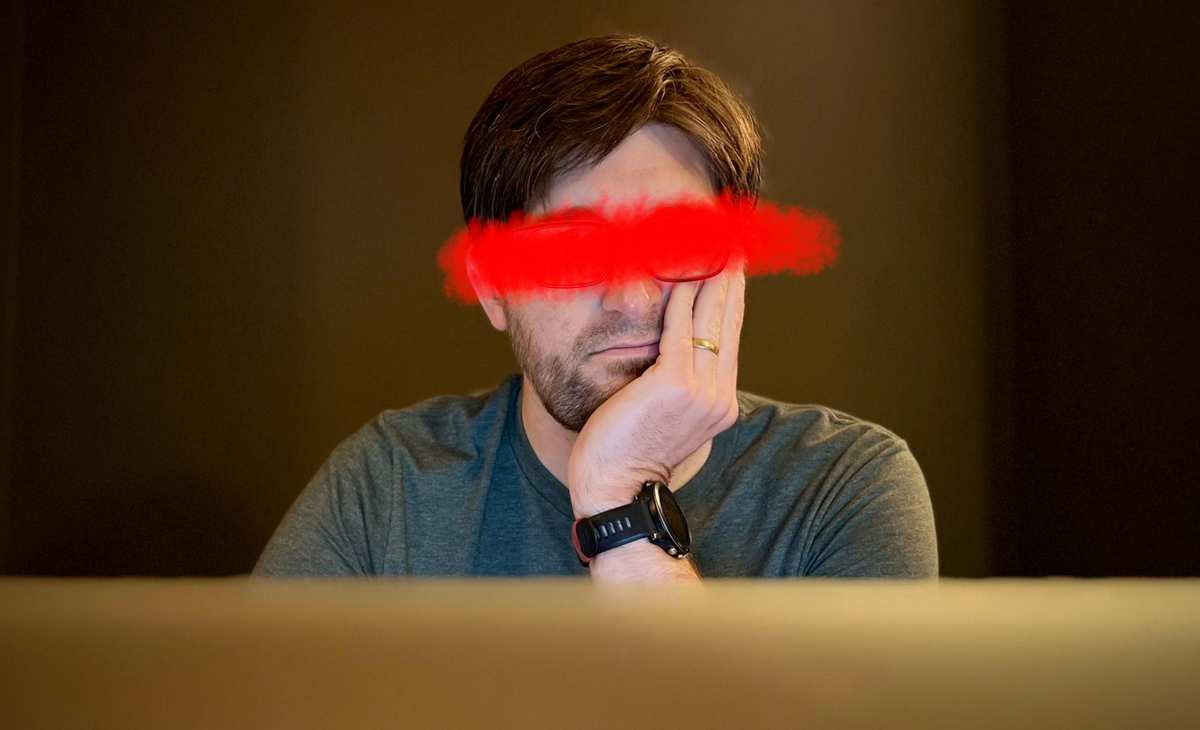 In case you haven't seen it, Adam Robinson of the Bangor Daily News dropped the unveiling of this previously-anonymous website/spreadsheet/Twitter account, also known as the worst-kept secret in Maine.
It's a very good article.
This site is run by me, Lucas McNelly, a filmmaker from Waldoboro. I live in Damariscotta with my wife, Amanda. We have an online soap business that pays the mortgage. I used to be a crowdfunding consultant and I once spent a year living out of my car and volunteering on independent film sets around the country and documenting it for Filmmaker Magazine. I also organize the Waldoboro Half Marathon--the hardest half marathon in the Eastern United States.
My brother is the varsity girls coach for Medomak Valley.
So why be anonymous for so long?
Well when I started this, there wasn't really a plan. It was during the 4 class era and there were 2 groups of teams atop the heal points--the midcoast teams (Camden/Medomak/Oceanside) and the northern teams (Old Town/Orono/Presque Isle). They were all good but there was no common opponents between the two groups, so the debate was pretty heavy on who would do better in the tournament. Well that felt like a thing one could figure out, so I started toying with some ideas in Excel. I very quickly realized you couldn't just look at a couple of teams and down the rabbit hole I went.
Eventually, I decided to post the results on the Old Man Forum, but I didn't want anyone to assume a bias, I wanted the work to stand on its own two feet, so I posted it anonymously. Naturally, the first complaint in the entire state? Oceanside should be higher than Medomak Valley. So then I had to stay anonymous, at least long enough for the model to prove itself.
I also didn't want anything I said (and I definitely have opinions, just ask the MPA) to negatively impact my brother.
So I stayed anonymous. I had some fun with it.
I hope they got mail. That would be hilarious.
A lot of people (like the MPA) wouldn't talk to an anonymous person, so I had to come up with an identity. I gave them one I'd been using for years for film work (it's common practice to use a different name to credit yourself as an editor or cinematographer) and made a note on the website that this was all done under a pseudonym.
Along the way, the Model got stronger and while I got complaints that a team was ranked too low, there were fewer and fewer with each passing year. People also started to figure it out. A player was first, then several of his teammates. I believe my brother put it together soon after. From there, it would slowly spread. When my brother moved from being the boys JV coach to the girls Varsity coach, I told a couple of coaches in the region so there wouldn't be any assumption that I was trying to use the site to gain some sort of competitive advantage (I have no idea what that would even be, but still).
So why now?
Honestly, I wasn't even sure I was going to do it this year. This takes a lot of work and I don't have a fraction of the free time I used to. I've got a kid now and a day job and film projects to work on and it all adds up pretty fast. It's a lot of fun and it's a great excuse to teach myself how to do things in Excel or learn data visualization software, but it's very time-intensive and the response from the print media in this state has been...frustrating, to say the least.
And then the Bangor Daily News called.
Like any Mainer, I've been reading the Bangor Daily News my whole life and there's something about writing for a publication you grew up reading. It will never not be cool, you know? There's also a level of validation that the work I've been doing these past couple years is worth something. Plus they're paying me, which is nice. The only catch was I had to use my real name.
So here we are.
I'll be writing a weekly column for the Bangor Daily News and they won't all be about why we desperately need a shot clock, I swear.
But one almost definitely will be.