Logos
Need a logo for the team you're playing/covering/whatever? Here you go!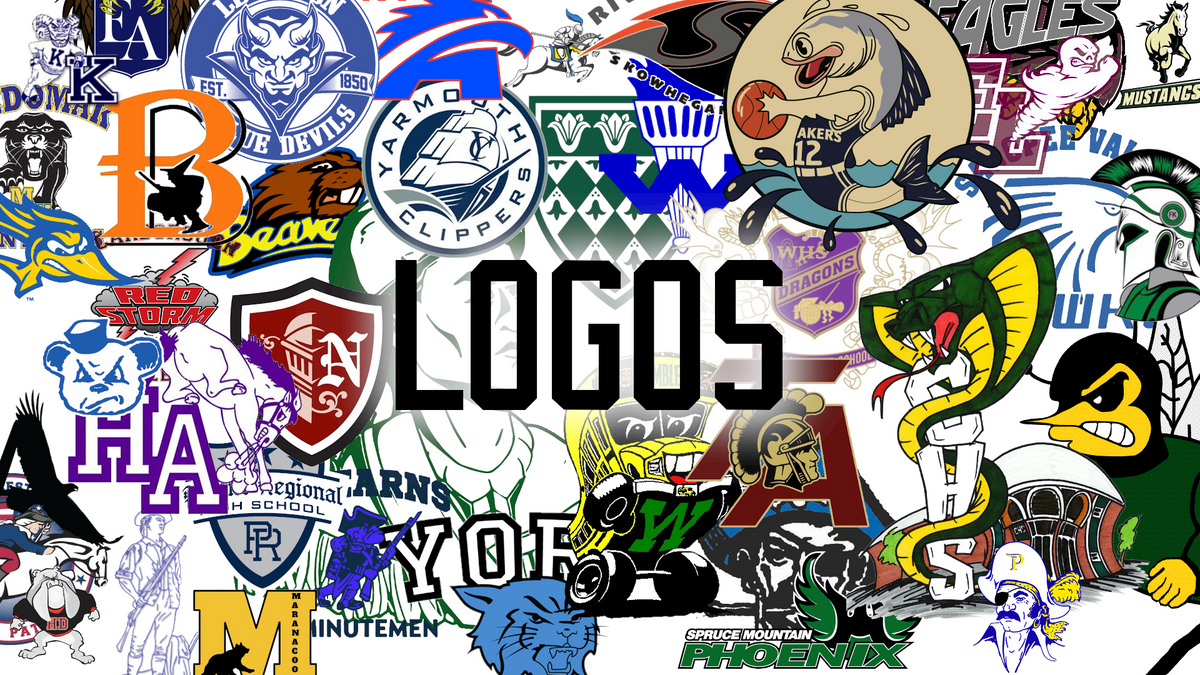 Here's something for you to bookmark.
I was trying some things out in the data visualization software I use and I figured out how to include a team's logo when you hover over them, like so.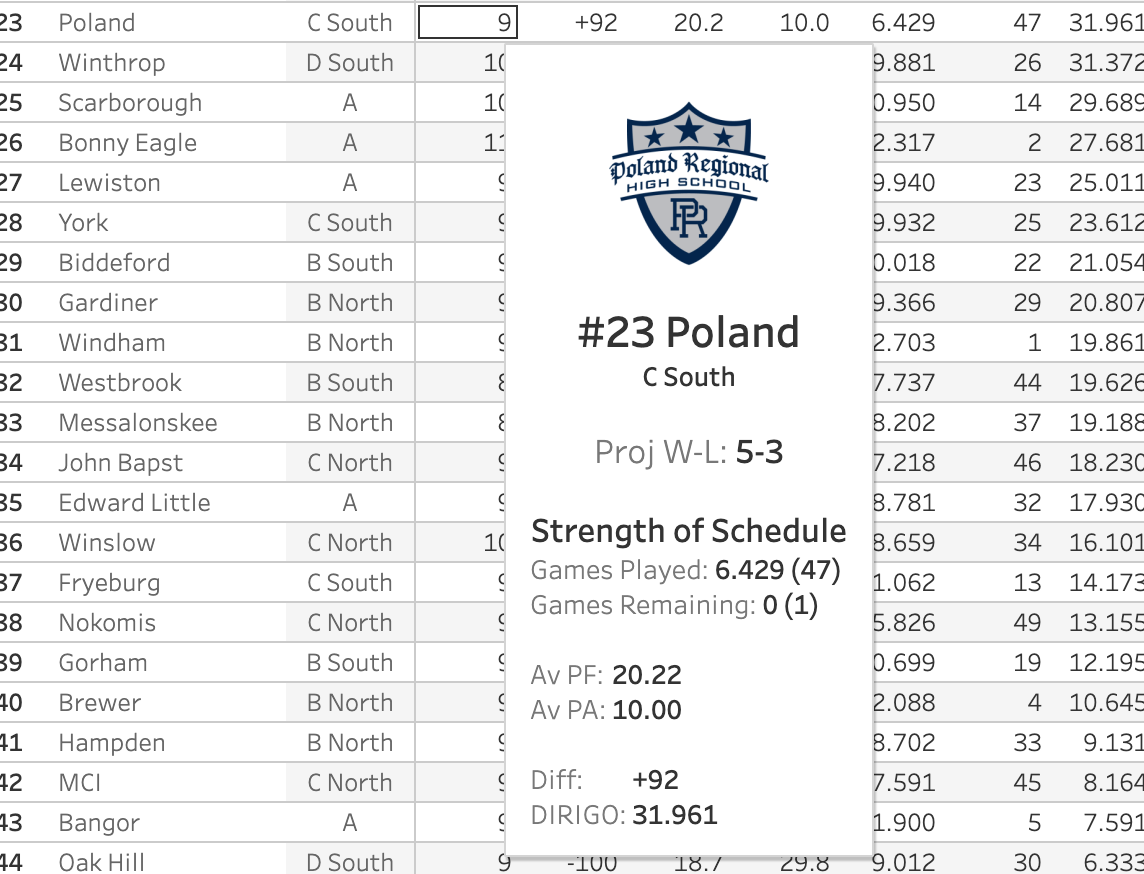 So of course, I have to do that now, which means I had to find logos for every school in the state. Which took some doing and quite a bit of cleanup in photoshop.
---
Basketball season is nearly here and Maine Basketball Rankings is back with the most comprehensive coverage in the state. Subscribe to stay in the know.
---
Turns out there's very little correlation between school size and quality of logo design. Funny how that works.
Some favorites of mine: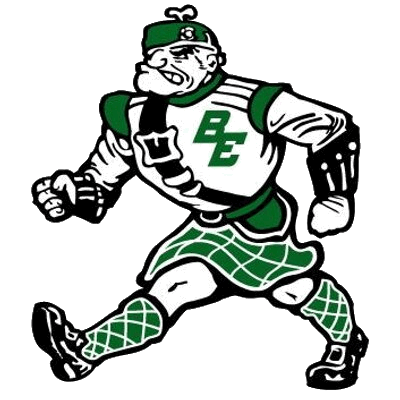 Anyway, I uploaded them all to a Google Drive, so if you need a logo, that's where they are. I think I have everyone.  
I also left it pretty open, so you should be able to add logos if you have a better version than what I was able to find. Or you can email them to me and I'll do it. mainebasketballrankings [at] gmail [dot] com
Keep in mind that these logos are all the property of the schools themselves or, in some cases, the professional sports franchises they stole them from.