Parent of the Year
Stay classy, parents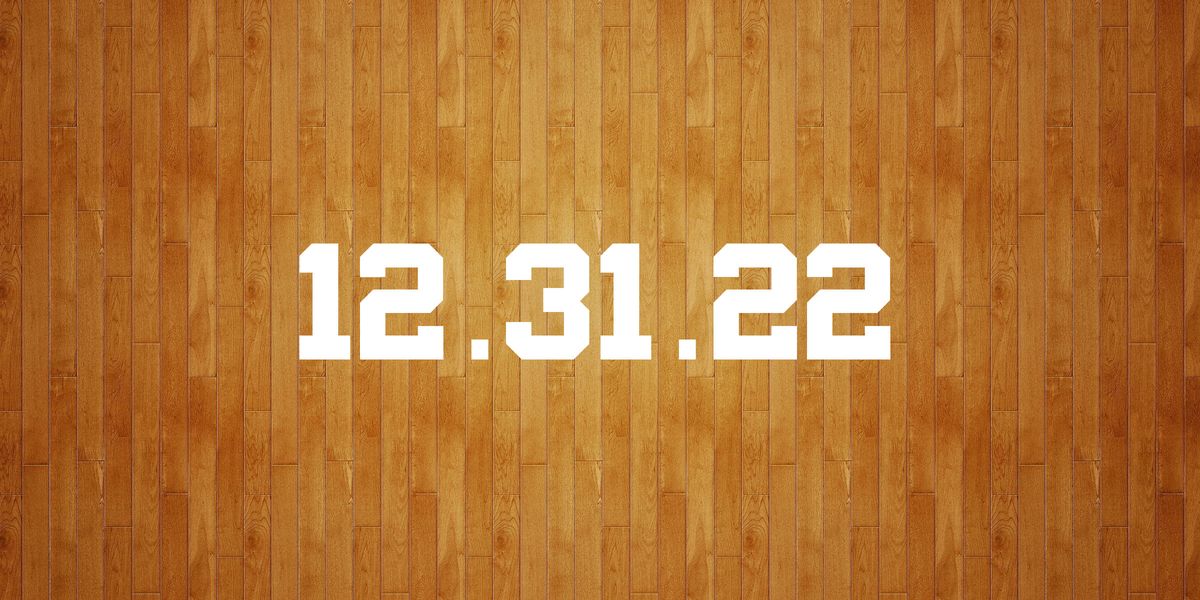 Turns out we picked the wrong day to drive to Waldoboro and have pie at Moody's Diner.
Even though the Medomak/Maranacook boys game was a bust, the Stax Index was high on last night's Medomak/Mount View boys game--it was the Game of the Day runner-up, if you will. Down early, Mount View went on a 19-2 run to take a 6-point lead (h/t Don Shields), but the Panthers finished with a 15-4 run to put it away. They move to 5-1 on the year and are 2nd in B South behind Oceanside.
They pass Spruce Mountain, who fell to Dirigo 68-41. The Cougars knocked down 10 3-pointers, including 3 from Dakota Tompkins, to hand the Phoenix their first loss of the year.
In the Tourney Odds, Dirigo is now slotted as either the 1 or 2 seed in C South, while Medomak is the favorite for the 1 seed in B South.
---
Fox 22 in Bangor has a nice story about Sumner's travel woes this year. After a sprinkler issue made their gym unplayable, they've been on an extended road trip. They have 3 games in Ellsworth on their schedule that are functioning as neutral floors (although I believe after 3 games the NCAA would consider that a home floor, for tournament purposes) and 15 road games. That's a lot of time on the road.
---
If you're looking for an example of how not to act, this fan got ejected in last night's Dexter/Searsport game.
Look, we all wish the officials were better and we all know that there are officials who, uh, won't be recruited by the next level (although I've seen some very, very bad SEC refs), but there's a shortage of referees and they're doing their best.
Also, I promise you that the worst ref in the world can't swing a game by 40 points. Maybe invest your energy in getting your kid better at basketball?
Or you can email Greta Thunberg your complaints.
---
Today's schedule is light, but that doesn't mean we can't have nice things.

Ellsworth has pretty much ended the discussion of who will get the 1 seed in boys B North, but there's still plenty to play for.
Old Town and Orono are neck-and-neck for the 2 seed in B North.
They're second and fourth in point differential in Class B and boast two of the top offenses and defenses.
It's a rivalry game, so get there early!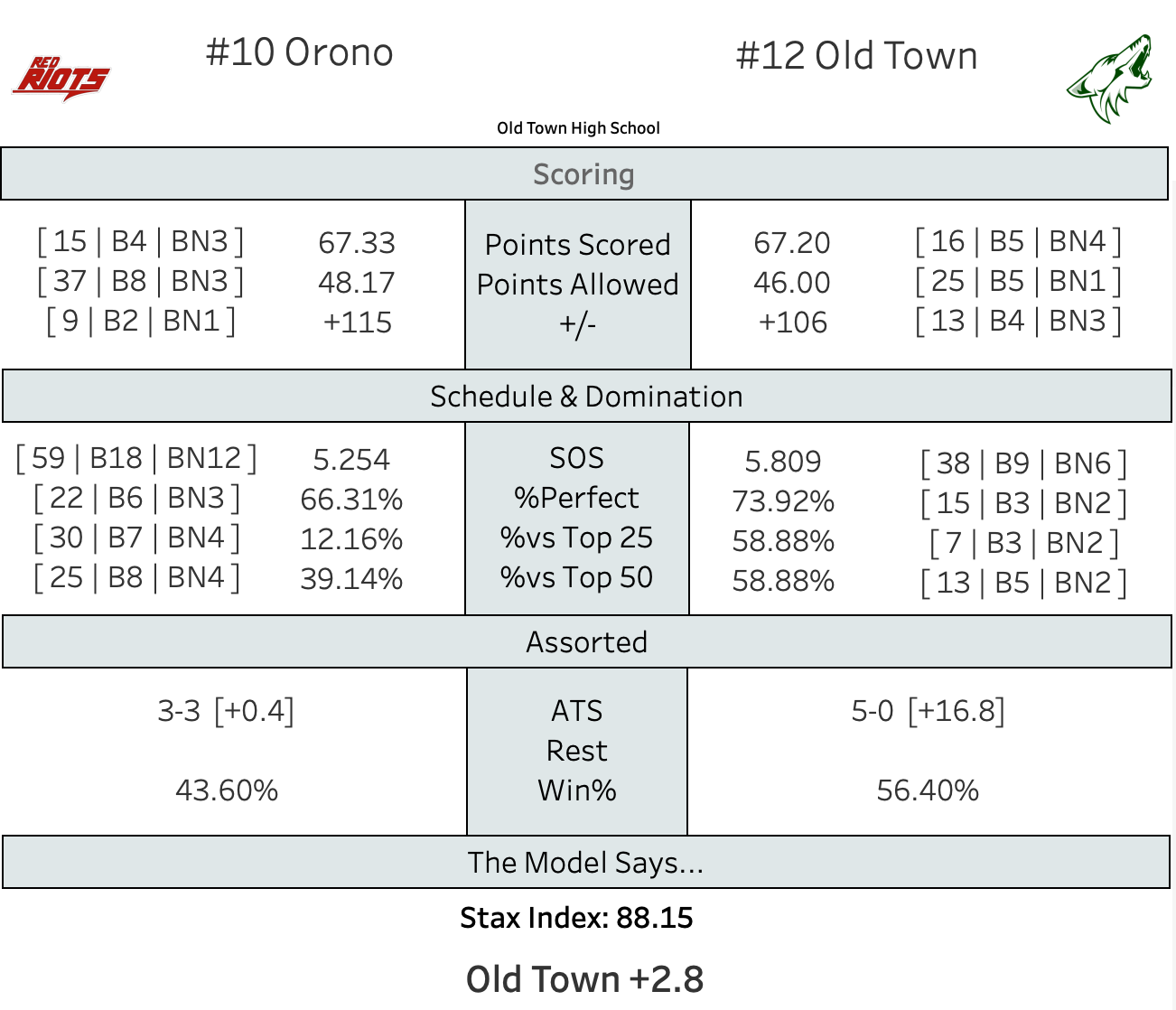 The rest of the schedule is after the jump.
Boys

Girls