Girls Play-In Day (aka Valentine's Day)
It's time to get the tournament started.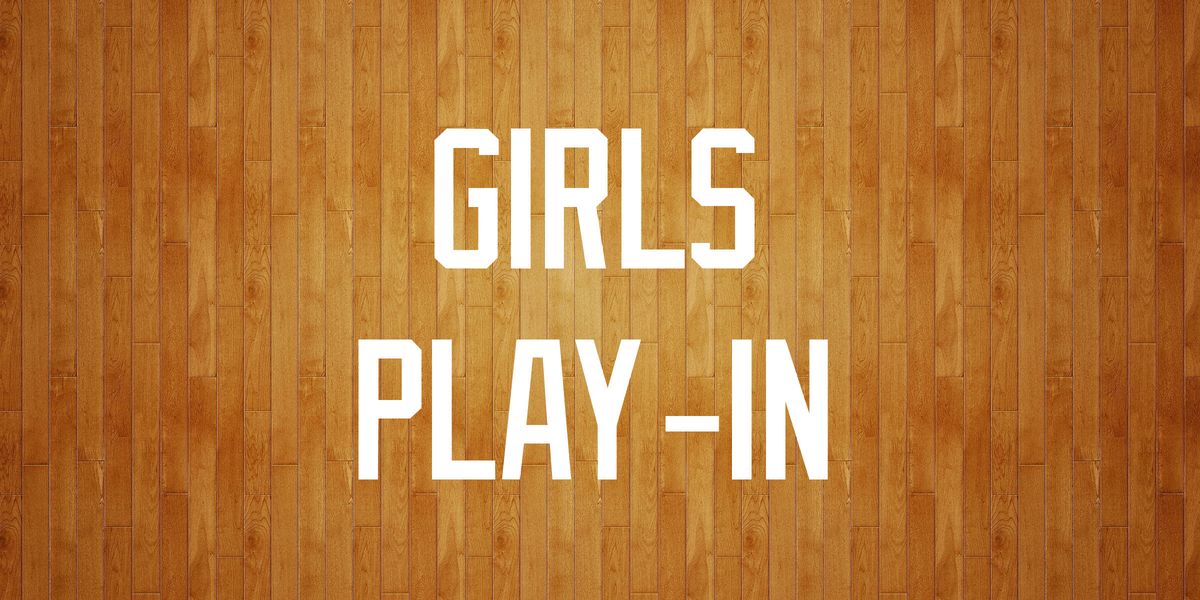 If there was ever a year to avoid the play-in round, it's this year. No one wants to be in the prelims, we'd all prefer to go directly to Augusta/Bangor/Portland, and no one wants to play on Valentine's Day, especially the coaches with spouses that have been ignored enough already this season.
But being in a Valentine's Day prelim is much better than being out of the tournament entirely, so I guess it's all relative.
---
Yesterday, winless North Haven took on winless Pine Tree at Kennebec Valley Community College, a site that's equally inconvenient for both teams. Since there's only 9 teams in D South and 2 of them didn't win a game, we needed a tie-breaker game. Pine Tree was favored by 12 and for the second time this year, they beat the spread. They led 54-9 at the half and coasted to a victory. They earn the right to play Forest Hills in the quarterfinals and since they can't play on Saturday for religious reasons, that throws the schedule into a little bit of disarray (this happens pretty much every year).
---
After many hours and a panicked moment where I got an error message saying Excel had run out of resources, the Media Guide is available!
The Media Guide has more information than you could probably want about every single team in the state. It's...a lot.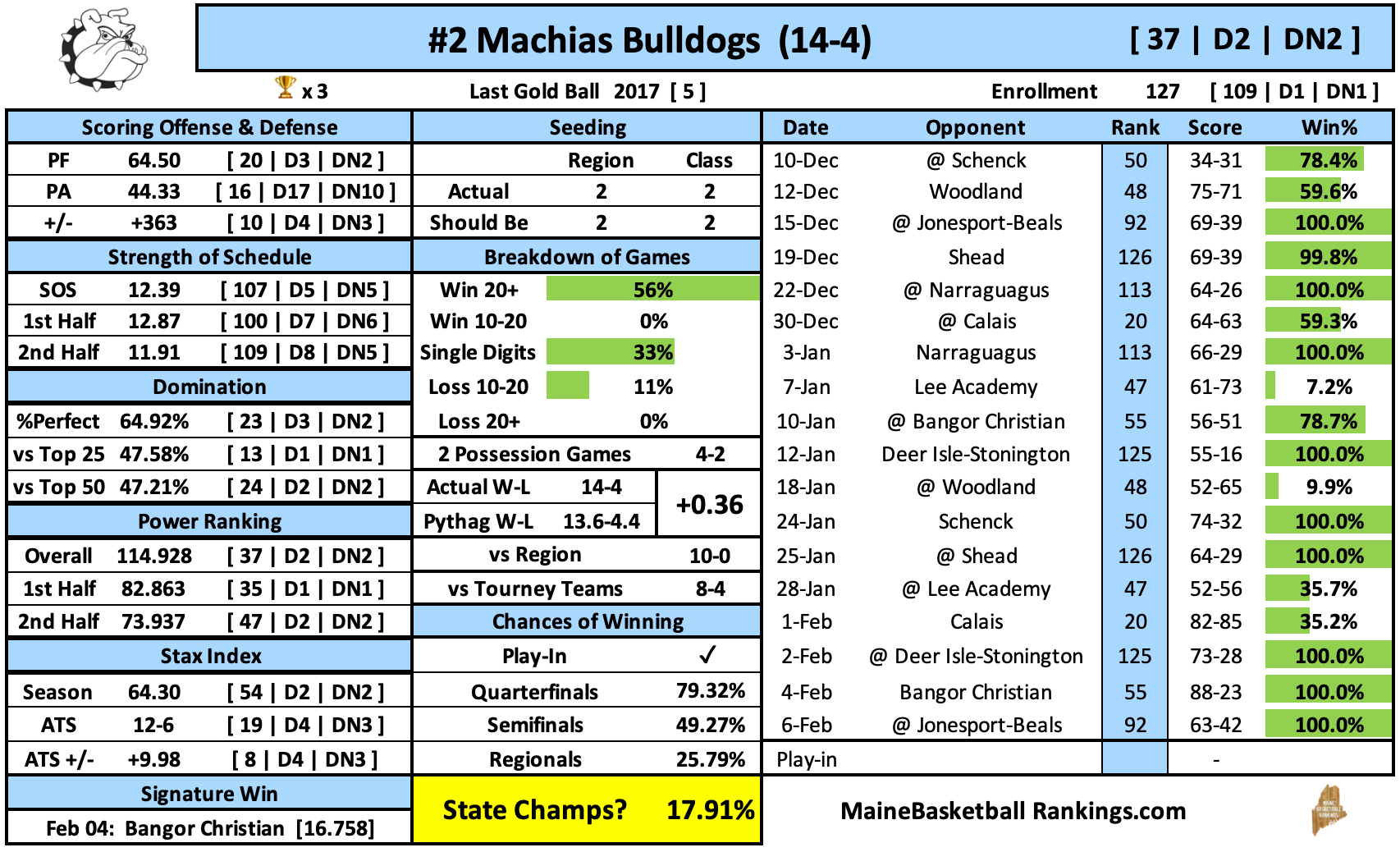 It's also confusing, which is why it comes with a handy page explaining everything.
All told, there's 160 pages of information, more than enough to make you the smartest person in your section of the stands.
If you're a paid subscriber, you can download it now. If you'd like to purchase it by itself, it's $5 for a region or $20 for the entire state. Enjoy!
---
Mackenzie Holmes had another good game for IU.
---
The "official" brackets, much like the Heal Points page, are pretty terrible, but not to fear, there's a better solution.
These are fantastic. I don't even look at the official ones, especially since you can't count on them to be accurate.
---
Coaches!
Get your All-State stats in!
---
Finally, we're probably going to see some buzzer-beaters, but none of them will probably top this one.
---
Finally, the Gold Ball odds are up.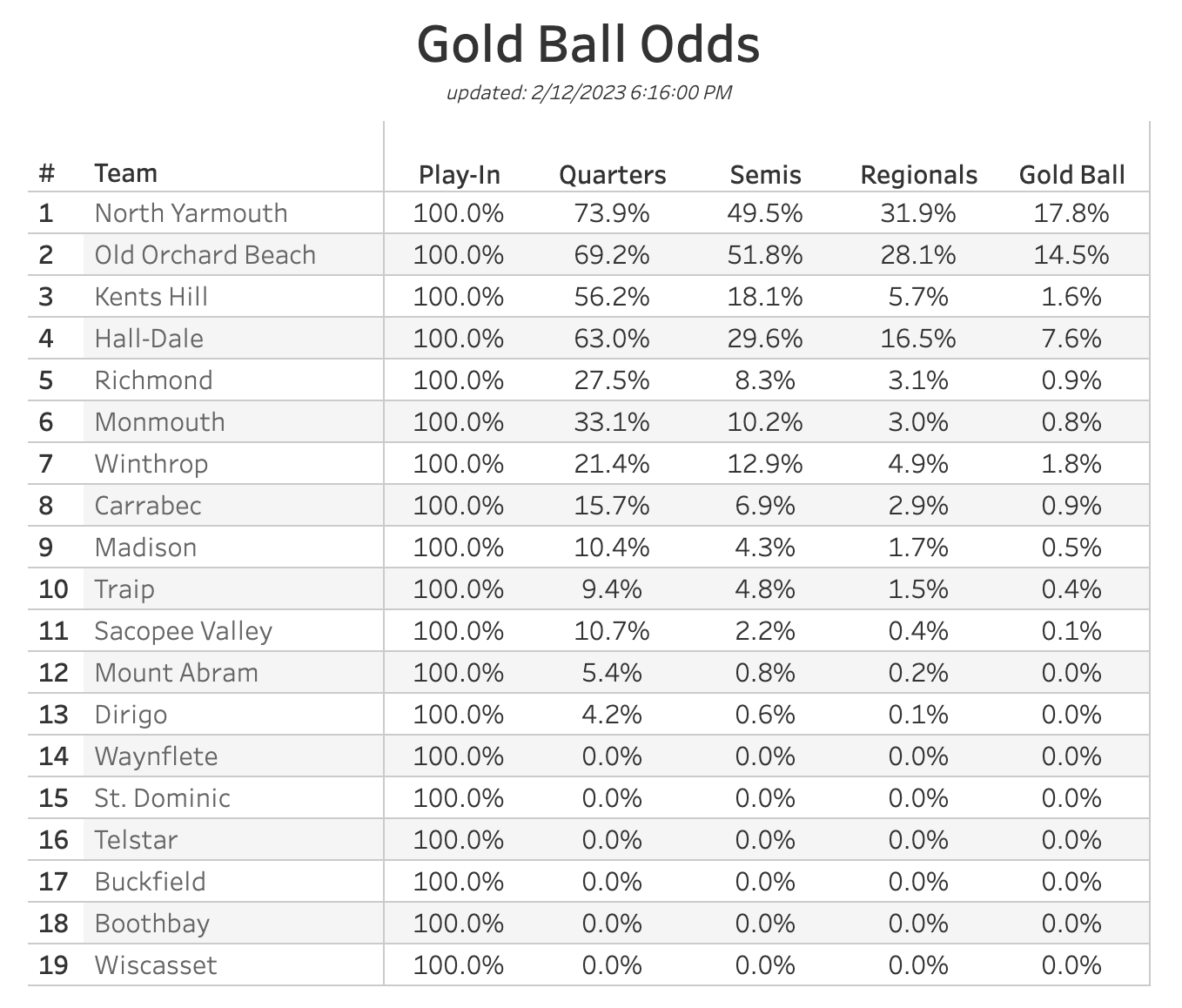 It's tourney time...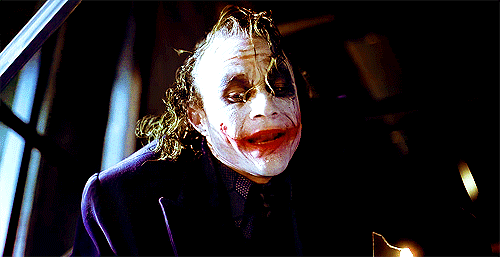 If we had a way to judge a game solely on the logos on file, this is an easy call, as this is a top 5 logo vs a bottom 5 logo (come on, Madison! You can do better!)
At a glance, this looks like maybe the Model is underselling Madison. They have a similar Strength of Schedule and have a much better point differential.
But if you dig deeper, Madison has 1 win against a team in the top 50 and that's a blowout of Carrabec in early December. Carrabec has a win over #38 Winthrop, a win over #40 Valley, and a 2-point loss to #22 Hall-Dale. They've been tested more.
So while the first glance says that Madison should win this, the Model disagrees. And, hey, maybe there's a reason Carrabec is the 8 seed and Madison is the 9 (even if it was really close).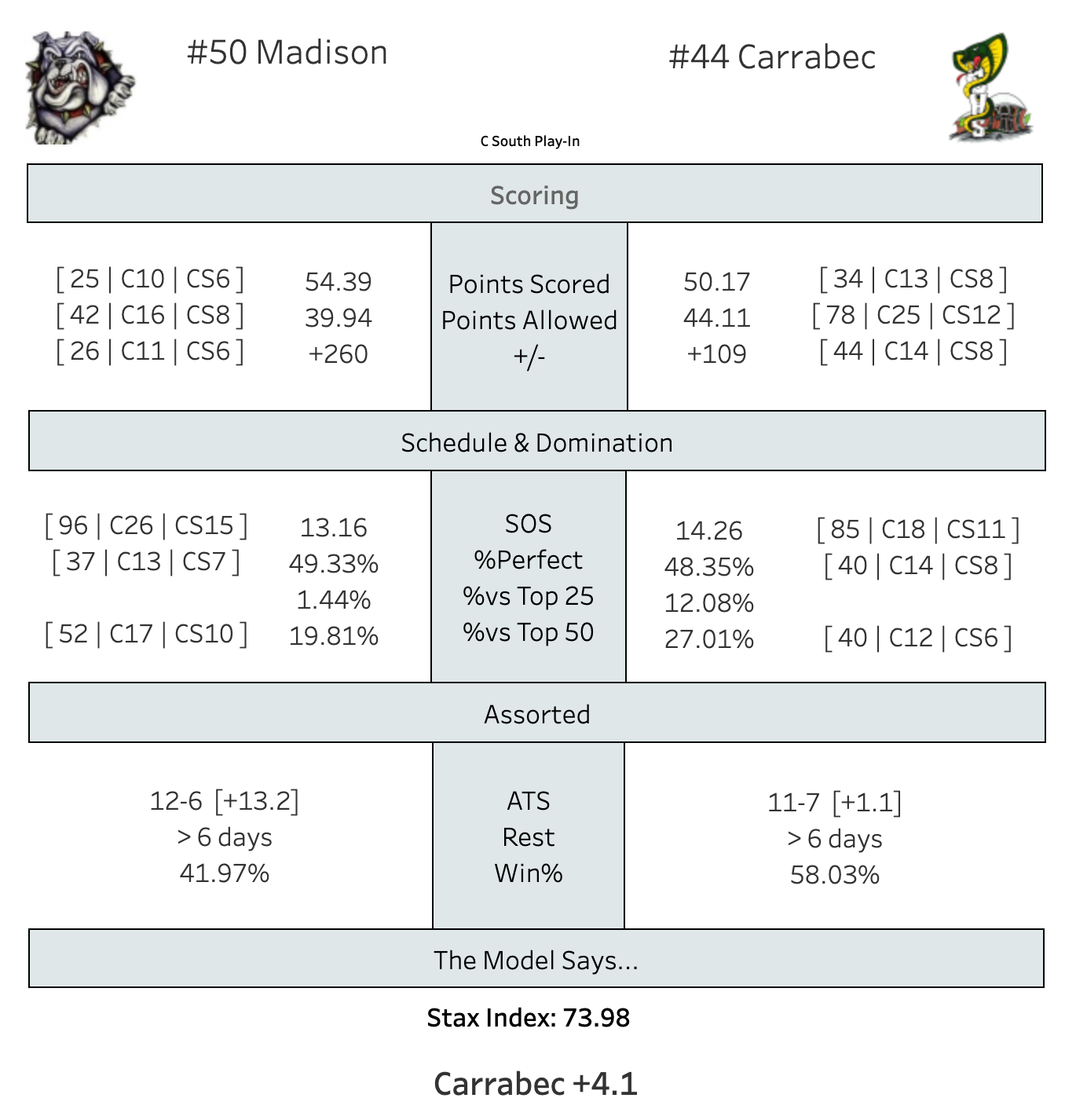 As always, the rest of today's schedule is after the jump.