All the data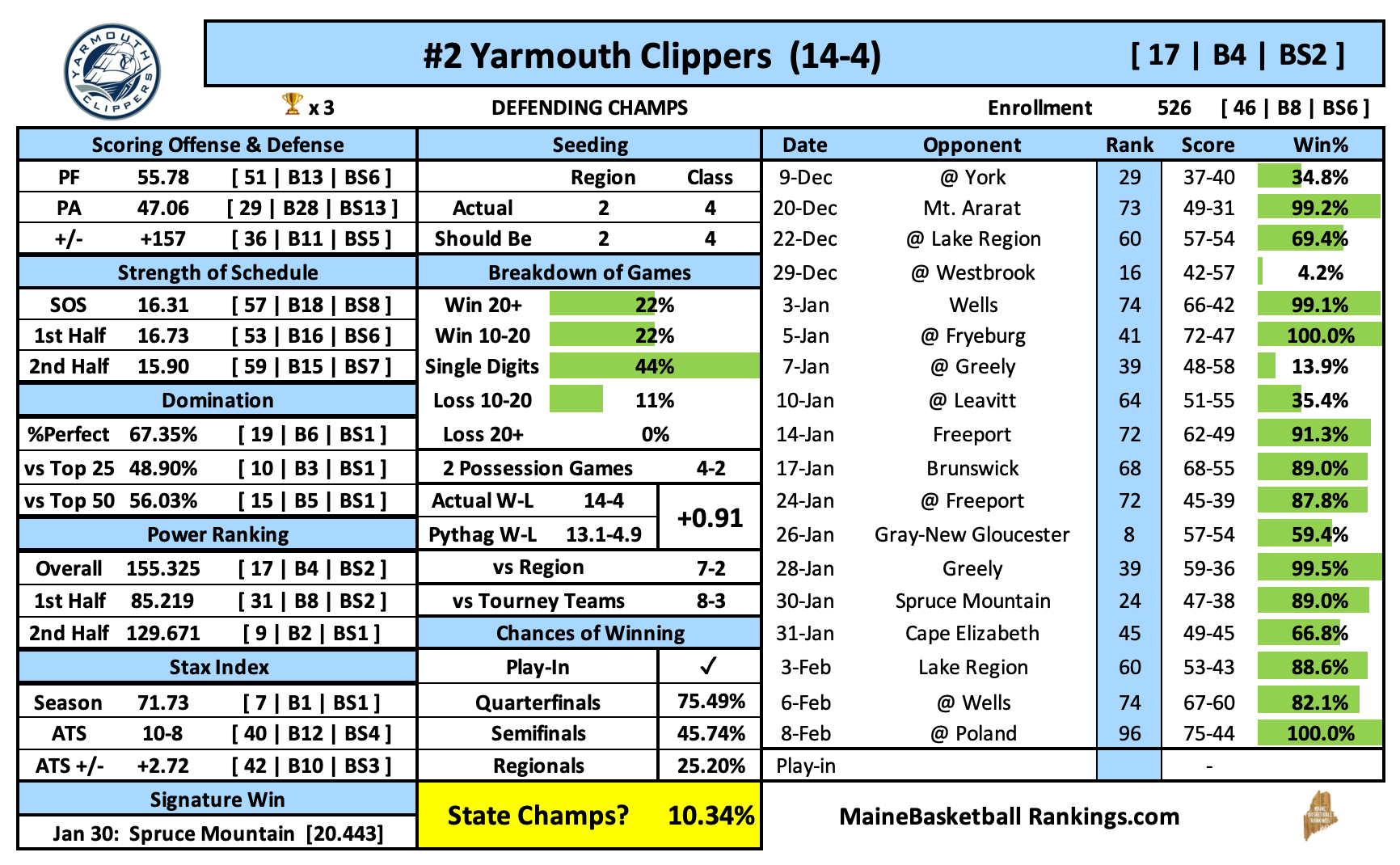 The Media Guide will give you this for every single team in the state, boys and girls. It is a combined 160 pages long.
There will also be a guide to explain what all this means.  
If you're a paid subscriber, you can get it now.
If you'd like to purchase a region (or the whole state) as a standalone item ($5 for a region or $20 for the whole state), you can do that at the following link.