Final Week
There's a week left and the landscape is full of opportunities for scoreboard watching.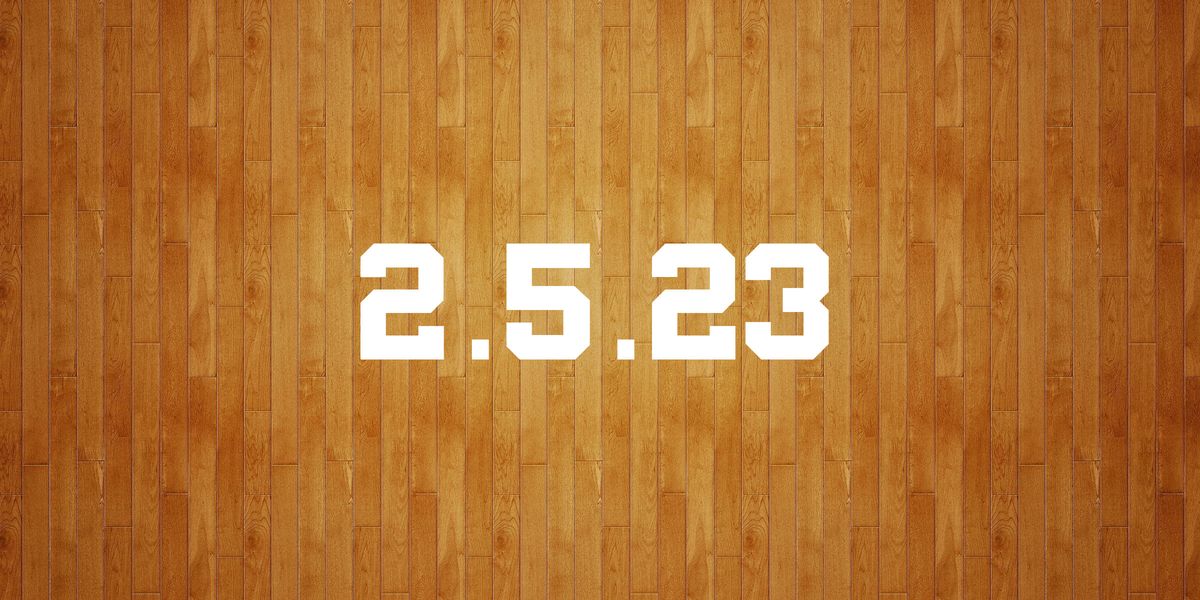 Just to be honest off the bat, I was going to write a longer newsletter today, but then the Kyrie trade happened and I've been really busy making and/or reading jokes.
I'm not sure what Dallas is doing. It seems like Kyrie and Luka might work short-term, but I can't imagine that wins the Mavericks a title, so I'm not sure what their thinking in Dallas. Because long-term this will end badly.
The good news is, Kyrie loves to take time off for...reasons and there's a perfect hobby right there in town.
And for the Nets fans (both of you), I'd be remiss to not mention that Chad Finn TOLD YOU SO.
---
I spent the weekend trying desperate to clean up the master schedule and updating dates and finding scores and I've seen 8,549 spam ads for streams of games and so yesterday I published a master list of what we know about every region in the state--who's in, who's out, who's locked down a seed, what's in play for each seed in the state--it's a lot.
I can't promise there isn't an incorrect score in there somewhere that's screwing it all up, but I've done my best to find them. There might be one in D South boys.
Check it out.
---
In Saturday's Game of the Day, Nate Hebert scored 9 of his 25 in Overtime as GNG survived a York rally and a Reece MacDonald's buzzer-beater at the end of regulation to claim a 70-61 win.
The win moved GNG into the probable 3 seed in A South.
Elsewhere around the state...
Seamus Raftice's 25 led a Greely team that put up 89 on Poland and has suddenly followed up a 36 point game with 117, 60, and 89...Lindsay Hamilton had 21 for Carrabec...Sierra Carson had 25 as Oxford Hills blew out Bangor...the Windham girls had a 22-0 run to put Portland away...Sunny Johnson had 25 for Seacoast Christian as they denied Pine Tree their first win, 49-47...Jace Bessey's 5 3's fueled a big second half for Spruce Mountain...Breckyn Winship had a triple-double (21 points, 20 rebounds, 11 steals) for the Seacoast girls.
---
Wisdom had not one, but two players reach 1,000 points on (I think) the same night. In a boys/girls doubleheader against East Grand. Olivia Oullette scored her 1,000th in the girls game, and then Dominick Gendreau joined her during the boys game.
---
It's the final week of the season and much like me in every class I ever took in college, people are starting to realize that project is due, like, soon dude.
Part of that involves a trip to Forest Hills (or wherever they play it).
There's a little more to this: the North Haven boys need to play all 5 games to get to 12 and be eligible for the tournament.
They didn't play a game between December 15th and January 9th.
---
If you're only going to go 2 OTs, make sure you get your money's worth.
---
Also, some free advice for parents:
---
We've got a pretty good schedule, full of scoreboard watching opportunities, but the Game of the Day has very little of that.
Still, it's a good one.

Tonight we've got a huge game down in Brunswick as the Dragons host the Oxford Hills girls.
Brunswick is locked into the 1 seed in A South and Oxford Hills controls their own destiny for the top slot in AA North, so there's not a lot of variables in play, but I feel like that doesn't matter.
You can parse these numbers any way you want and you'll always come up with the same answer: these are 2 of the best teams in the state. And what we have tonight is a late-season inter-class matchup that is a fantastic primer for the tournament, even if these two teams won't play each other.
Can it live up to the hype?
I'm planning to be there, so if you're in Brunswick, come say hi.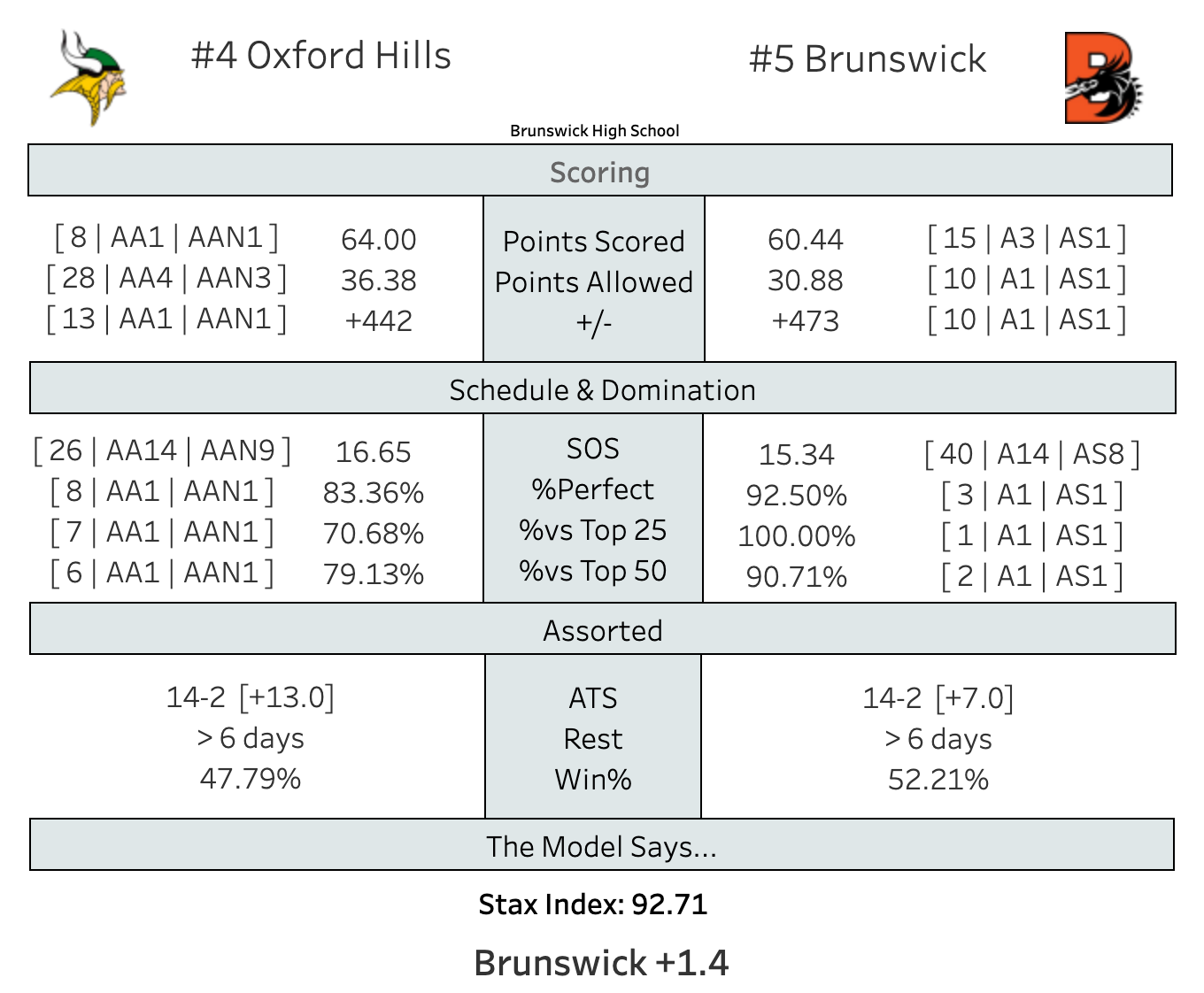 The rest of today's games are after the jump.