Week 6
You want rankings? You've got rankings.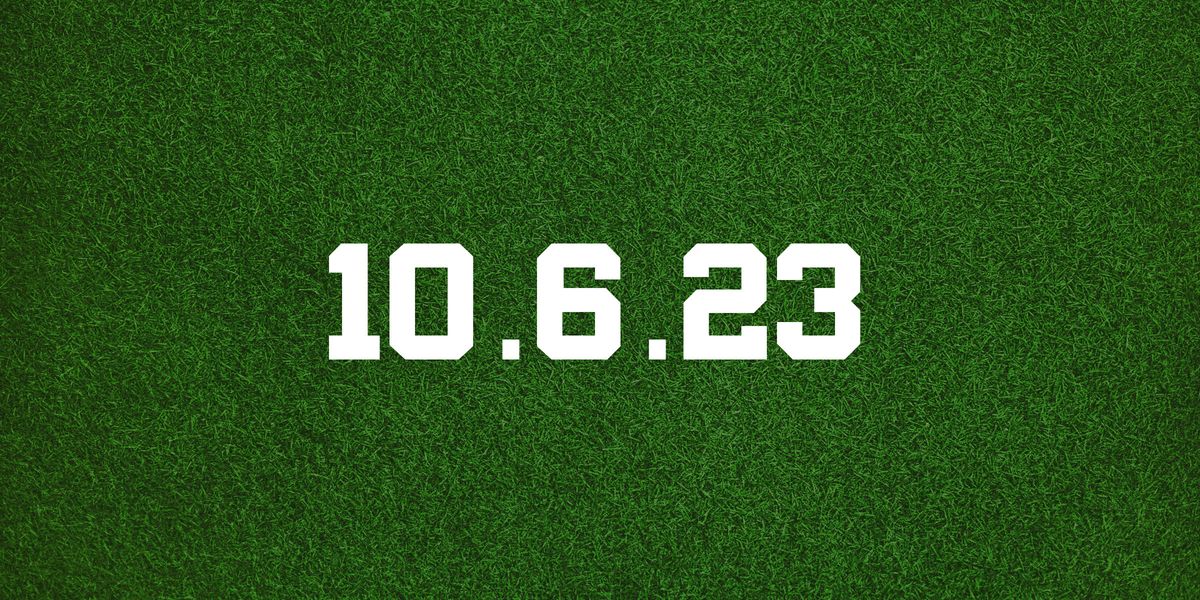 Foxcroft Academy threw down a statement win in Waldoboro in the Game of the Day, beating Medomak Valley 35-0.
I went to the game and Foxcroft is legit, but that matchup is probably more like Foxcroft +10. Medomak dropped a pick 6 and failed to convert 2 fourth and goals and there's a very real version of that game where Foxcroft wins 28-21.
What do coaches always say about how a couple of plays can swing a game?
Also there was a chicken BBQ fundraiser that was fantastic.
---
The OOB boys continued their dominance with an 82-0 win over Sacopee Valley. OOB led 60-0 at the half, which is just a staggering thing to even consider. They have now outscored their opponents 328-0 over 5 games. That's 65.6-0 per game. That's insane.
---
After one week, Adam and Mike are tied for the lead in the "Beat the Model" contest for bragging rights. They both went 8-3 last week ATS, while Tyler went 7-4. We'll see how they do this week.
---
A programming note as I have finally gotten caught up on the fall sports.
So we have the fall heal points page, which should be pretty current, save for the issue with the weight of 8-person soccer, which I still need to fix (and, you know, missing games)
This will also show you what football would look like with Heal Points instead of the Crabtree Index.
Plus, there's now rankings for football, boys soccer, girls soccer, and field hockey.
These are currently not behind the paywall, but they may move there soon, because it's a lot to keep track of and I've got them all in 1 spreadsheet and it's massive. That might have been a mistake.
In the meantime, see how your team is doing. Find the inevitable mistake in the spreadsheet. I'm sure there's a typo or a mis-reported score or something.
Today's Games
The scoreboard is now fully functional, and will have all of the day's games in 1 place. Plus, you can input scores there, which always helps.
And below the jump, you'll see the Model's picks for all of today's football, soccer, and field hockey games. It's a lot of games!
I'm still trying to dial in these spreads. Pretty sure the soccer and field hockey ones are too low. The Stax Indexes might be too. I'll investigate. But in the meantime...