Week 6, Part 2
OOB is a machine.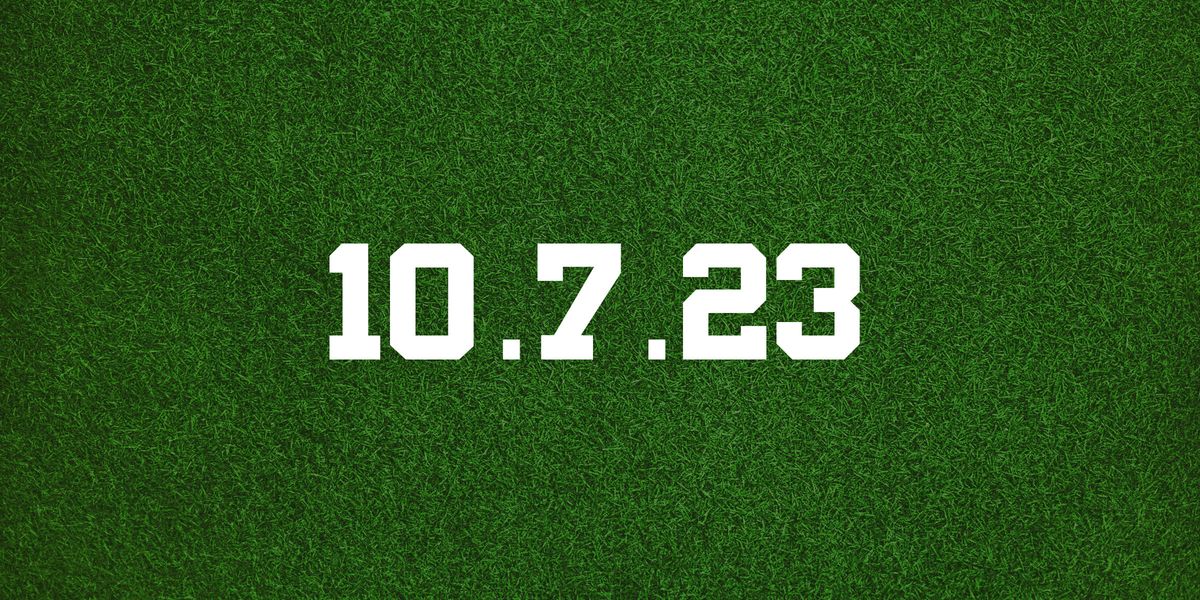 The Model's been hesitant on Old Orchard Beach as they laid waste to everything in their sight. It does that when it isn't sold on a team's strength of schedule. But with their obliteration of Maranacook last night, the Model is convinced. They're up to 6th in the rankings. They've outscored their opponents by 375 points now.
Elsewhere, it was a busy night. Cony won an emotional game. Oxford Hills came back to beat Bonny Eagle. Medomak came back against Cape. Leavitt blew out another Class A school. And Bucksport outlasted Ellsworth.
---
There's a good slate of games today. Although, you might get pretty wet watching them.
A couple of these games got played yesterday, because of the rain. And some have already finished (I got a late start today).
Remember the scoreboard is going, if you want to keep up with today's action.
Today's Model picks are after the jump.