Week 5
Can some of your favorite media types beat the Model at its own game?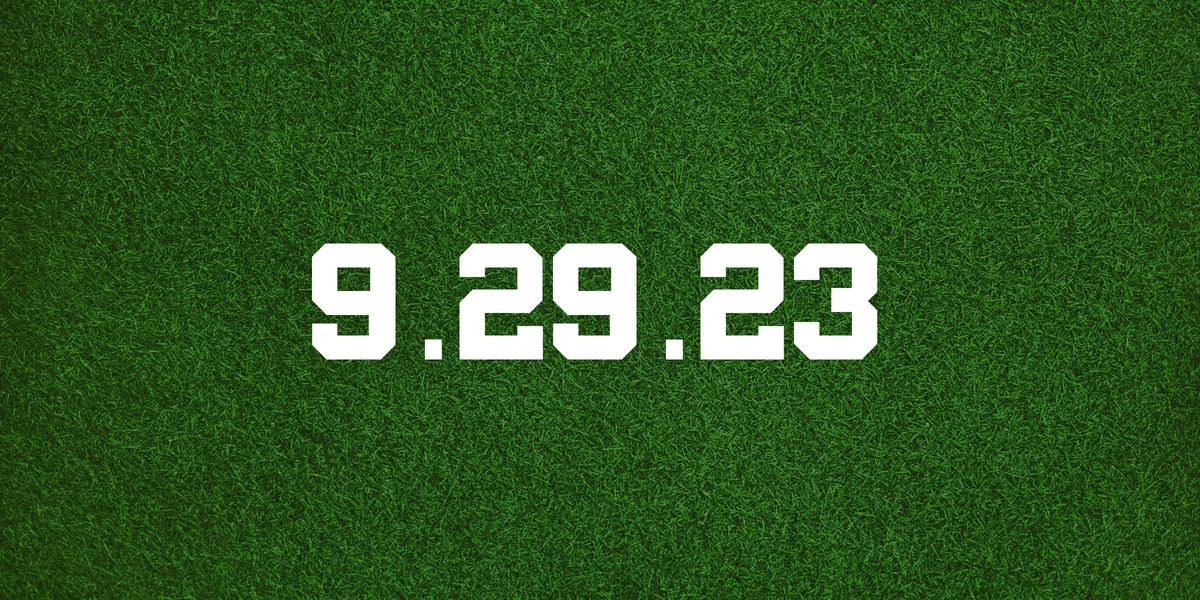 So the soccer model is doing pretty good so far. It's 51-15 (77.3%) on the season. I'm assuming that soccer is harder to pick, what with goals being at a premium and the margin of error and point differential being lower.
And yes, I'm working on getting schedules up for the other sports.
In the meantime, we've put together a fun challenge.
Adam Robinson (formerly of the Bangor Daily News and currently of the Maine Sports Today newsletter--which you should subscribe to) and Tyler Krusz of Fox Bangor will be picking against the Model's spread (and failing spectacularly) on 10 games each week.
You can keep track of how badly their doing at the following link.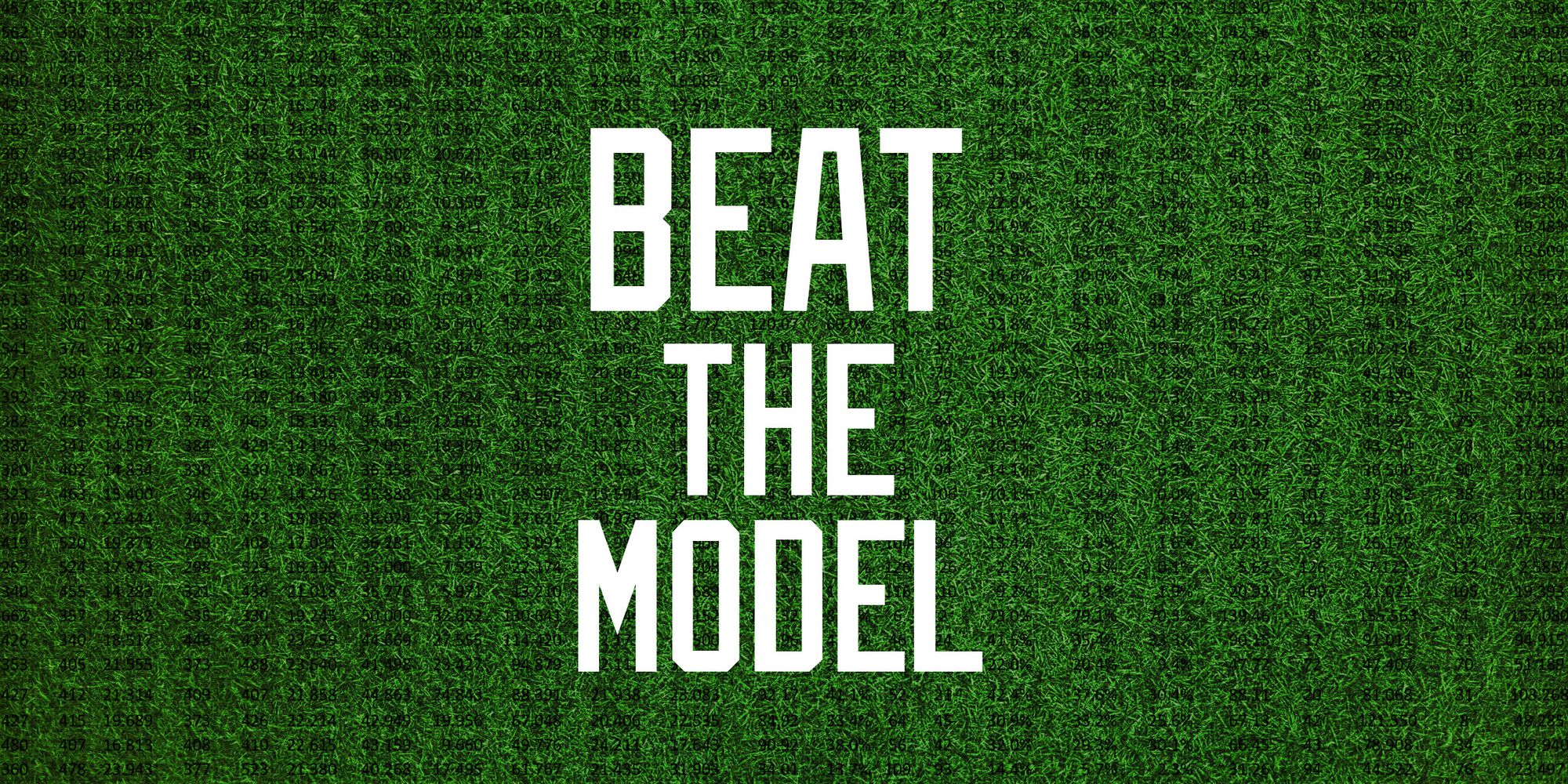 This week, Tyler selected the 10 games they predict. I have some thoughts. Adam clearly is playing the underdog card. Let's see how that works out for him.
This is a reminder that Belfast +5.5 means Belfast is favored by 5.5, because I didn't want people thinking I was encouraging gambling on high school sports.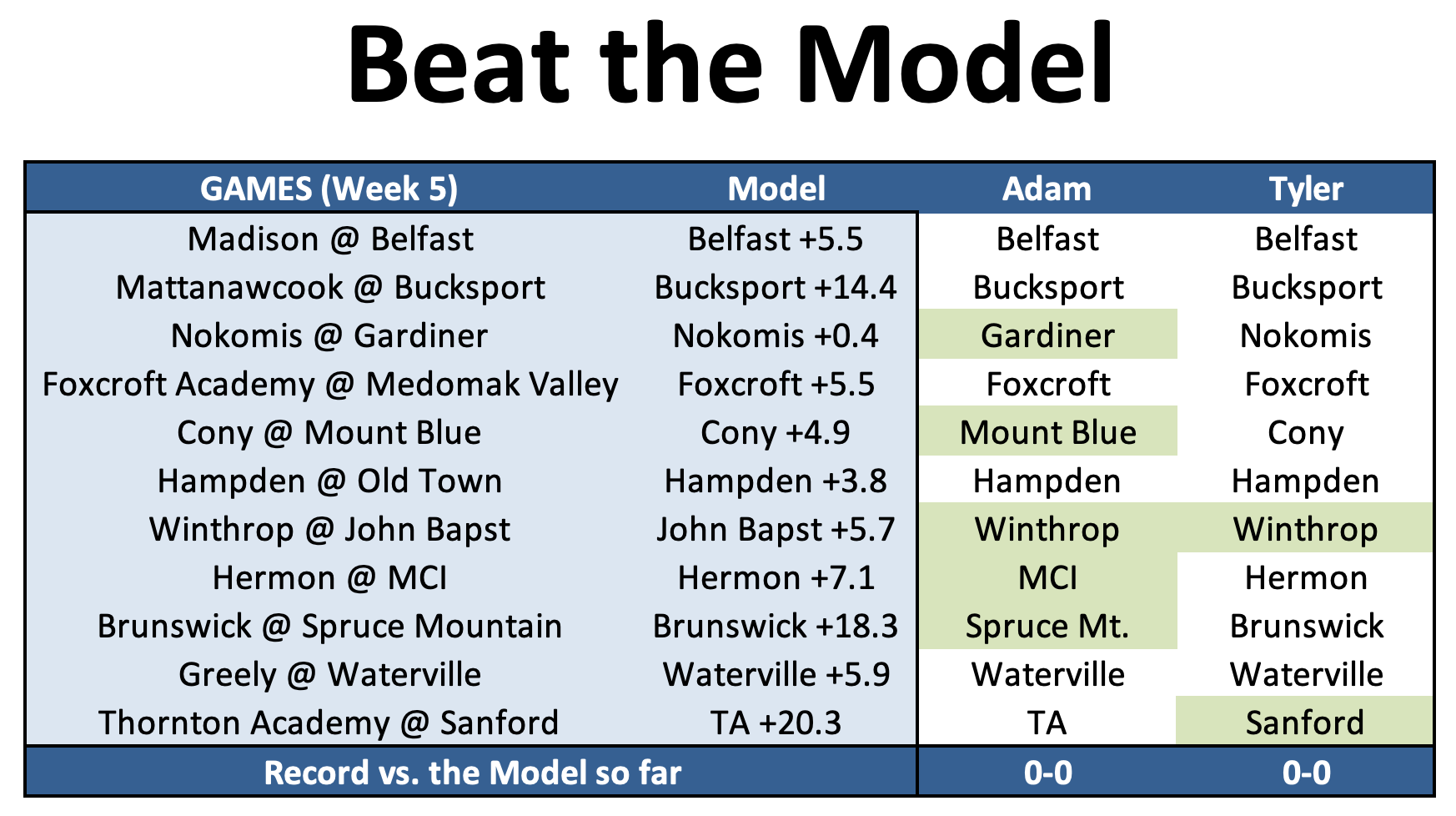 Game of the Day
Foxcroft Academy has given up a grand total of 6 points on the season--to John Bapst in Week 1--and has outscored their opponents by 213 points in 4 games. That's a lot. They'll face their toughest test of the season with a Medomak Valley team that's 4-0 after losing to Leavitt in the State Game last year.
Foxcroft is favored, but can the still new Panthers make a statement?
The Model's picks for all of today's football and boys soccer games are after the jump.