We Decline
The MPA is doing MPA things again.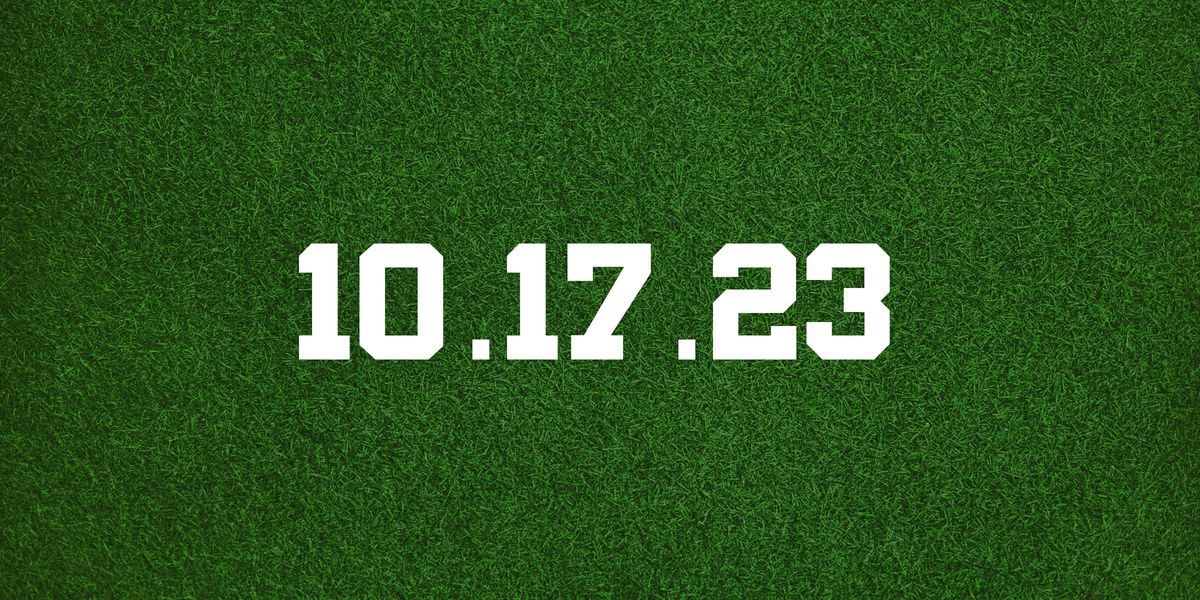 We're nearly to the end of the Fall Sports season, and the playoff picture is coming into focus. Either with Heal Points or Crabtree, which...yeah.
Because the Crabtree Index is so...subpar, I calculate Heal Points for football.
According to the press release issued by the MPA yesterday (which I've FINALLY started getting), we have the official seeding of the 8-man football tournament. There's something, uh, weird in it. See if you can spot it.

Telstar opted out of the playoffs. It happens. They're one of several teams to do so. Spruce Mountain was one of them.
If you can't field a team, you can't field a team. One wonders how this is different than the MPA's rules about not being able to finish a season. Maybe it's a technicality of it being an "Invitational Tournament" and you can decline an invitation. Sure, whatever. But the big question is: why does #3 Maranacook get the only bye ? Why don't Mount View and Traip slide up a slot, giving the bye to OOB? After all, they've clearly earned it.
I can't imagine what the rationale is here. If we're just calling it a forfeit, then that's what you would do in a forfeit, but declining an invitation isn't a forfeit. You've recused yourself from the tournament entirely, so you wouldn't be seeded at all. I don't see how you can have both sides of this. Either it's a forfeit and Telstar didn't finish the season (which carries penalties) or it's they declined the invitation and OOB gets a bye.
Mount View can't be thrilled.
---
Check out this catch from the Leavitt/TA game:
Cooper's doing Cooper things at Top Flight in leading his team to the title.
Feel free to put your "Best prospect since...?" answer in the comments.
---
Rankings for Fall Sports are all updated.
These seem to be holding up, which is a good sign. I have some ideas for how to do these low-scoring games going forward.
As always, the picks for today's games are after the jump.