Vikings and Hornets
It's a cross-class battle of titans.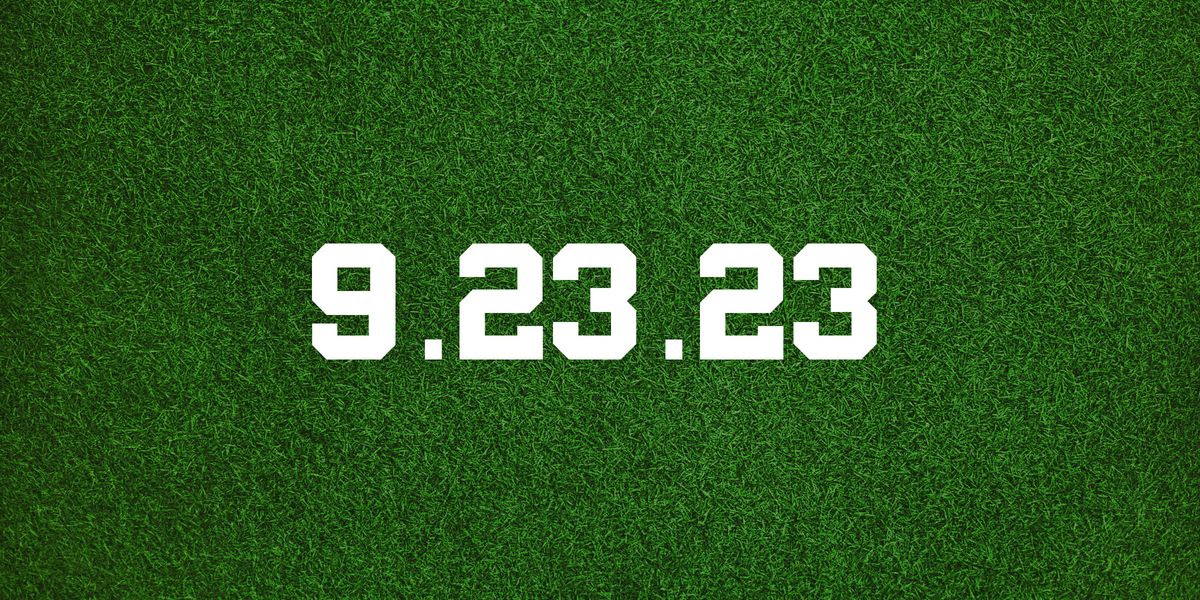 Last night, without thinking about it, I went to a homecoming game wearing a hoodie of that school's rival (who they weren't playing) and let me just say...you get some looks.
Anyway, it was a field hockey game and while I don't really understand the rules of field hockey, it turned into a really exciting finish.
But maybe not as exciting as this.
In the Game of the Day, Kennebunk made short work of Deering to improve to 4-0.
Overall, the Model went 22-6 yesterday, good for 78.6%, which is a little low for the Model in basketball, but I'll take it.
Game of the Day
The Game of the Day is an easy one, as Leavitt hosts Oxford Hills in a battle of heavyweights. You might notice both teams have fallen back a little in the rankings from #2 & #3, but that's just a function of a bunch of teams playing last night and everyone being so close in the rankings.
The Model thinks this could be a close one. Leavitt is averaging 51.0 points a game--that's 2nd best in the state for 11-man squads (Foxcroft Academy). Can they score enough against an Oxford Hills team allowing a mere 4.7 points a game? We're about to find out.