Takatsu Takes the Reigns
Taylor Takatsu comes up big for Gardiner, another multiple OT game in A South, and Marshal Adams gets hot from 3.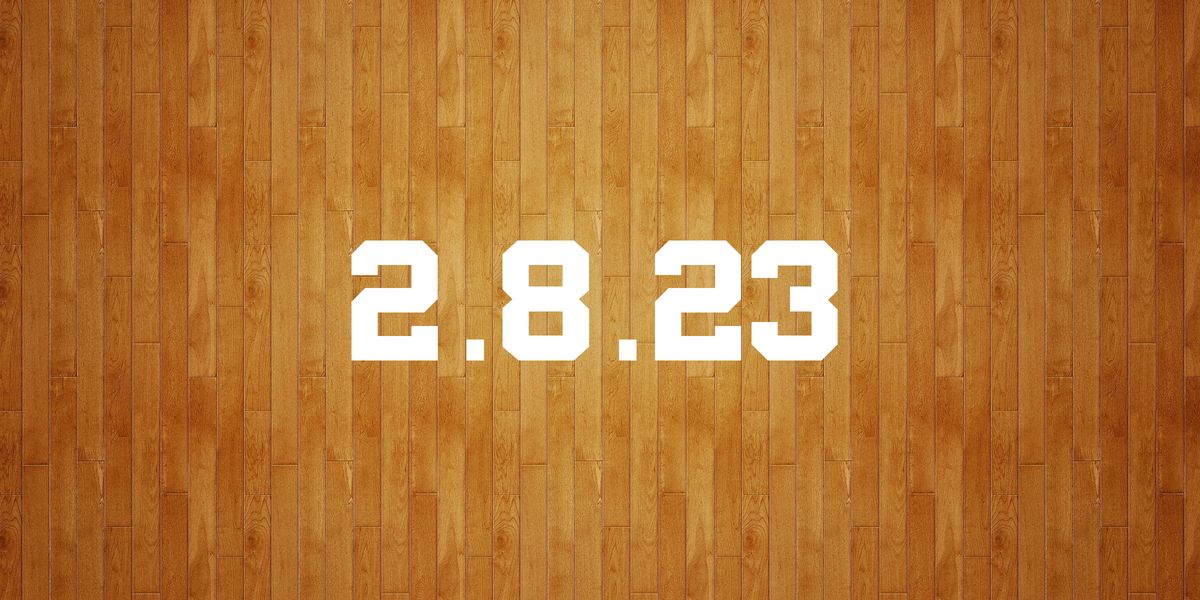 In front of a packed house, the Game of the Day lived up to the hype.
In the first half, Lawrence went on a 13-0 run to take a 28-20 lead at the half and that's when I got there.
I always pay tribute to the Cindy shrine.
I was in Waterville for a different game, but that ended early and it's only a couple of miles away, so we jumped over and were able to get there by halftime.
Parking was difficult, but it was worth it. Because the atmosphere was electric.
Lawrence was understandably focused on Lizzy Gruber, but they weren't ready for Taylor Takatsu, who had a monster second half. Gruber did Gruber things, but Takatsu took over the game for multiple stretches as Gardiner pulled away in the final five minutes. She finished with 16 and 10 and it felt like nearly all of that came in the 4th quarter.
Gardiner survived and has one game left to complete an 18-0 season.
---
We had even more overtimes in A South as Mt. Ararat and Biddeford went the distance (and then some).
The Eagles entered the evening clinging to the 8 seed in A South.
Today they've clinched. So, a big, big win.
---
In Auburn, Marshal Adams tied a school record with 9 3's in a single game!
---
Madison's Callan Franzose scored his 1,000th point last night in a win over Oak Hill.
Elsewhere...
Shane Feeney had 27 points and 28(!) rebounds as Machias crushed Bangor Christian...Maya Cannon's 10 & 12 led Medomak Valley...The Bonny Eagle boys beat TA by 1. Eliot Bouchard had 17...Chris Simonds had 22 & 10 as Falmouth beat Westbrook...Mason Desjardins led Forest Hills with 29 and 8th grader Mason Cuddy had 22 because Jackman just keeps producing scorers...Cody Dingwell's late free throws got the Gardiner boys past Lawrence...Emily Abbott's 23 led Falmouth...Bella McLaughlin scored 19 points in a quarter as Hampden rolled. She finished with 25...Cassandra Mackenzie hit 7 3's for Kennebunk...Keagan McClure had 26 as Maranacook blew out Belfast...Andrew Perry had 26 for Marshwood...Kylie Lamson had 7 3's and 28 points for TA.
---
I don't want to know how this happened (I have a guess!), but whoever is responsible should get a lifetime ban from basketball. All basketball. You can't coach. You can't play. You can't watch NBA games on TV. You have to like soccer now.
This is a crime against basketball.
---
You may have seen last night that LeBron passed Kareem for all-time points scored.
In a loss.
To the Thunder.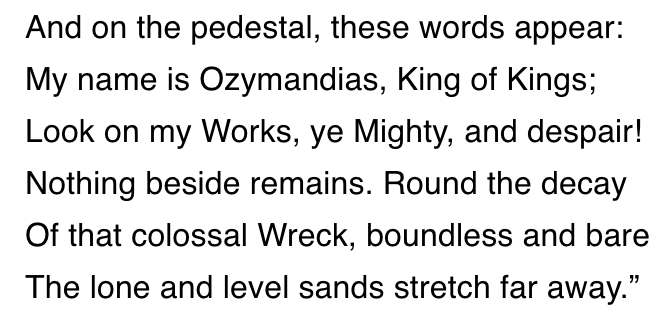 There's 3 days left in the season!

Let's go to the eternally competitive B North boys.
Back on December 31, Orono beat Old Town 62-52 on the road. Since then, Old Town has ripped off 11 straight wins to put themselves in position for a bye directly to Bangor. You definitely want a bye in B North, where crazy things can happen in the play-in round.
Tonight they'll get a chance to get a little bit of revenge as they head to Orono.
But there's a little more than revenge on the line. Both teams have done most of the work toward that bye, but neither has locked it up and Caribou lurks, waiting for one of these teams to falter.  

Beyond that, an Orono win makes them a favorite for the 2 seed over Winslow. Old Town will need a win to have a shot at staying out of the 4/5 game and avoiding a potential semi-final matchup with Ellsworth.
There's a lot of Heal Points on the line.
It's a rivalry game.
What more do you need?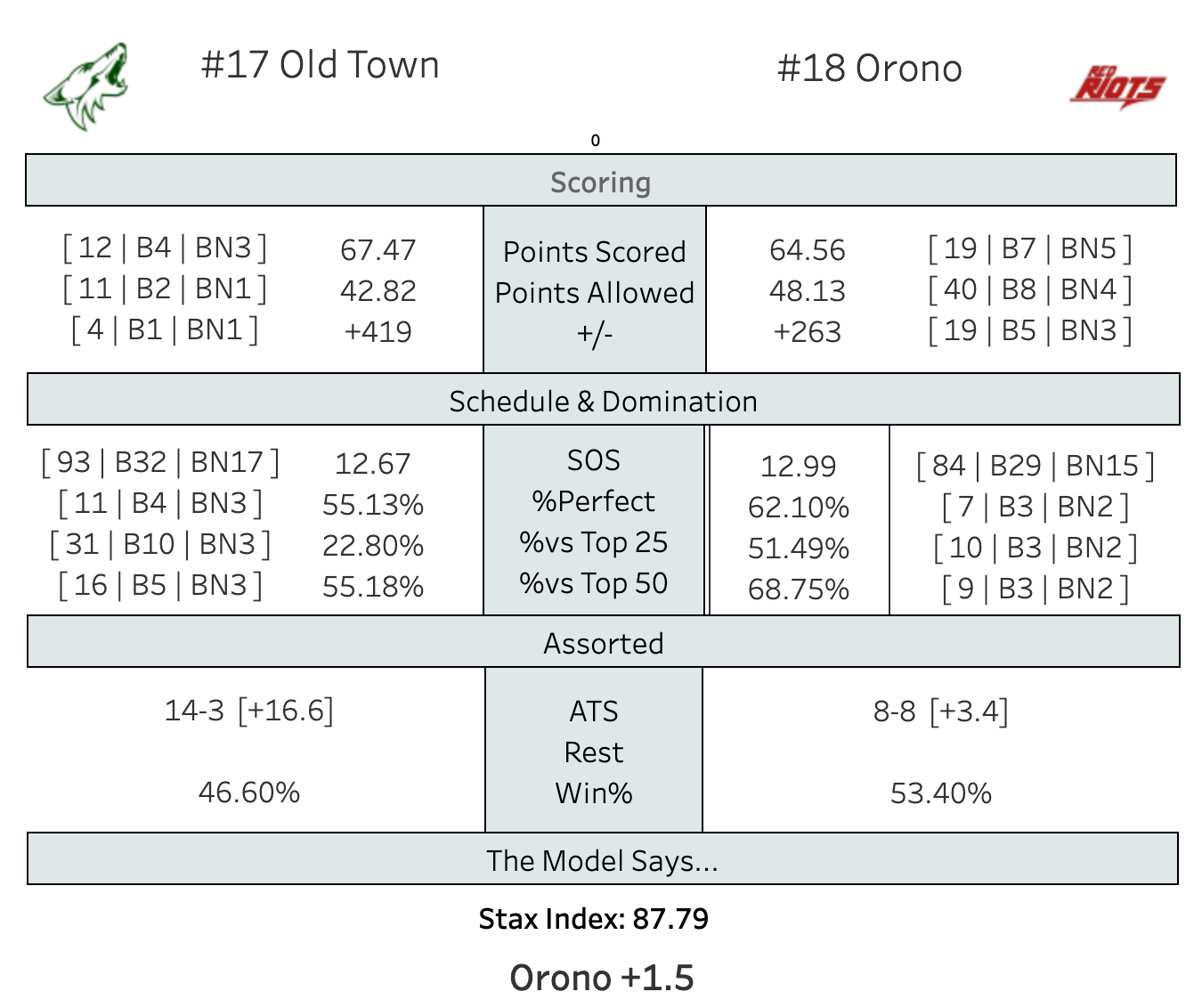 The rest of today's games are after the jump...