(Spring Sports) Opening Day!
Take me out to the ballgame...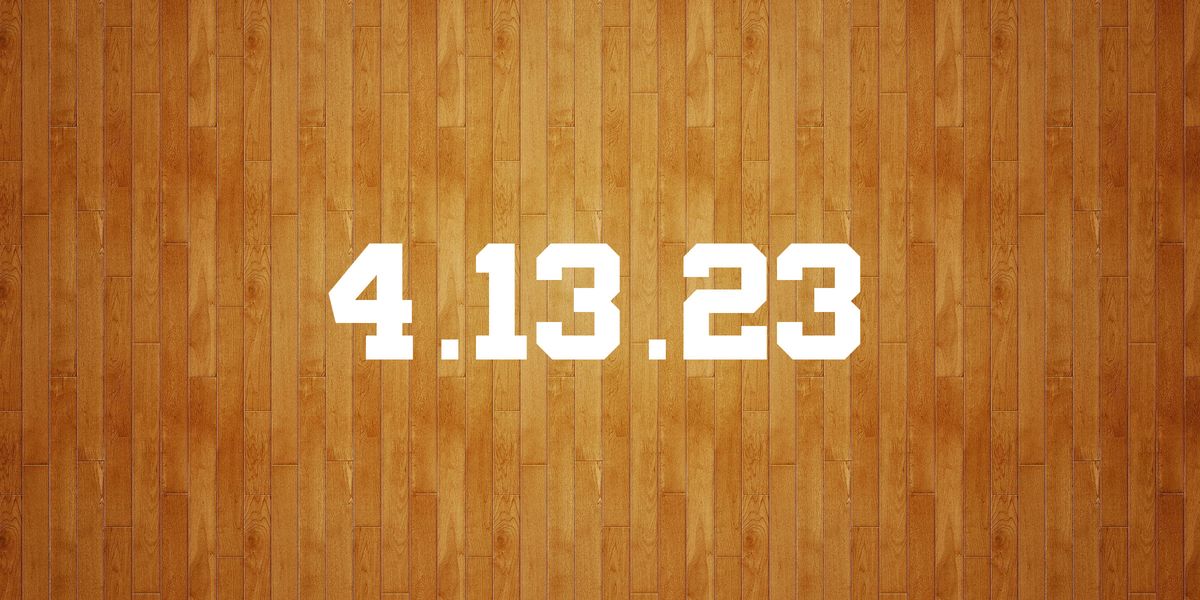 It's finally stopped snowing long enough to be outside for a couple of hours and the blackflies aren't here yet, so it must be time to start the spring sports season.
To kick it off, I had the legend himself, Michael Hoffer, on the podcast to preview the baseball & softball seasons and explain to me a little bit of how lacrosse works.
You can check that out on YouTube (don't forget to subscribe):
Or if you don't want to look at me for an hour (I get it), there's also Spotify.
It's also available anywhere you podcast. Regardless of where you check it out, make sure you like and subscribe and do all the algorithm things. It truly helps.
And with the NBA playoffs ready to go, don't miss my conversation about the Celtics and more with Jon Duke from Celtics Stuff Live.
---
Spring sports schedules are due today, so the Heal Points should be up pretty soon after I tell the spreadsheet which school to assign the 11 school co-op teams to.
That, of course, will go behind the paywall in a couple of days. So if you took a month off, it might be time to re-start.