Spooky
Blowouts galore.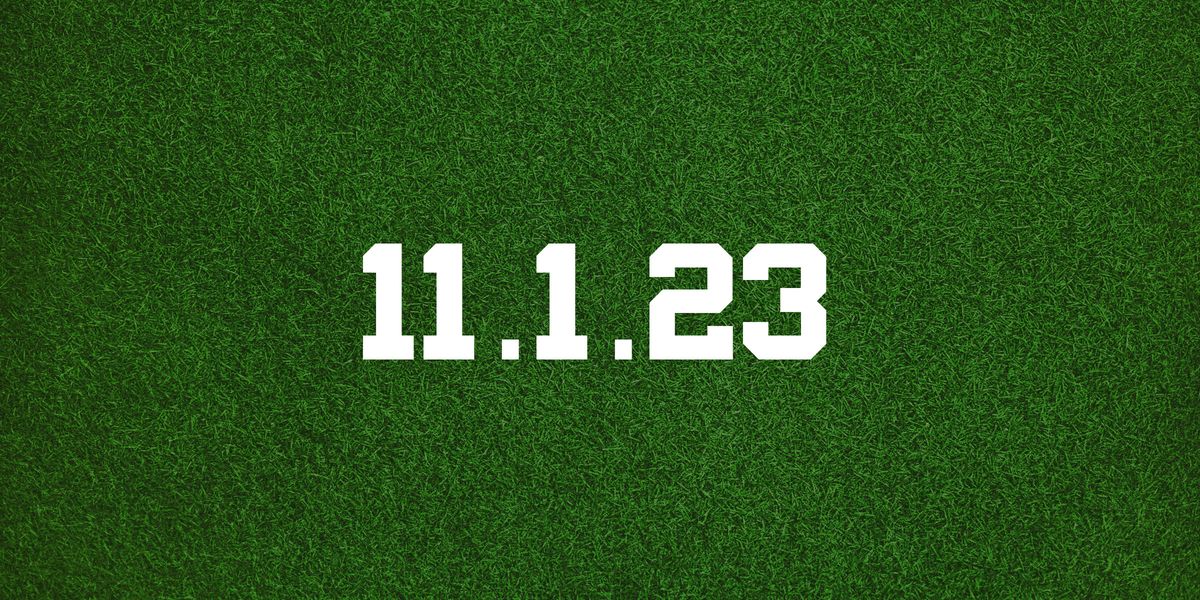 It was a collection of blowouts and upsets yesterday in playoff football. Camden won 44-0. OOB won 68-0. Greely won 38-0. Cony beat Mt. Blue 53-6. This can tend to happen when you have 6 teams in a region.
But we did have some upsets. MDI beat Morse 32-3. Stearns rolled Bucksport 46-14. More blowouts.
But! #6 Old Town beat #3 Belfast 14-12. #5 Nokomis beat #4 Hampden 14-13. And Sanford outlasted Noble, 21-20.
The Field Hockey semifinals were mostly chalk. Biddeford knocked off Gorham, but in everything else the seeding held.
The Gold Ball Odds have been updated.
All in all, a pretty busy Halloween.
Which leads us to Noirvember.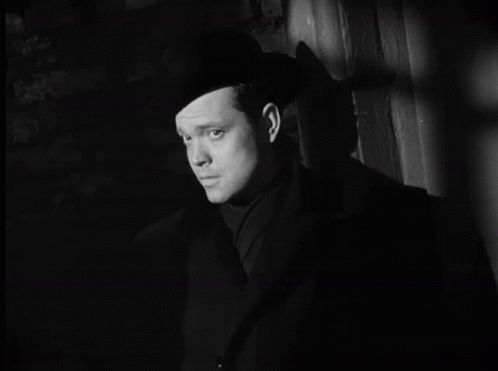 ---
Hopefully, the shoveling party in Greenville went well yesterday.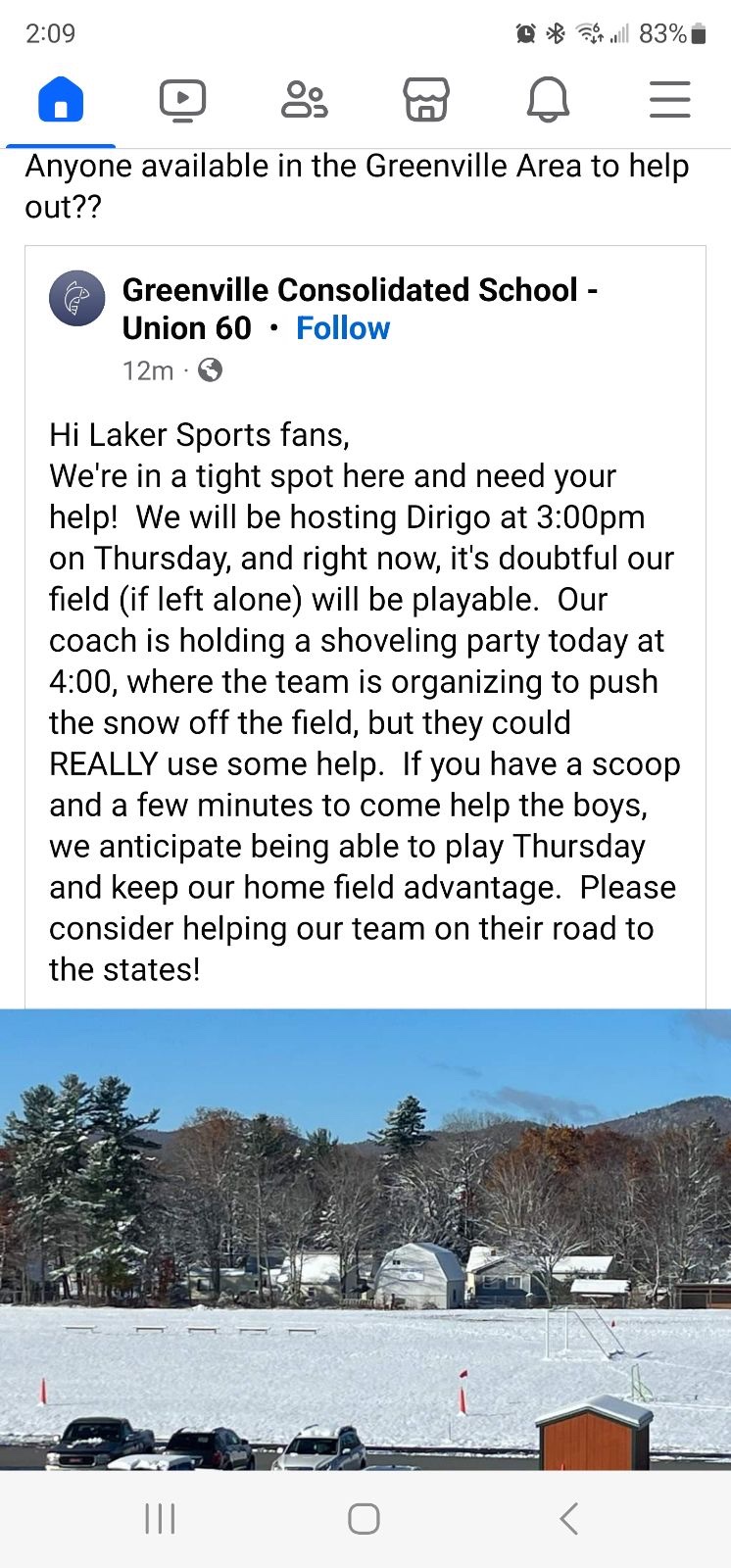 ---
Tell me again how unstoppable the Suns are.
---
The investigation into the Lewiston tragedy is getting worse.
---
It's a light schedule today, which means that all eyes will be in Lewiston, where the Battle of the Bridge will never be more poignant.
---
Today's games are, as always, after the jump.