Snow Day
Well, we got a couple of games in.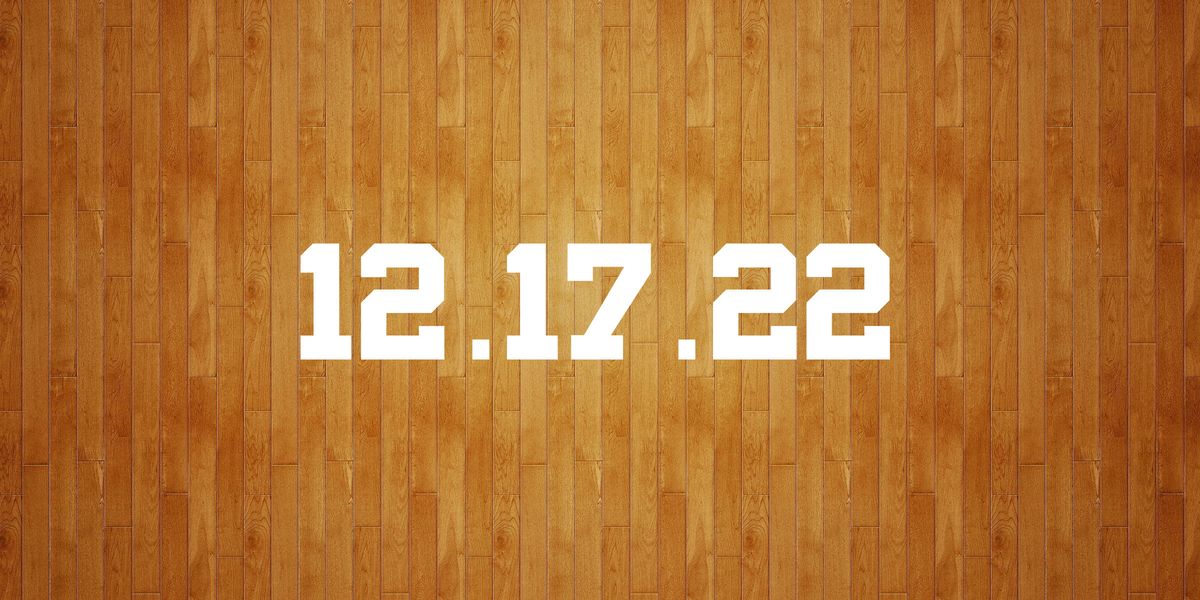 The Game of the Day didn't happen (shocking!). In fact, nearly every game didn't happen. As best I can tell, there were 4 games in the state last night.
The Central Aroostook boys beat Hodgdon by 1, but other than that, it was a lot of JV minutes.
Today doesn't look much better. A bunch of games have already been rescheduled. But it looks like at least this will happen?
And it looks like the Massabesic makeup games have been sorted out.
I'm working on getting those games added to the Every Game database. If you've got the full list (with dates), please email me at mainebasketballrankings [at] gmail [dot] com.
You may have seen this floating around social, but Hodgdon put together a highlight video of Walker Oliver's 52-point explosion on Opening Night. The video is from the reliably stellar WHOU.

Well...um...let's pretend this will happen, I guess?
Charlie Houghton and Dirigo are off to a hot start. Houghton has already joined the 1,000 point club and they've outscored their opponents by 87 points in 3 games.
They'll host a Spruce Mountain team headlined by sophomore Jace Bessey, who will probably be a thousand point scorer by the time he's done. They're outsocring their opponents by a full 20 points a game.
Thing is, neither team has come up against the teeth of their schedule yet, so we're about to see just how good they are.
Or it'll get snowed out.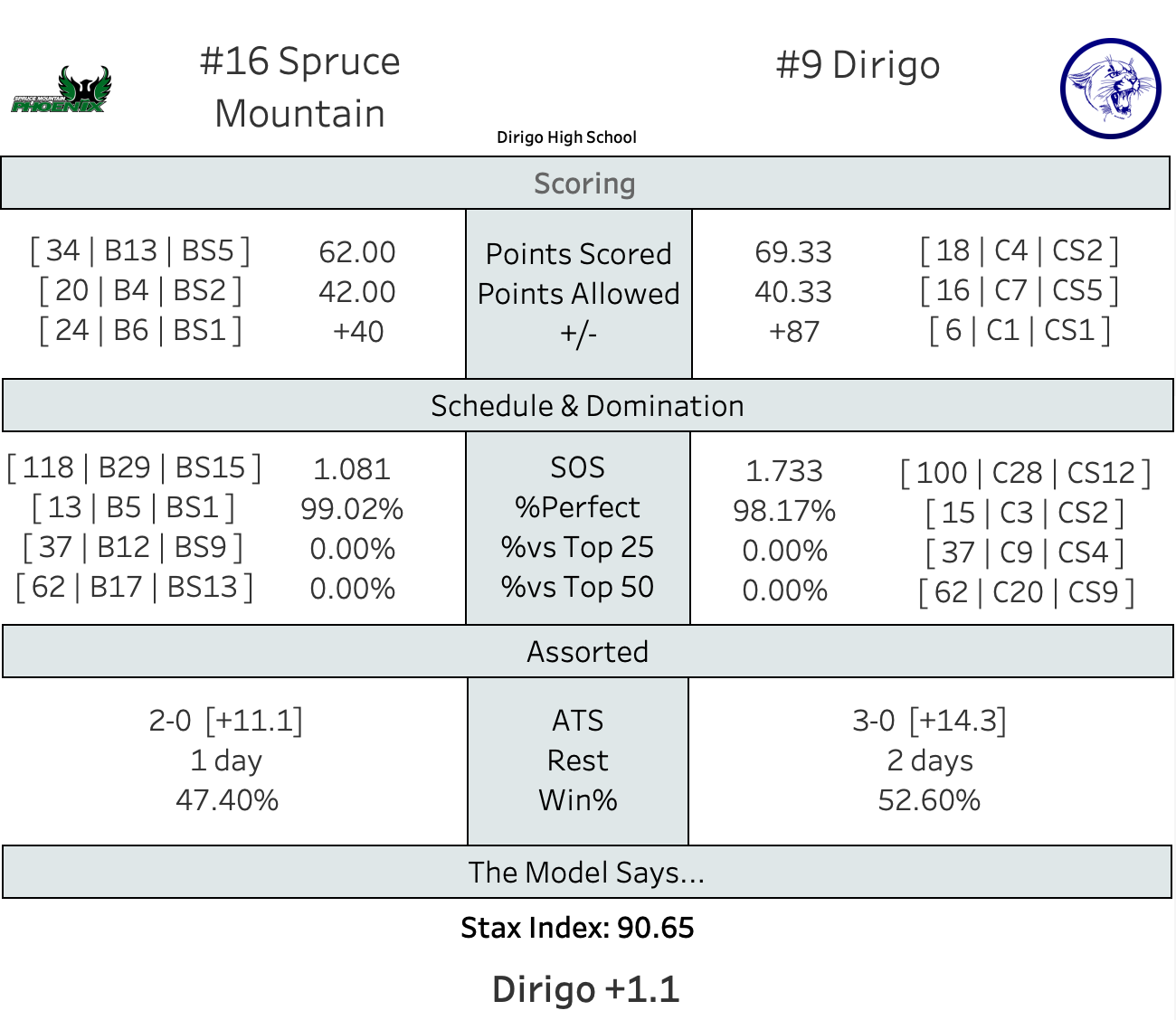 The rest of today's maybe schedule is after the jump for Varsity members.