Saturday the 14th
How bad can one person be at picking football games? You'd be surprised.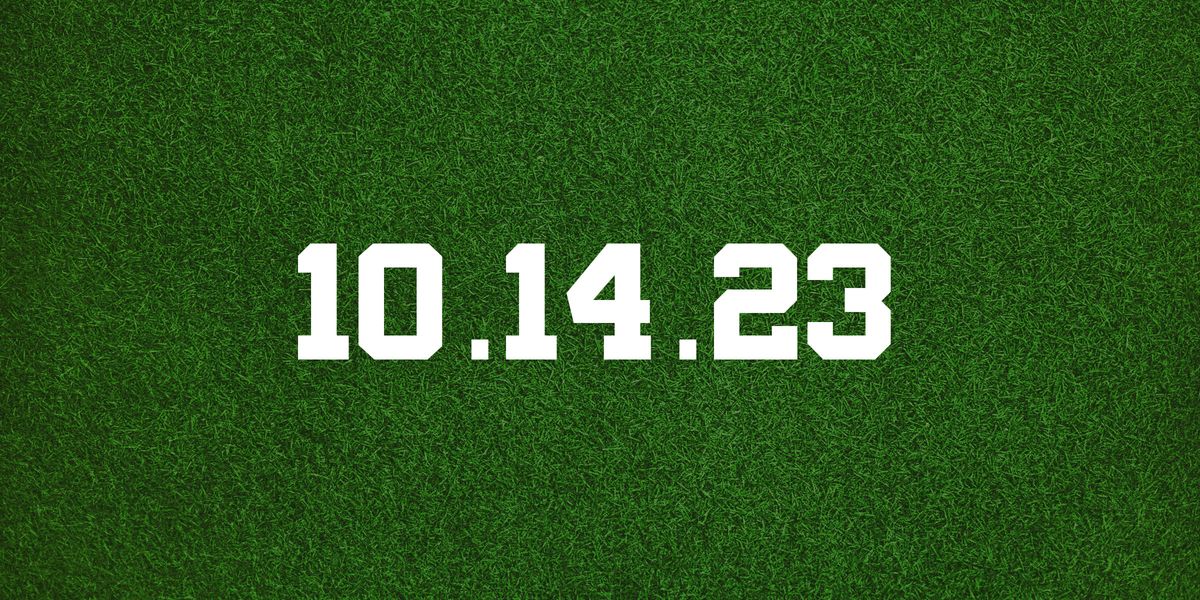 If you're going to have 3 people picking football games, you'll get some variance in how they do, but usually not a ton. There's a consensus, usually, but to get outliers you need a large sample size. Generally more than three.
But to get something like this?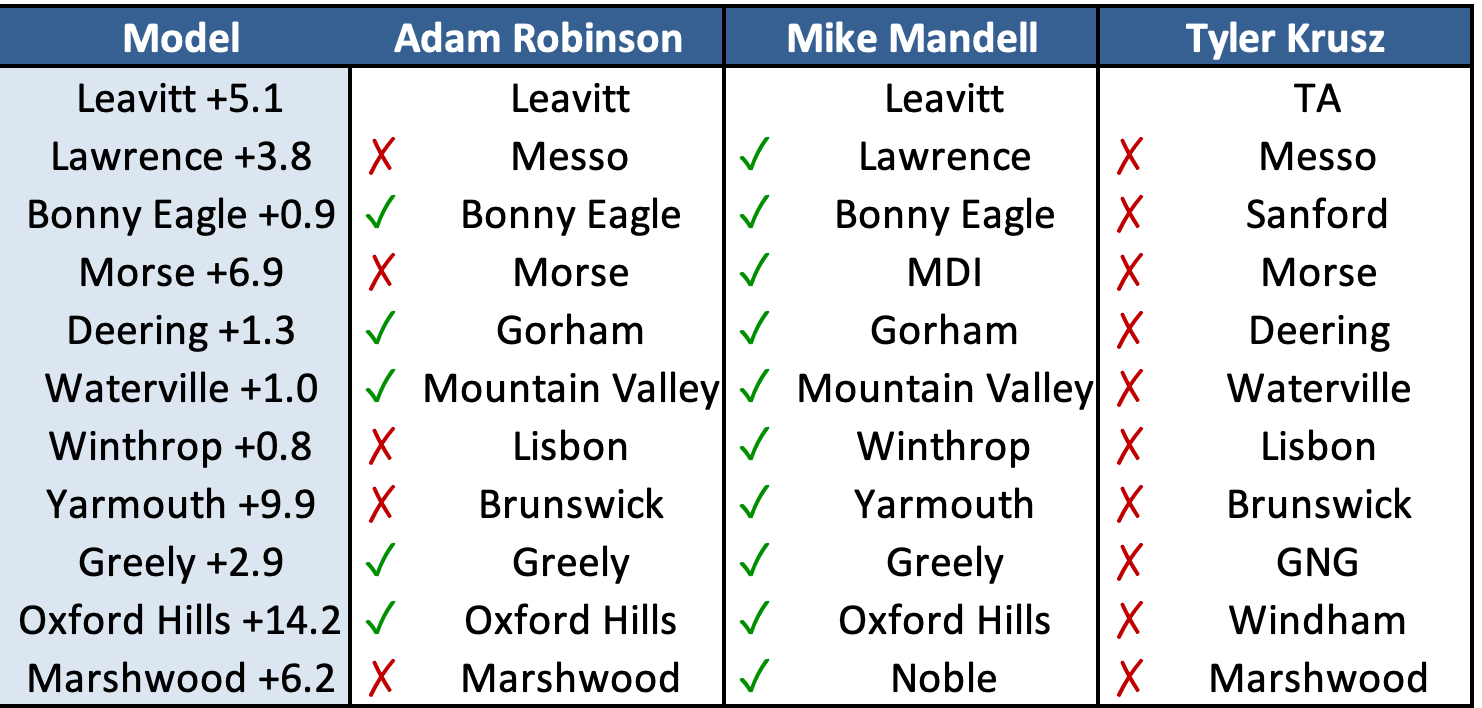 Tyler's 0-10 is pretty hilarious. Mike's 10-0 is very impressive. But to get them both on the same games AND have Adam go 5-5?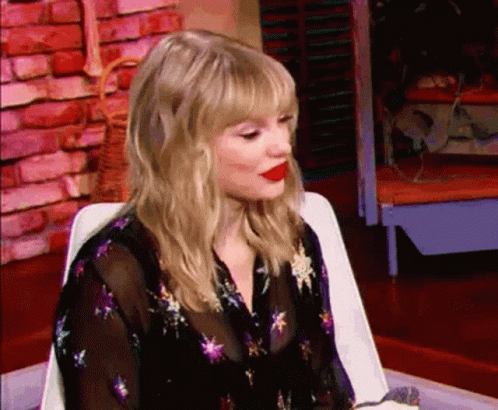 You're not supposed to root for teams, but can I say that I'm rooting pretty hard for Leavitt to cover? Because that would be awesome.
No pressure!
---
OOB completed their unbeaten season.
They're +426 over 7 games. That's 60.8 PPG! That's insane.
---
Speaking of insane, Oceanside beat York 60-40 in 11-man action. Honestly, I'm not sure how you even get that many possessions...Elsewhere, Massabesic burned up the scoreboard, beating Biddeford 56-32 and Mountain Valley beat Waterville 68-8...But it wasn't all offense. Old Town beat Madison 6-0 in overtime. There were two field hockey shutouts yesterday with more scoring (Cony & Cheverus).
Speaking of which:
That's a WILD stat.
---
Cooper got a new mixtape.
Does anyone know how to get a press pass for those games in Maine?
---
Game of the Day
Obviously, this game has major implications for Tyler and Mike's picks, but it's also a massive game.
Leavitt, who's football team has played more cross-class+1 games this year than any basketball team has attempted in...forever, is facing a team that has over double the enrollment (and is the 2nd largest school in the state) and won the Gold Ball very recently.
And they're favored.
On the road.
The rest of today's games are after the jump.