Rules, Rules, Rules
There's a pretty big rule change on the horizon.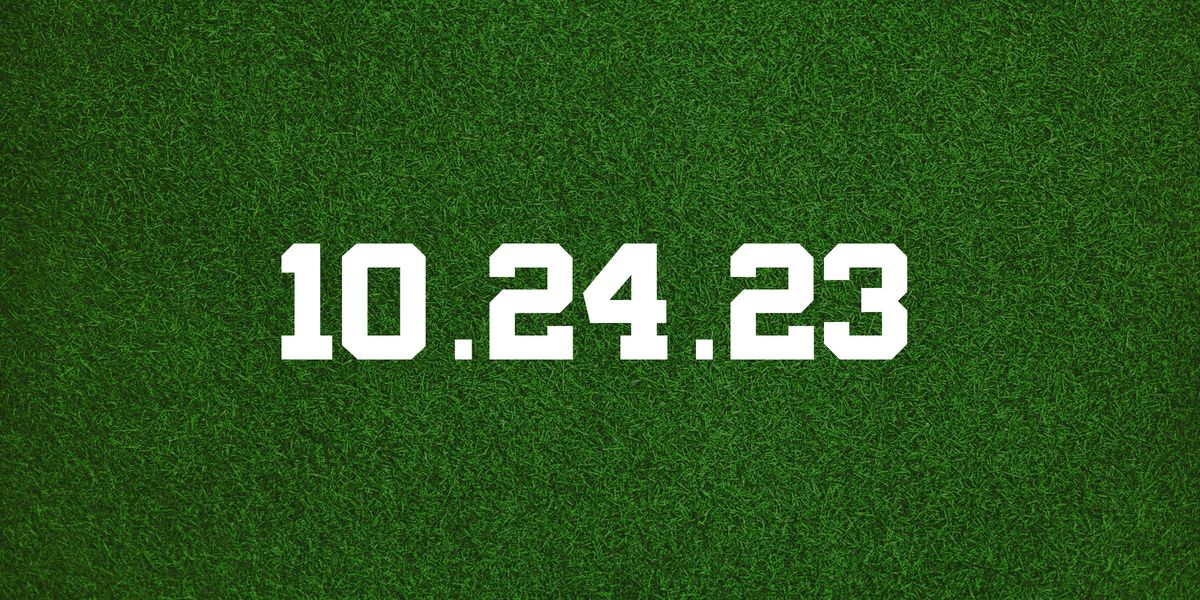 You know basketball season is fast-approaching when we start to hear about all the new rules. Dave Eid has a summary:
But the big one is this: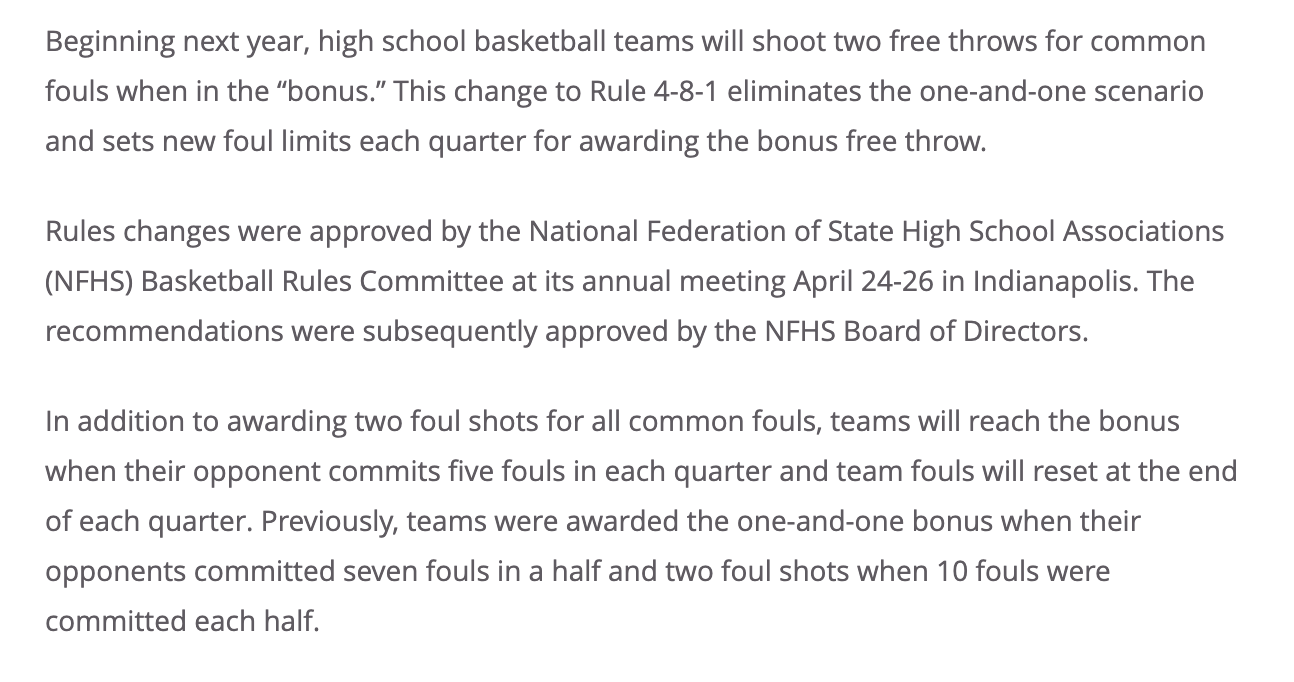 No more one and one!
This is going to be so weird. Having the team fouls reset at the quarter is nice, but I think we're taking away something from the game here. There are few things more gut-wrenching than having a player step to the line down one in the final minute and miss the front end of the one and one.
It's going to take a while to get used to this.
---
There's also a rule change coming next year and can it start now please?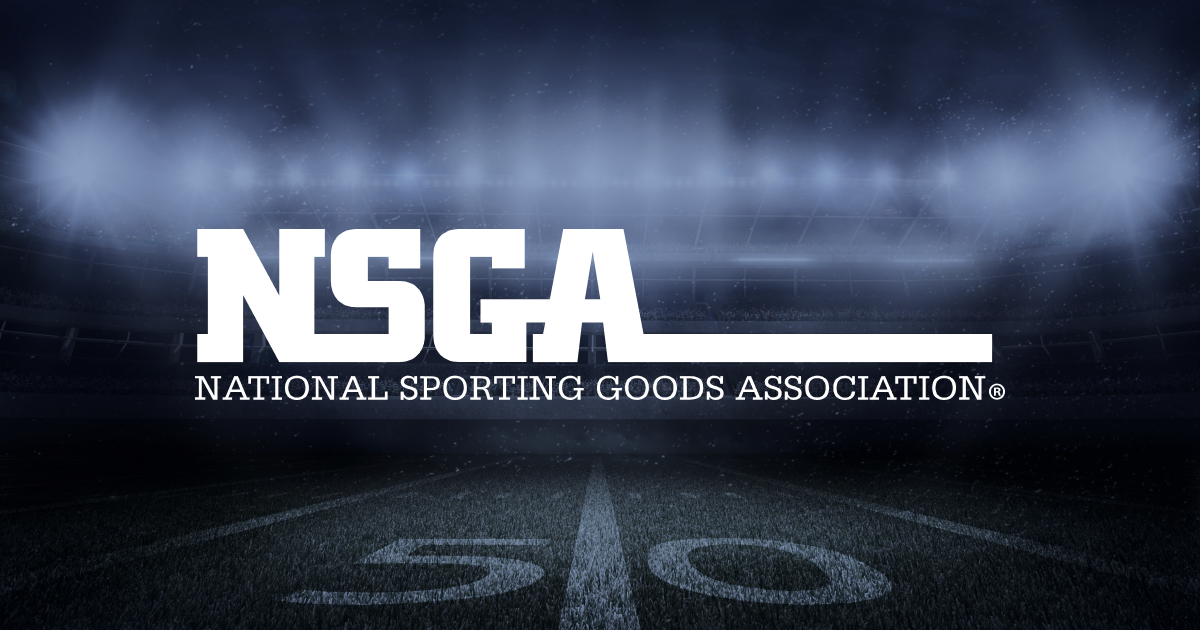 That's right. No longer can teams wear those awful uniforms where the number is the same color as the jersey and only visible by an outline. So one more year of that nonsense and then it's to the fire pit.
---
In case you haven't seen it, there's photos from Cooper Flagg's visit to Duke.
As someone who has a Bobby Hurley Kings jersey in his closet, I'll just say the Laettner jersey is a nice touch.
---
The Quarterfinals are starting today, with the bulk of the girls soccer games.
You can, of course, check out the Gold Ball Odds for Soccer and Field Hockey.
And the Model's picks for all of today's games are after the jump.
BTW, the Model went 28-2 in the prelim round.