Return of the Model
We back!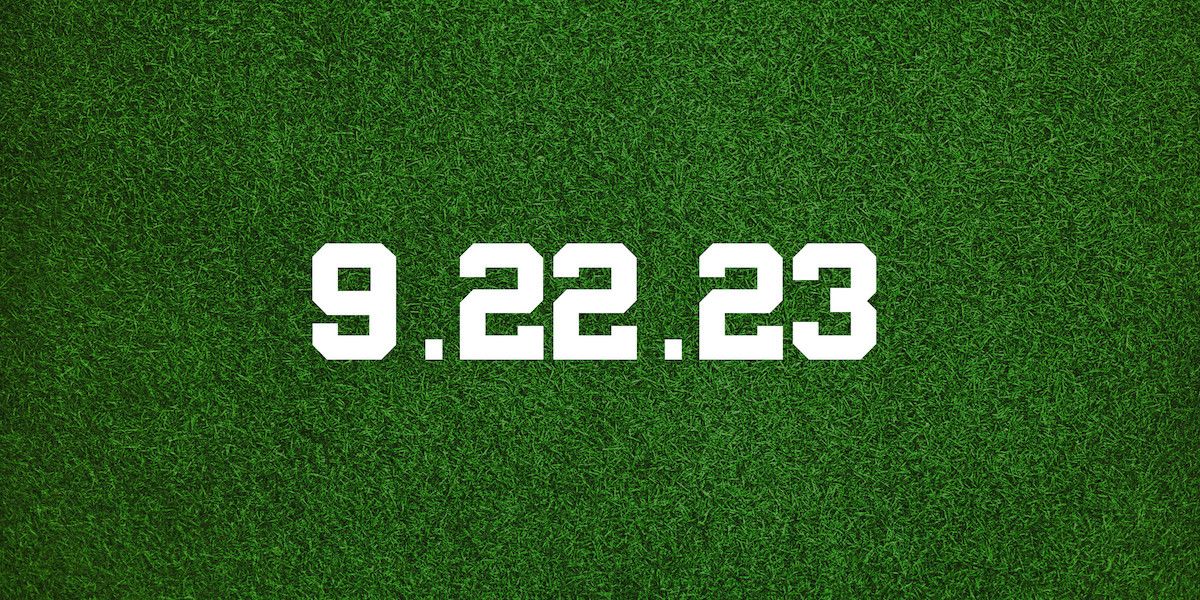 So...how's everyone doing?
We're starting the newsletter a little late in the fall sports season because yours truly was directing a movie, a modern noir about a woman who finds $$ hidden in the walls of the house she inherited. It goes badly.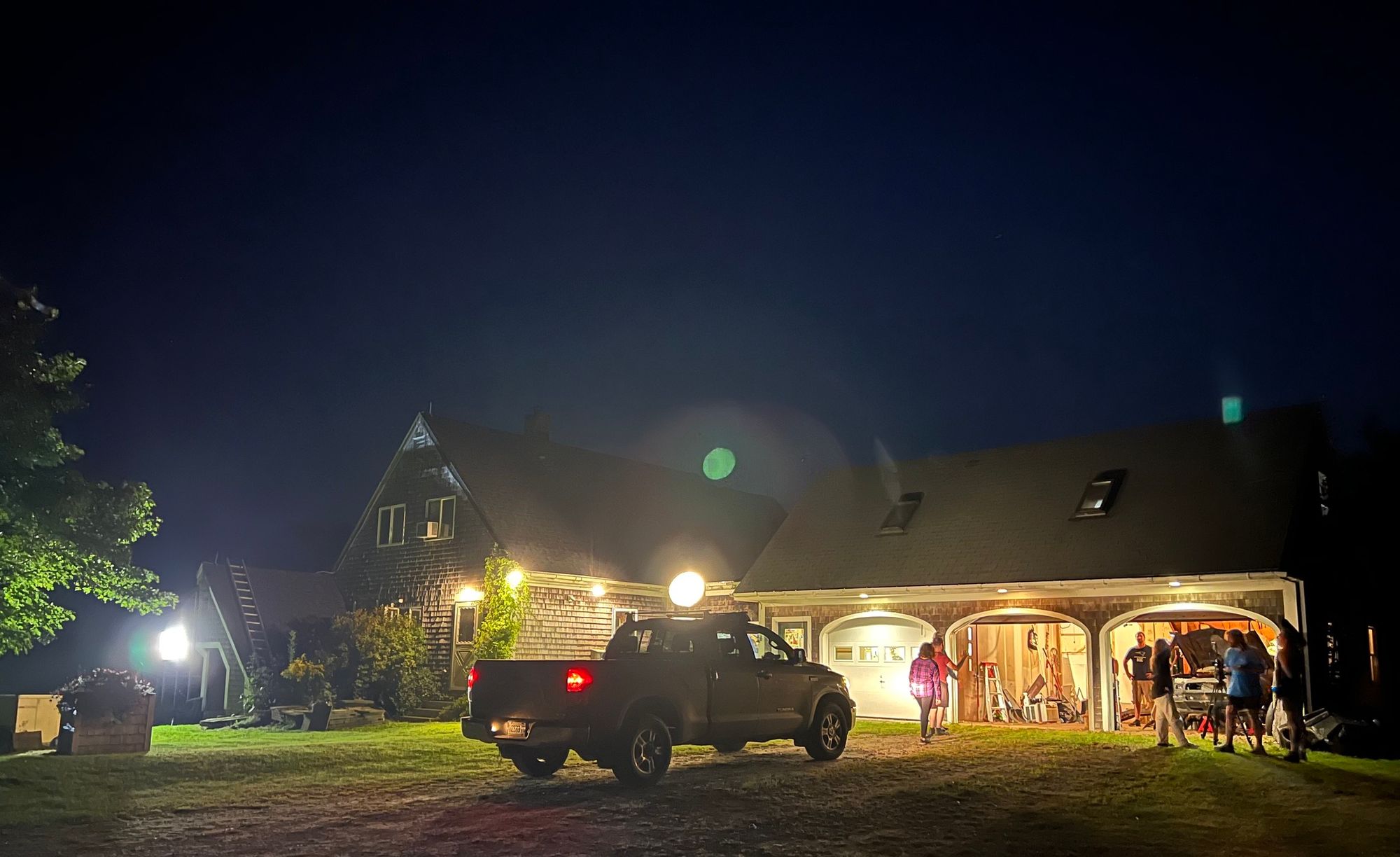 There's more stuff on the way (like soccer heal points) as I recover from the shoot and catch up on my sleep, but we'll start with football rankings. The rankings operate pretty similarly to the basketball rankings you're used to. It's more interested in your strength of schedule and your scoring differential in those games than it is in wins and losses. It doesn't care at all if Team A beat Team B because, hey, upsets happen and you can very quickly twist yourself in knots when Team B beats Team C who then beats Team A. It's a whole thing.
So how is Thornton Academy #1 in the rankings? Well, they've played 3 teams the Model currently has in the top 15, got points out of all of them, came from a good starting point from last year, and it's only been 3 games.
The other quirk is there's not nearly enough data to figure out how to treat 8-man vs. 11-man. Right now, the 8-man large schools are given the same weight as Class C and the small schools are Class D. Which...maybe?
Game of the Day
The Deering Rams have started the year hot, allowing a total of 13 points across 3 games. That's the 6th stingiest defense in the state so far. They'll head to Kennebunk to face a Rams team that has allowed 12 points, good for 5th in the state. Someone's going to 4-0. The Model sees this coming down to a field goal.
#20 Deering @ #14 Kennebunk  (Kennebunk +3.8)   [80.2]
To refresh your memory from basketball season, this reads that Kennebunk is favored by 3.8 and the Stax Index is 80.2.
The rest of the Model's picks for today's football games are after the jump.