Replay and Classification and Podcasts, Oh My!
It sounds like replay is coming, Classification is going backwards, and more.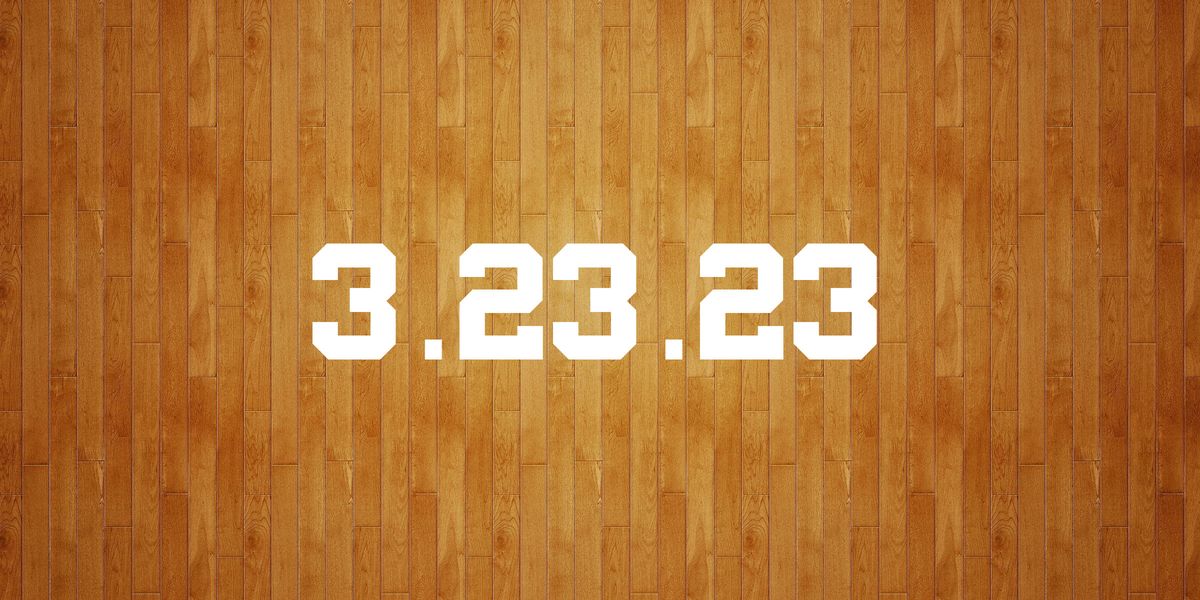 We've got a little more clarity on Classification.
Teams have petitioned to avoid relegation (but not very many) and after hours upon hours of backroom discussions, this is what we're currently looking at.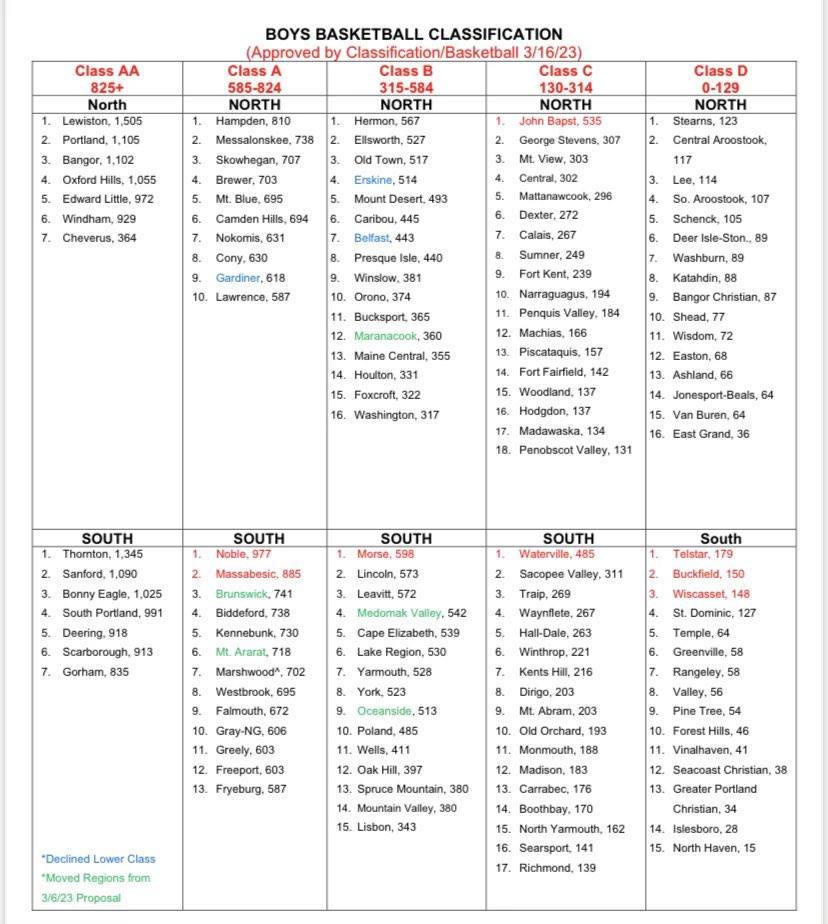 This really does feel like a long road to nowhere with little to show for it but relegation, which is something!
I did a quick solo podcast episode going through the basics of this and threw out an idea that the AA setup, while terrible, might (might) have a small upside.
Check it out at Spotify, Apple, or wherever you podcast. And, you know, subscribe and 5 stars and all nonsense. Because, algorithms.
I don't hate this quick 10 minute format. It's easy to do on my phone. So if this is a thing people like, I can keep doing it. If not, I won't.
Also, please keep sending me your alternate classification proposals, no matter how radical. Actually, the more radical the better.
---
As far as the normal podcast, I'm going to try and do those weekly.
This week, I talked to Sean Stackhouse (a.k.a. Stax), who a lot of you know as the public address announcer in Bangor.
We talked about how he got into that, how he got into broadcasting Rocket League, and how he managed to be the inspiration for the Stax Index.
He also has thoughts on how UMaine will do next year, so you'll definitely want to check that out.
---
In other news, the MPA officially announced that they are going to look into adding replay, a process they started earlier this month.
From my Bangor Daily News article earlier this month:
We just have to come up with a set of guidelines for the schools to vote on. When I talked to MPA Executive Director Mike Burnham on Feb. 25, he said the MPA hadn't explored what adding replay would involve. But when we spoke a couple of days later about classification, it sounded like that plan might come from hockey, which already has replay and has already come up with a working system. So it sounds like this is potentially in the works, which is encouraging.
Here's the full column:
---
Finally, remember that your varsity program is only as strong as your youth program. Get them started early with programs like this.