Ram Tough
A 1 seed narrowly avoids an upset.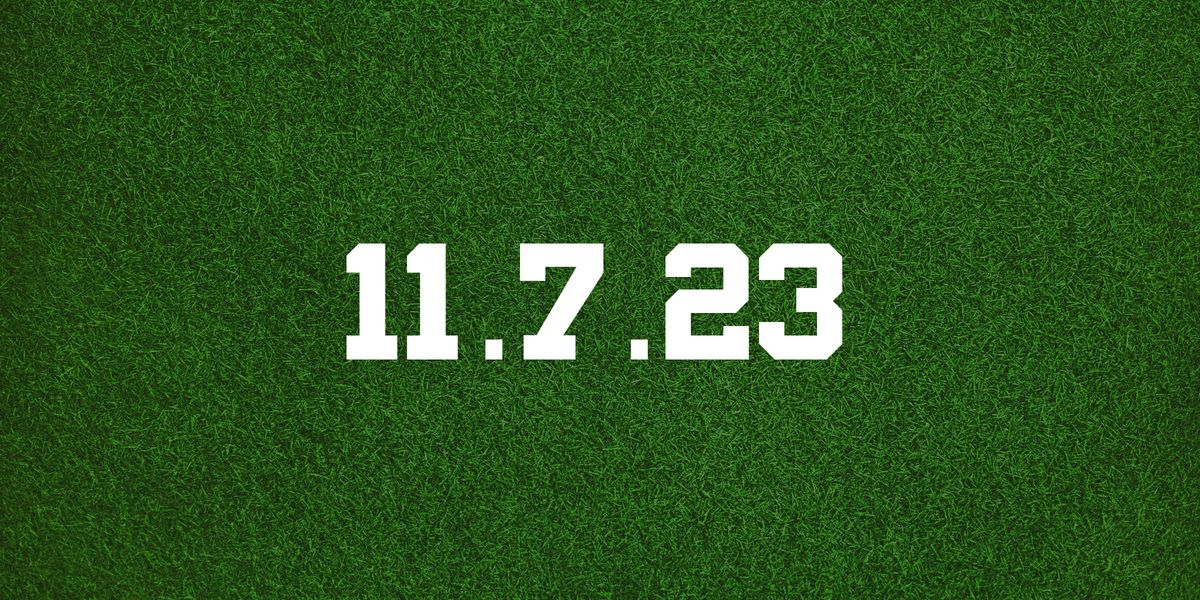 The Kennebunk fans must have thought they were well on their way to a Regional Final at halftime last night. They were heavily favored (74%) and led Westbrook 20-8 at home. Westbrook didn't quit. They scored the next 16 to take a 22-20 lead.
But Kennebunk is the 1 seed for a reason. They marched down the field and with 13.1 to play...
The Rams will face Massabesic in the Regional Final. They out-lasted Marshwood 14-7.
In Class A, we had three blowouts and Oxford Hills won a defensive battle, 6-0 over Windham.
Those games pushed Mike Mandell to a pretty definitive lead in the Beat the Model competition.

---
Well this sucks.
---
J.P. Estrella had a promising debut for Tennessee (who went 16 deep) in a blowout.
And James Madison went and knocked off #4 Michigan State.
---
We kick off the Regional Finals in Soccer today with 8-person, A, and D.
It's a lot of 1 vs. 2 matchups. But in A South we have the rare 3 vs. 4 matchup with Portland and Deering. And in A North, Camden is going for the sweep.
The Model's picks for tomorrow's Regional Finals are after the jump.