Mustangs Can't Be Tamed
Southern Aroostook gets revenge, Monmouth says no, and Grady Ritchie goes OFF.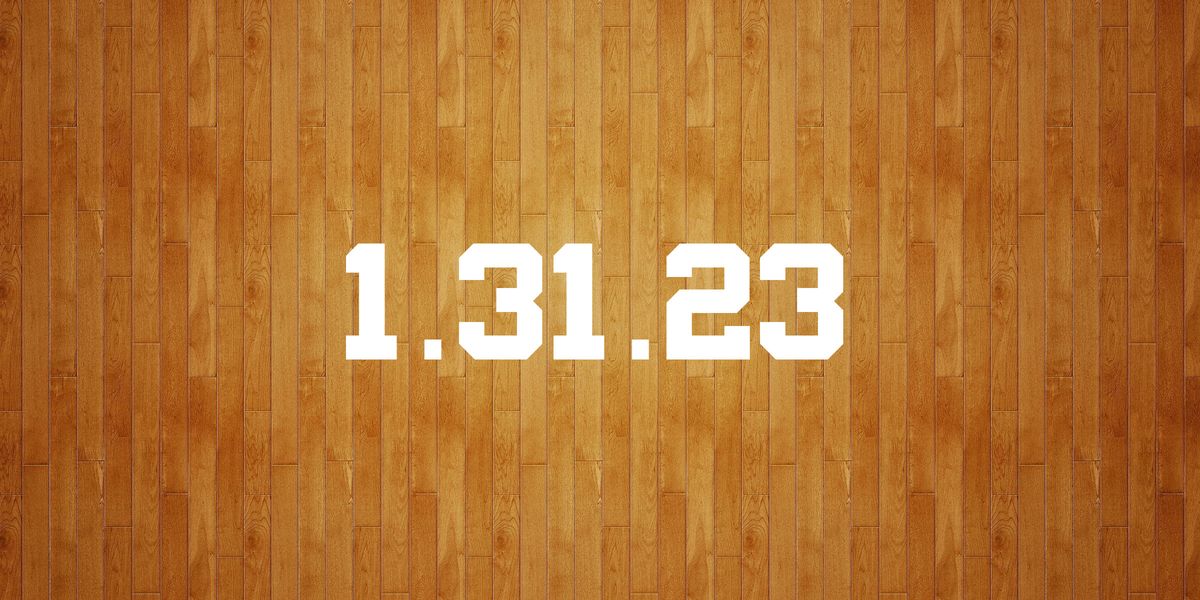 The Game of the Day once again lived up to the hype as a packed gym brought playoff intensity between the Hodgdon girls and Southern Aroostook.
The Aroostook County Hoops Facebook page has a great write-up of the action and it sounds like this one went back and forth.
In the end, Southern Aroostook got their revenge, winning 56-54.
Hodgdon misses a prime opportunity to lock up the bye in C North. They've got a few more opportunities, including tonight at Katahdin, but none as juicy as this one.
---
The Dirigo Cougars, defending Class C champions, took their 15-0 record into Monmouth last night and the Mustangs were not impressed.
Monmouth led by 14 at the half and Dirigo was never really able to string together a rally. Sammy Calder had 34(!) for Monmouth.
The loss doesn't really impact Dirigo that much, other than giving them a chance to see how they react to getting punched in the mouth, but it's pretty big for a Monmouth team that needed a big Heal Point win to keep their hopes of a bye alive. That'll help.
---
We had a bit of a scoring outburst last night, to put it mildly.
So that's the 3rd-highest output in the 3-point era, but what about all-time?
According to the Frank Spanky page, (which I shouldn't link because I'm pretty sure the rule is you have to Google "Frank Spanky", but here you go, I guess), the all-time number is 82(!!!) by Morse's William Perkins back in 1921. But if you really want to see an example of someone who was a walking bucket, take a look at Anita Belanger's 1954-55 season for Mattawamkeag: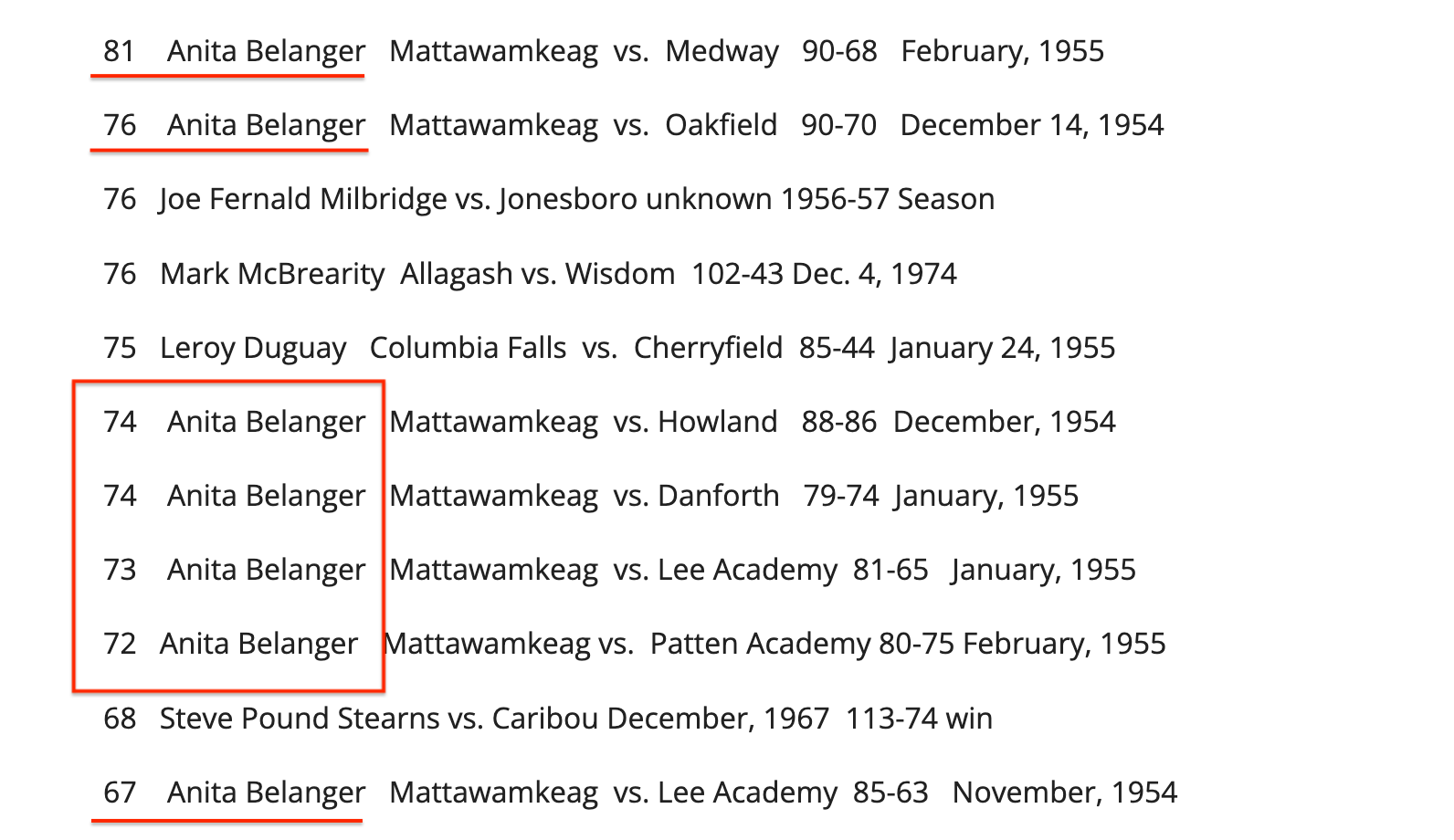 There's more if you keep scrolling down. She scored 2,209 points in her career and it seems like they were maybe all in 1 year. I don't care what sort of "they were playing against plumbers" mindset you want to have about the olden times, that woman could play.
If you're wondering, Cindy Blodgett's highest total was 47, which a lot of us watched live because it was in the tournament.
---
The Skowhegan girls came into last night's action with a 99.9% chance to make the tournament, but were a 12-point underdog to Hamden.
Consider that ticket punched.
All that's left in Girls A North is to see if Brewer can hold on to the 8.
Turns out the playoff races get a lot less interesting when you have 10 teams in a region. Who knew?
---
Elsewhere in the state...
The Hampden boys put a big dent in Skowhegan's hopes of staying in the top 5 in A North. Landon Gabric had 18 for the Broncos...The Marshwood boys survived a double OT thriller against Noble. Cooper Aiguier had 22 and Marshwood clinched a 10-win season....Jason Reynolds had 27 & 16 as Winslow moved to 12-1. They've won 10 straight...Logan McDonald's 18 against Madison kept Kents Hill...Maddie Dow's 16 & 10 led Mountain Valley against Boothbay...Yarmouth's 18-7 4th quarter finished off Spruce Mountain...Lukas Bouchard had 13 & 11 as York beat Freeport...Amanda Trepanier's buzzer-beater got Hall-Dale by Carrabec in OT.
---
This seems good.
---
As I was watching a JV game the other night with quite possibly the longest 4th quarter in the history of basketball, I started to wonder if Google Sheets could handle the NBA version of the Model. One of the big limitations is these massive Excel files tax my MacBook's RAM, but the Heal Points spreadsheet on Google Sheets doesn't have that problem.
So I moved it all over to Google Sheets and uploaded the schedule and scores (much easier when there's a .csv file and you don't have to go searching!) long story short, Google Sheets can't handle it. But it was pretty easy to get it back to Excel, so here you go.
It also is kicking out predictions for each day's games, which are purely for educational purposes wink.

Pelicans @ Nuggets GOTD, y'all.

The Oxford Hills girls continue their gauntlet second half schedule tonight against Cheverus. If you're just joining us, take a look at what the Vikings have to play down the stretch: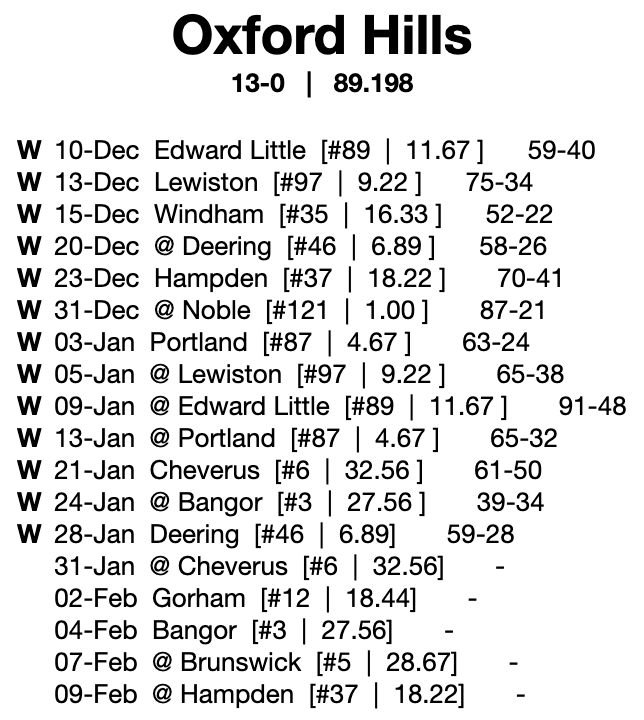 LOTTA Heal Points in there.
They've already beaten Cheverus once, as Tristen Derenburger hit 7 3's and Oxford Hills raced out to an early lead at home.
Make no mistake about it. These are 2 of the best teams in the state. They score (9th & 19th in the state) and they defend (20th & 25th in the state) and they'll both be a top 3 seed (along with Bangor) in the AA North playoffs.
There's a lot to play for here. AA North has separated into a couple of tiers.

Quibble about Bangor vs Oxford Hills all you want, but there's some real benefit to getting the 2 seed instead of the 3 seed in the quarterfinal round and even more benefit in getting the 1 and not having to beat 2 of the top 3 to win the region.
Both of these teams can get to 1. Both can fall to 3.
WHOU will be streaming this one.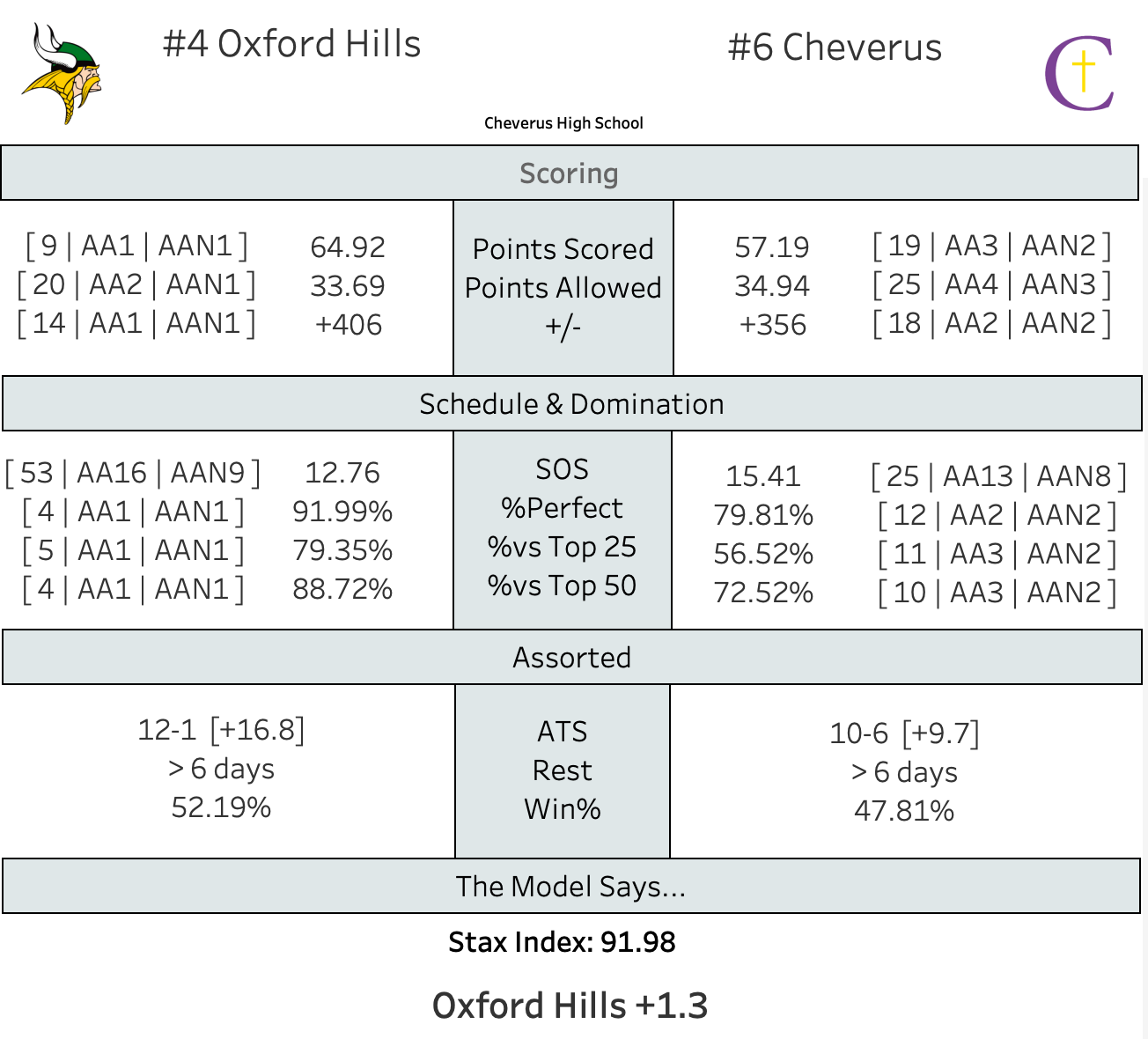 The rest of today's schedule is after the jump.