MPA Gonna MPA
Westbrook gets a big win and the quest for classification sanity takes a loss.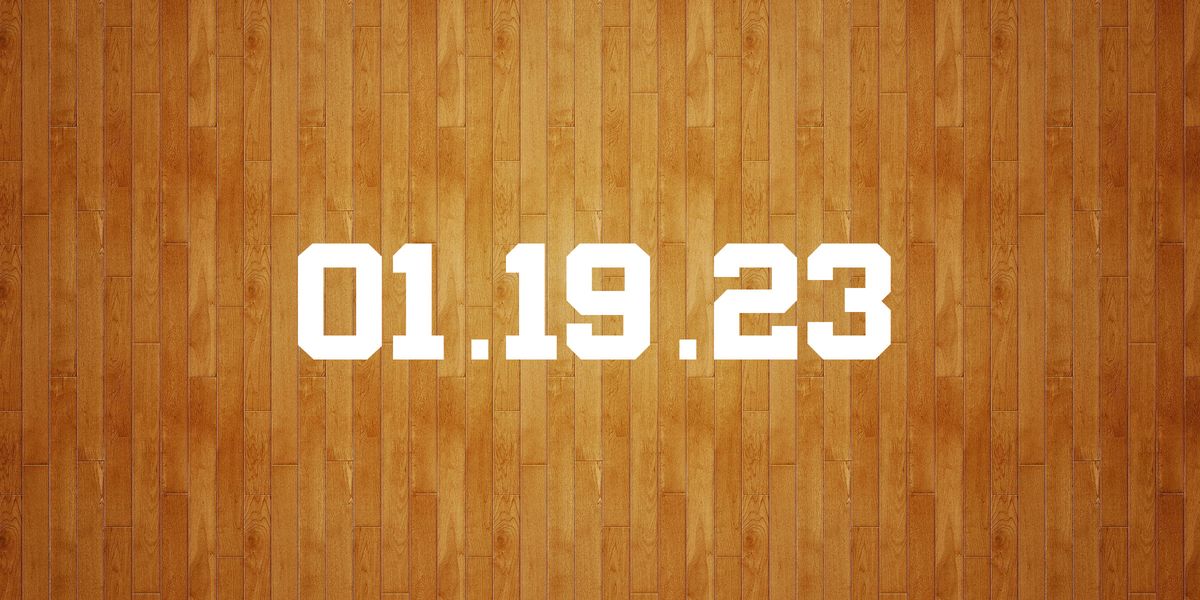 This is coming in late today because the thing I did today that I thought was going to take 2 hours took 6.
Here we go!
Last night in the Game of the Day, Westbrook turned a 9-point halftime deficit into a victory with a 27-11 second half. They're now in first place in A South and we'll see later today how the Tournament Odds shake out in their favor.
I fully expect that region to stay crazy right to the end.
Elsewhere around the state on a pretty slow night...
Will Duke had 23 for Camden in a win over Erskine...Kristan Gryffin had 7 3's as Boothbay blew out Buckfield...Owen Tighe had 19 as Cape beat Freeport in OT....Silvano Ismail dropped 26 on Edward Little...Addison McCormick (17/10) and Maya Cannon (11/10) had matching double-doubles as Medomak Valley swept Maranacook...OOB's Brady Croteau's 25 made the Model look good in a win over Wells.
---
At the MPA's meeting today in Rockland, they rejected the proposed new classification plan, because...ugh...and now we're back to the drawing board.
I'll have more on this tomorrow.
---
There's also an update on that baseball story in Alabama and it's not a good one.
It's a really bad look for the AHSAA on the face and it doesn't get better if you read the article.
So overall not a great 24 hours for governing bodies.
It's a light schedule today but I've got a bunch of emails I have to get to that I think are rescheduled games, so for the most up-to-date info, check the Scoreboard.

We go to Girls C North, where Dexter takes their undefeated record to Howland to take on Penobscot Vally.
Dexter is in 2nd place in the Heal Points, but they're the overwhelming favorites for the 1 seed.
But the real drama is with Penobscot Valley, who's only 58% to get the all-important bye straight to Bangor. Since losing to Dexter, Penobscot Valley is averaging 69.5 PPG. Dexter hasn't allowed more than 34 points since that game.
Something has to give.
Dexter won the first matchup at home. Can Penobscot Valley get the split.
I suspect Eastern Maine Sports will have this one.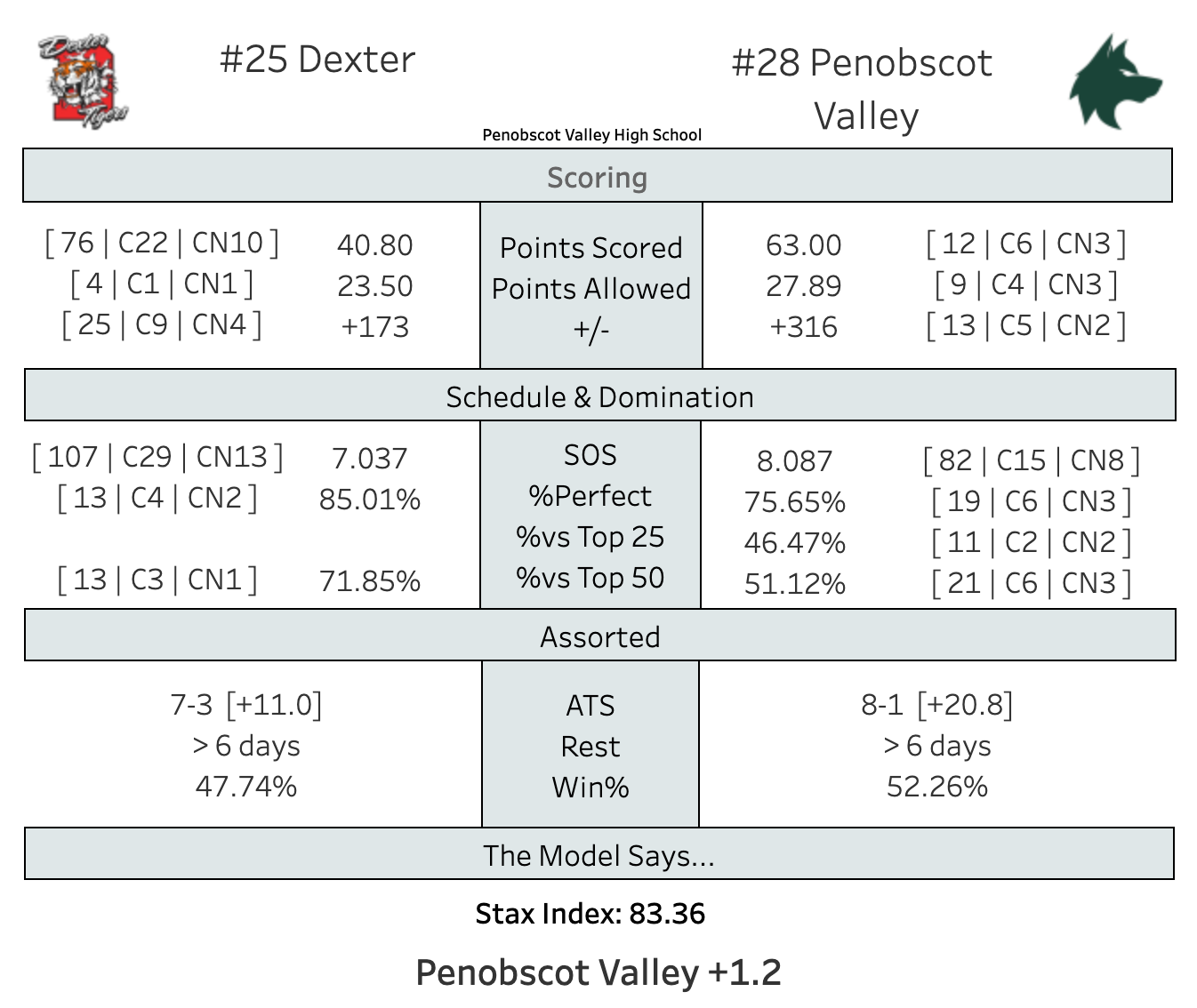 The rest of today's games are after the jump.
Boys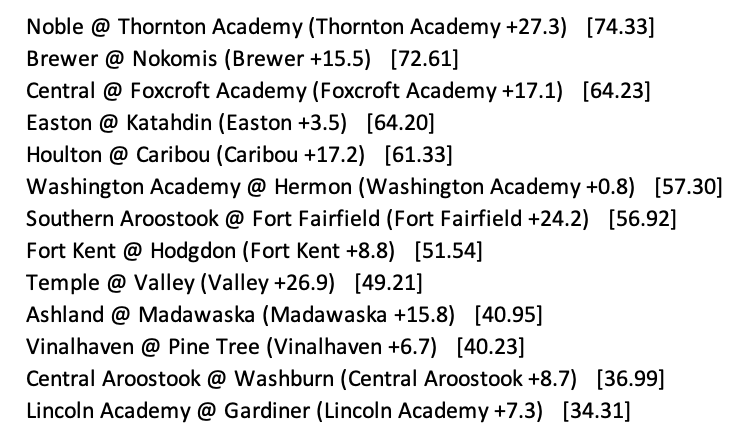 Girls