Kicking the Hornet Nest
Sometimes, the best plan is to not anger a hornet. And certainly not 11 of them.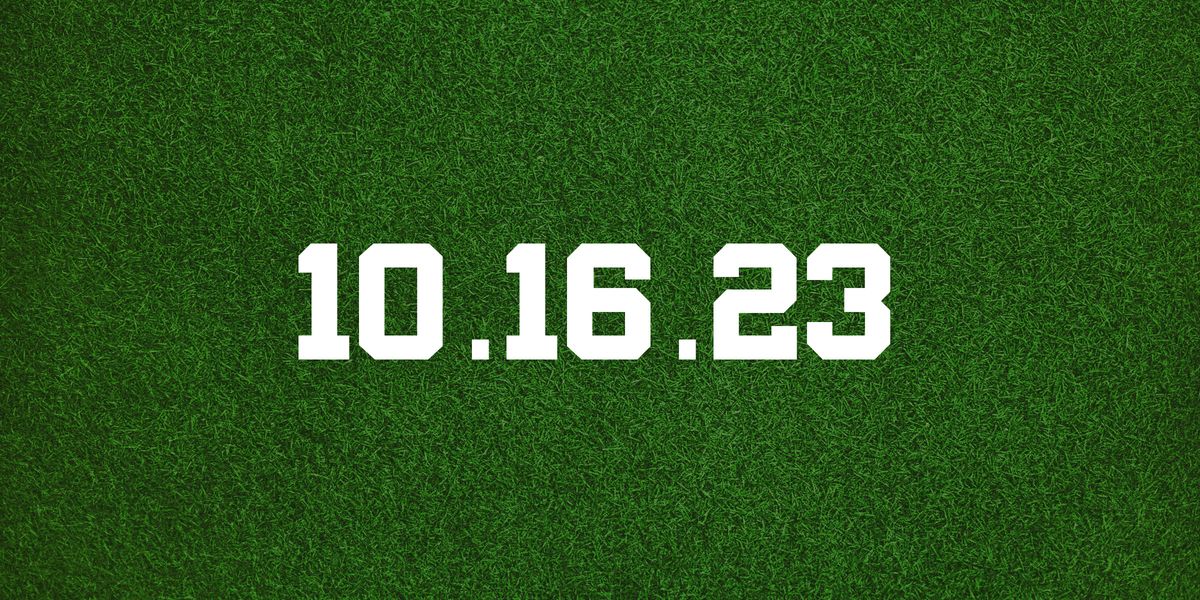 Things weren't looking great for Leavitt's football team in the first half of their game at Thornton Academy. They trailed 21-6. The student section had begun to heckle them. Had they finally met their match?
At halftime, they regrouped.
Noah Carpenter went 58 yards to cut it to 21-14. He scored again to tie it. Then Colten Taylor scored from 19 yards out.
They scored 21 straight in just under 6 minutes to take the lead.
They tacked on another TD for good measure and fended off a late Thornton Academy rally for a 35-21 win.
They are, of course, overwhelming favorites to repeat as Class C champs. They would be pretty strong favorites if they were put in the A tournament.
A fun thought exercise: how often would a team in a lower class be a considerable favorite in the class above them? (and not just a thing where, oh, the Brewer boys last year could have won AA. The Favorite with a capital F.) And what about 2 classes above them? It's a short list, for sure.
---
Few impartial people were more interested in the outcome of the game than Mike Mandell and Tyler Krusz, who had one game left to pull off perfection...of one kind or another.
It didn't look great at halftime, but the Leavitt's second half did the trick.
Perfection!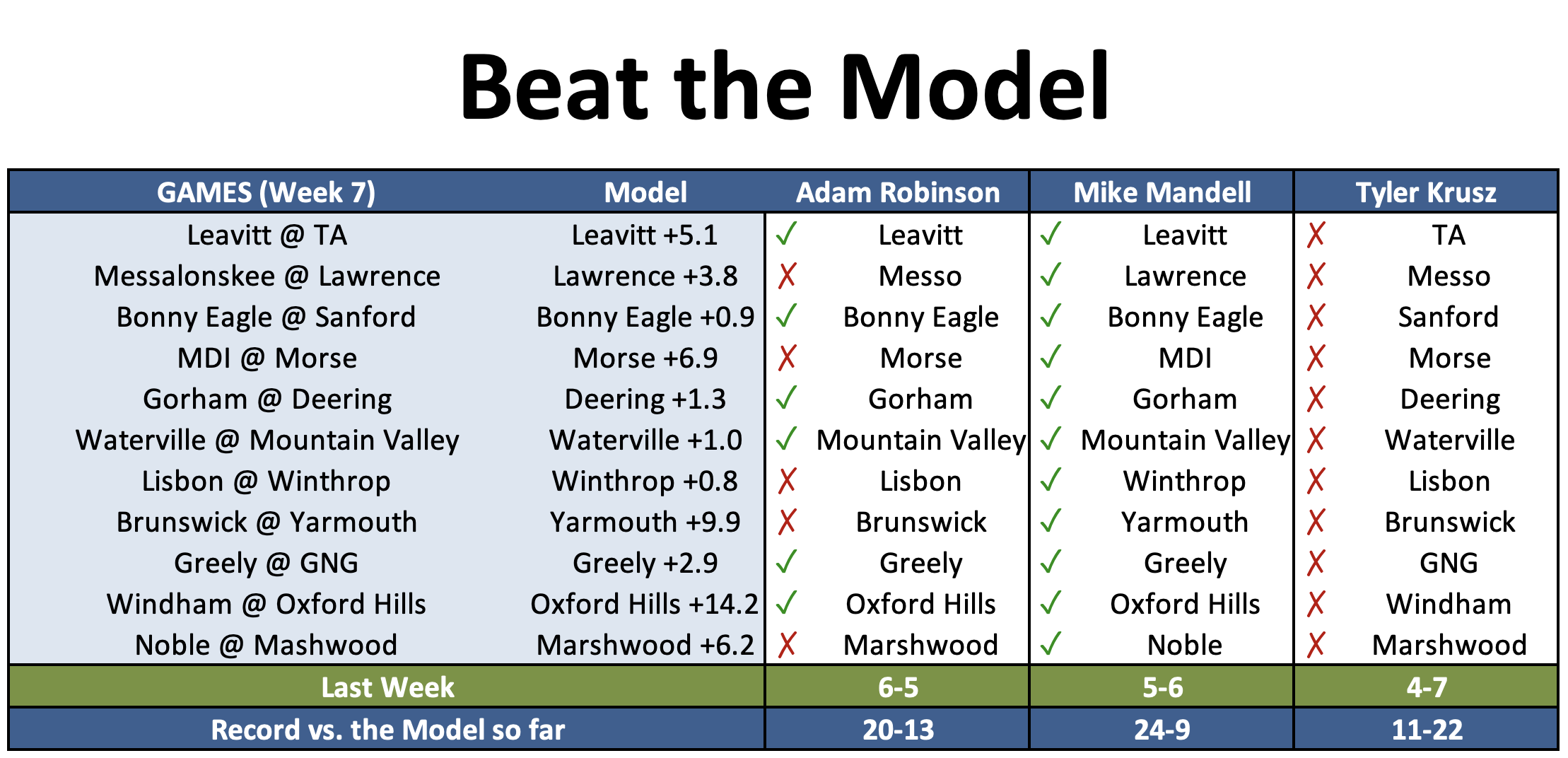 ---
Rankings are updated for football (it's Leavitt, obviously).
But also the rest of the fall sports, which are less clear.
---
Basketball season is fast approaching and, if you didn't see the news, the Celtics made another big move.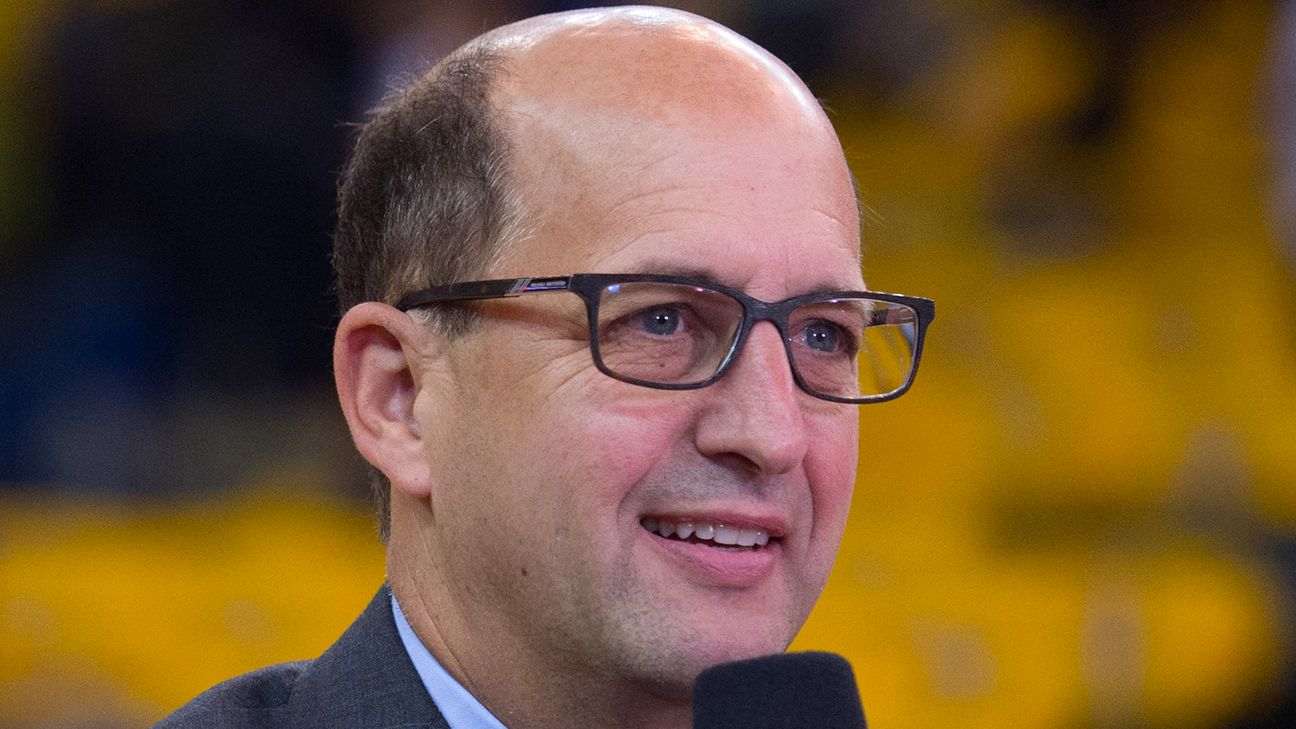 Van Gundy will be splitting his time between Boston and Maine, which means we should be getting a bunch of JVG sightings in Portland.
Maybe he'll show up at a high school game or two?
---
Also.
This 2-point conversion worked somehow. Didn't the Cowboys try something like this and it failed spectacularly?
And, finally, did you see this Wemby dunk?
Have I mentioned yet that basketball season is almost here?
Almost time to turn your subscription back on. You may have noticed the newsletter is starting to ramp back up.
Oh, and today's soccer and field hockey games are after the jump.