Injury Adjustments
Why we're a long way from being able to account for injuries.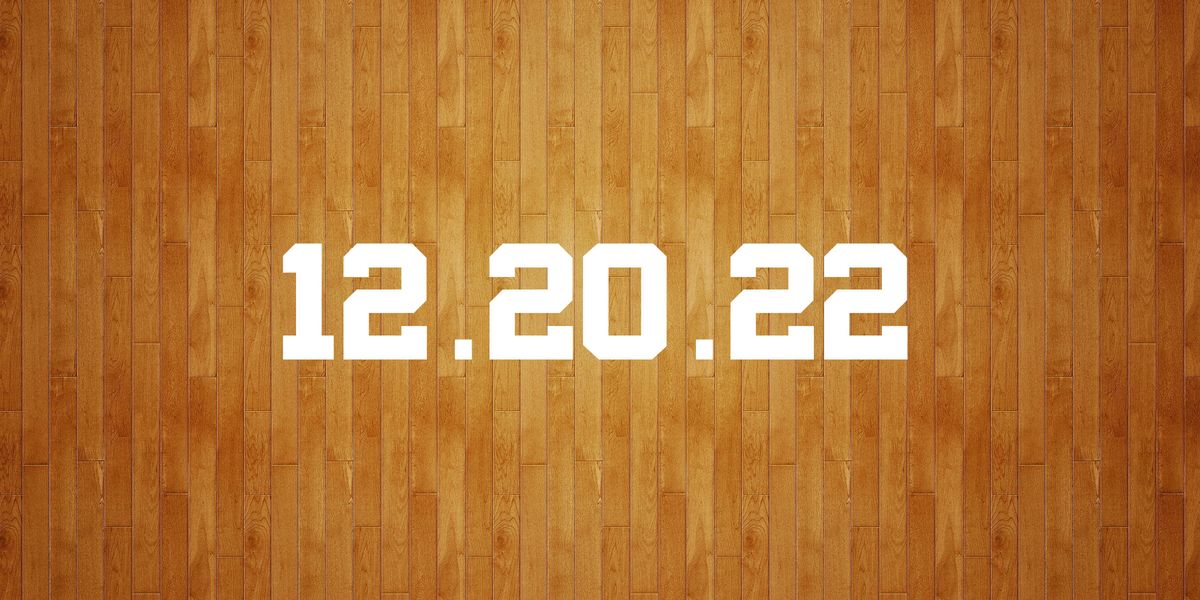 Without an injured Walker Oliver, we knew in advance that yesterday's Game of the Day probably wouldn't be stellar. One of the metrics the Stax Index uses is how high-scoring the game promises to be and you can't take that much firepower out of the game and hope it holds up.
Sure enough...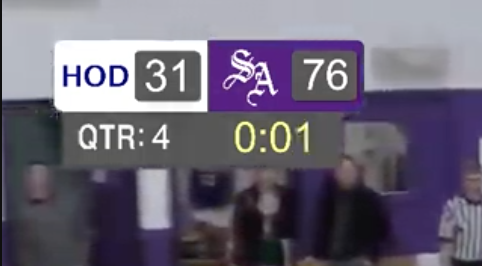 One of the questions I get most often is how does the Model account for a major injury and the short answer is that it doesn't. There's two reasons for this. First, my rule for the rankings is that I can't incorporate something unless I can incorporate it state-wide. Sure, Oliver was out, but was Southern Aroostook at full strength? What about in all the other games in the state? You can't just make random adjustments. What you can do, once you learn about an injury, is use that in evaluating a team going forward. Not in the rankings themselves, but in looking at them and trying to get a sense of a team. Second, even if I wanted to make an adjustment, how much is Oliver worth? You'd need complete player stats and full box scores to create some stat like EFF or Box Plus-Minus and considering we can't even manage to upload an 18-game schedule correctly, we're a long way from that.
The win moves Southern Aroostook to 3-0 and in sole possession of second place in D North. That's actually (and I hope you're sitting down for this part) the same as the MPA's standings. The second place part, that is. They've still got Southern Aroostook with over 139 points instead of just under 5, but baby steps.
That's a nice transition to my column this week in the Bangor Daily News about the MPA's nonsensical decision to mess with the Heal Points math and the fallout that they unwittingly caused. There's math, public documents about the MPA's PPP loans, an Allen Iverson callback, and so much more. What more do you need?

Speaking of high-scoring games, there should be plenty of that on display in Orono. The Red Riots, fueled by a breakout game from freshman Brady Hews, boast the highest-scoring offense in the state at 83.5 points a game.
They'll host a Foxcroft Academy teams that's 4th in the state (and 2nd in Class B) at 78 points a game and first in Class B in scoring differential (Orono is 2nd).
B North looks to be as deep as usual this year, with 7 teams still undefeated, so this is a good chance to pick up some crucial Heal Points.
It looks like Eastern Maine Sports has the stream, although now apparently the game is at Foxcroft Academy. If I had to pick between trusting the EMS team or the MPA's site, I'll bet on EMS every time. This will move the line to Orono by 1.6.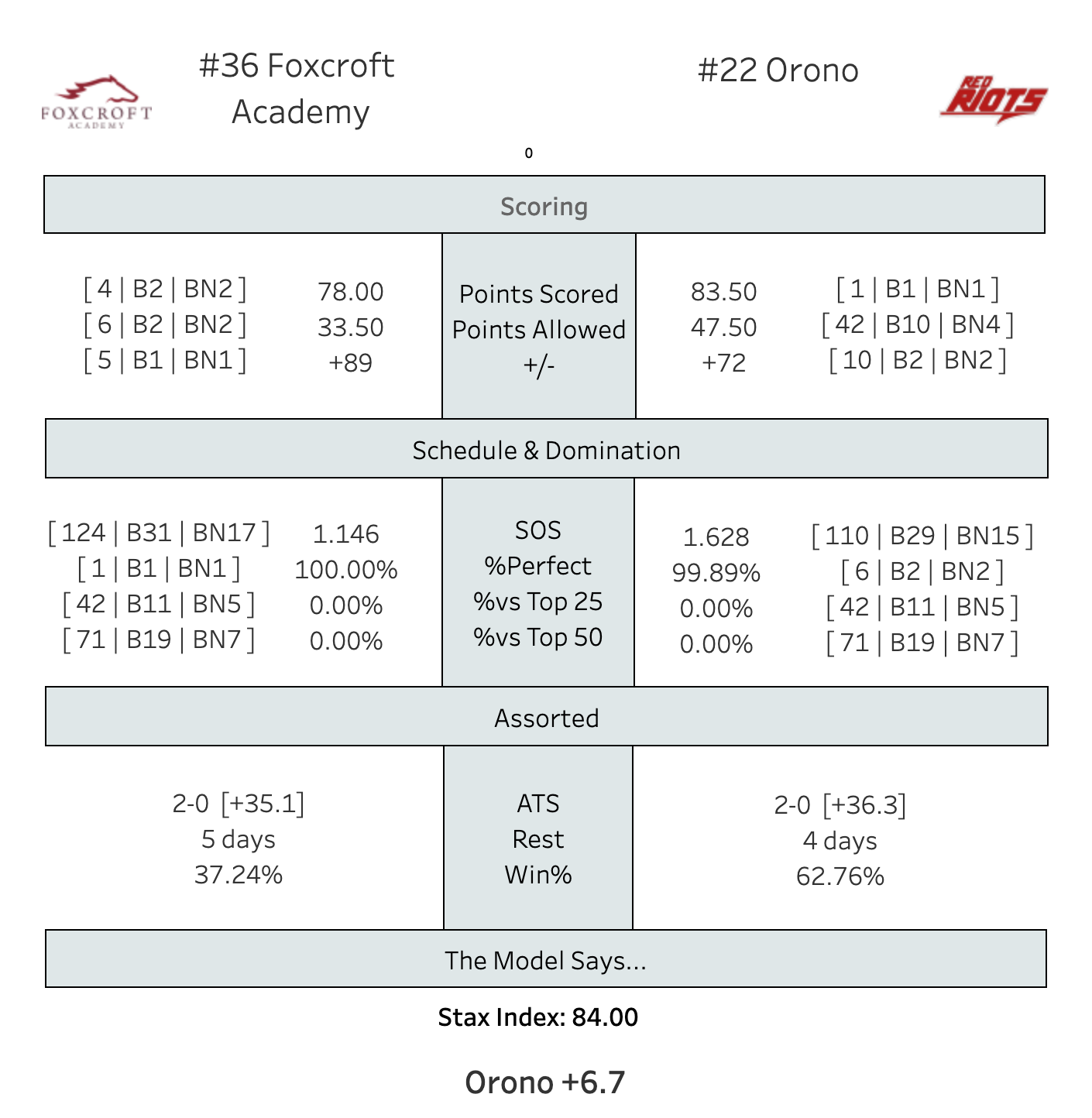 The rest of the games are after the jump.