Hello from the Land of No Internet
There's holiday classics in Augusta and Portland, but for the game of the day, you'll want to plan to stop for pie.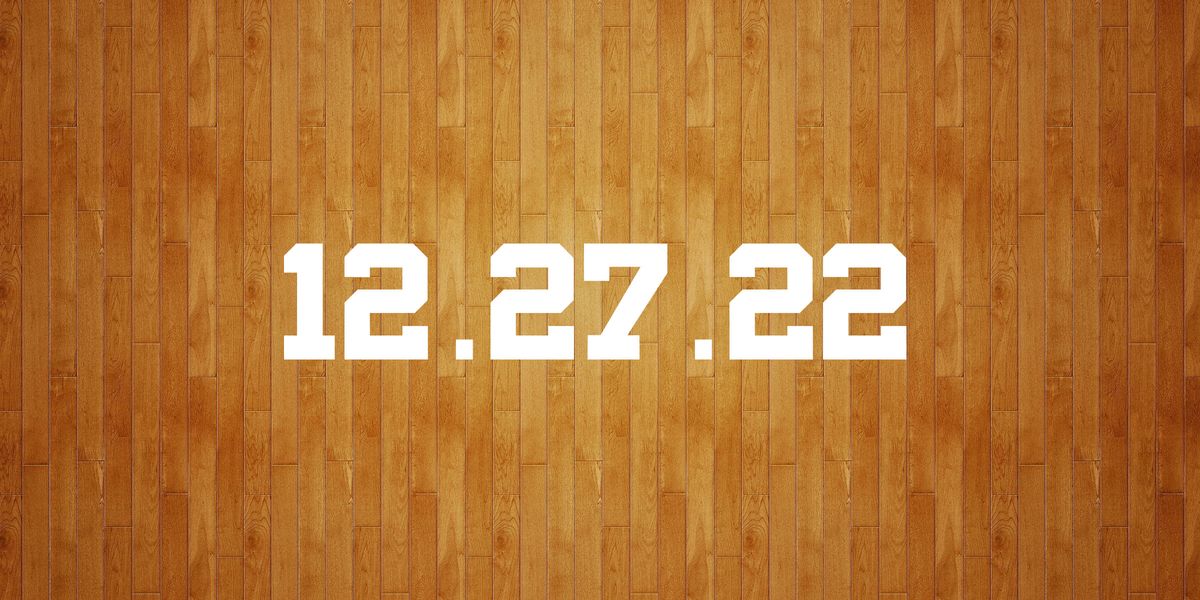 I'm still writing this from a hotspot on my phone, but I think Verizon is throttling me now.
We'll make this short.
The Girls Tourney Odds are done, but I can't get enough of a connection to upload them.
Same with Heal Points. And Game Matchups. And pretty much everything.
But a Spectrum truck drove by an hour ago, so at least they know we exist!
Maybe I should swing by the ACC and see if the wifi works there.
Let's skip to the Game of the Day.
Game of the Day
Make sure you save some time for pie at Moody's Diner as you head to Waldoboro for a re-match from last year's B South boys semifinals.
Medomak Valley graduated their entire starting lineup, but you wouldn't know it to see them play. They're 3-1 on the year and 4-0 Against the Spread.
These two teams actually have an opponent in common, which doesn't usually happen this early.
They both lost to Oceanside. Medomak by 5 on the road and Maranacook by 9 at home. Based solely on that, you'd expect a close one and it looks like that's what we're likely to get.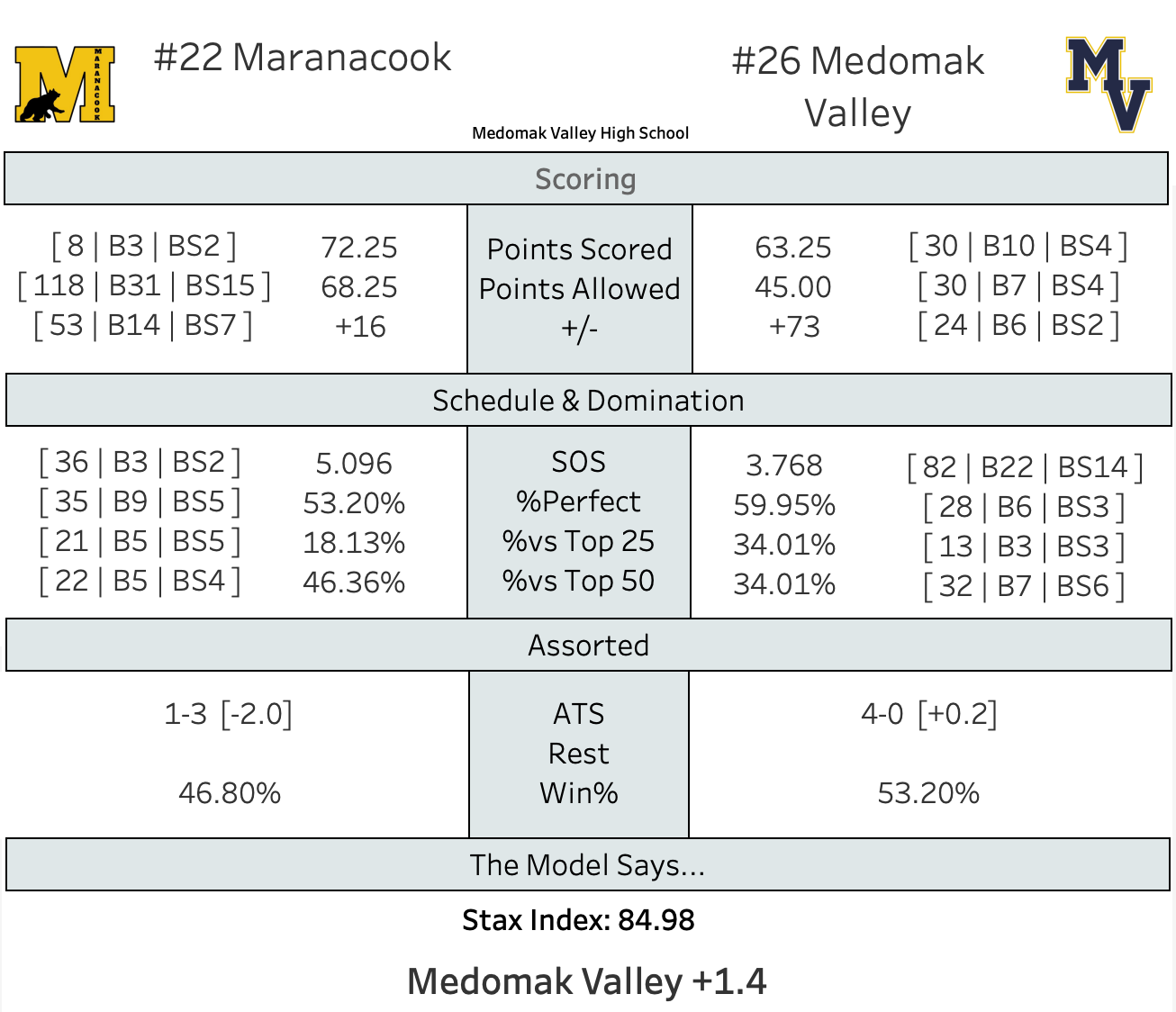 The rest of the schedule is after the jump.