Happy New Year
New year, new update, new Heal Points?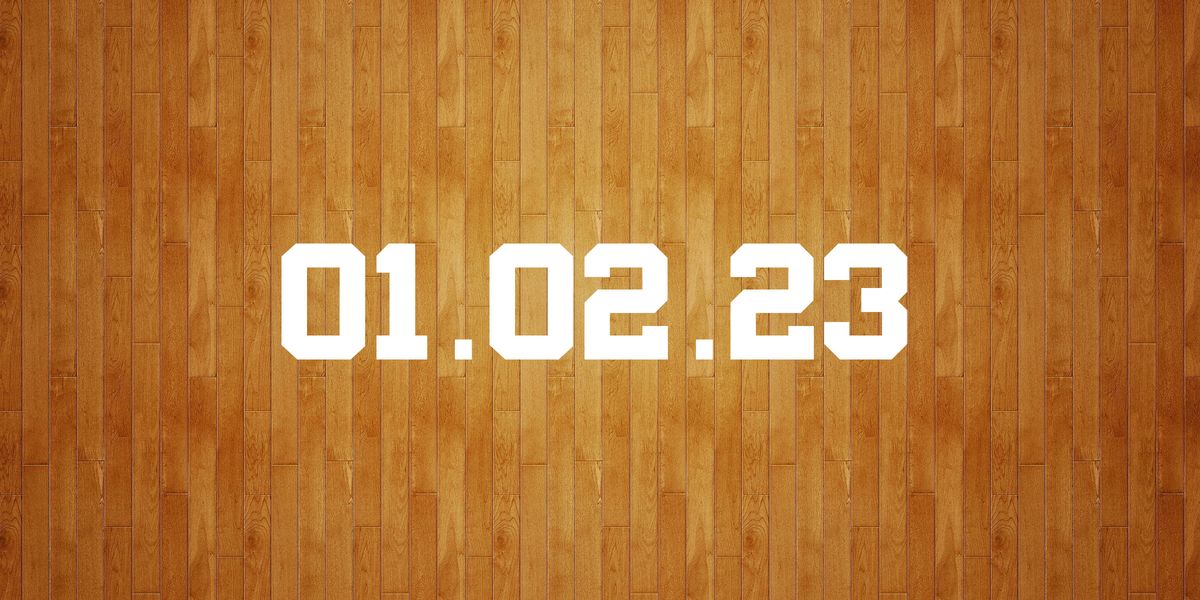 So much for 2022.
Last year, in Old Town, the Red Riots went on an early 11-2 run to take a lead they never relinquished, winning 62-52. Will Davies had 22/7 for the victors.
Orono now is in 2nd place in B North and in the MPA's fantasy land, Old Town drops to 7th, but I wouldn't be that worried--they're really in 5th. More importantly, they're 78% to grab a top 4 seed and the all-important bye to Bangor. Orono's 82.7% to get a bye, so this was probably a win that was more important for the Red Riots, in terms of positioning.
---
This isn't in Maine, but what a shot!
---
So the 31st was a light day and today is a light day, so I found myself going down a rabbit hole.
When there's a full schedule and I go to a game that's more than an hour from home, the Heal Points sometimes don't get updated until almost midnight. It takes some time to run an update, but the Heal Points part of it doesn't really take very much computing power, so I built a skeleton version in Google Sheets that only does Heal Points. If the various connections work (fingers crossed!), I should be able to push updates multiple times a day. I could probably get a workflow that updates in real time, but those are expensive, which I guess is what the MPA is spending all their money on?
Anyway, you should get the same Heal Points experience, just more of it.
I know what you're thinking: this is just a ploy to get you to spend more time on the site and drive more ad revenue, but--oh wait--there's no ads.

First things first--how great is the Wisdom logo?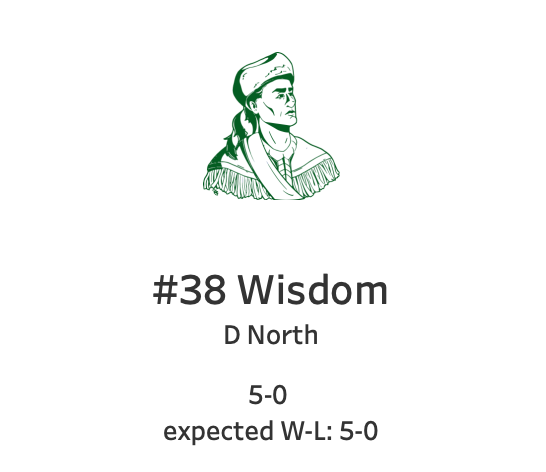 Also, the Wisdom girls are playing some DEFENSE. Wisdom is 5-0 (one of 3 undefeated Girls D North teams). They have 3 games where they allowed fewer than 15 points. If you're a stickler for such things, they're actually 2nd in scoring defense because there's a couple Massabesic placeholder games still in the system and Massabesic has yet to allow a point, seeing as how they canceled their season. The true leader in scoring defense is Kents Hill at 19.3 PPG.
But Wisdom is also getting buckets. They're 8th in the state in scoring and 3rd in differential (Southern Aroostook at +283 and Oceanside at +282). They've undoubtedly been great, but the 3 teams they held to fewer than 15 points were all outside the Top 100.
Fort Kent, on the other hand, has a quality loss, losing by 3 to undefeated Hodgdon, plus 2 dominant wins over #79 Katahdin.
But, they also lost by 27 on the road to...this Wisdom team. So which Fort Kent team will we see? That one or the one that nearly beat Hodgdon?
Bonus: this is a boys/girls doubleheader.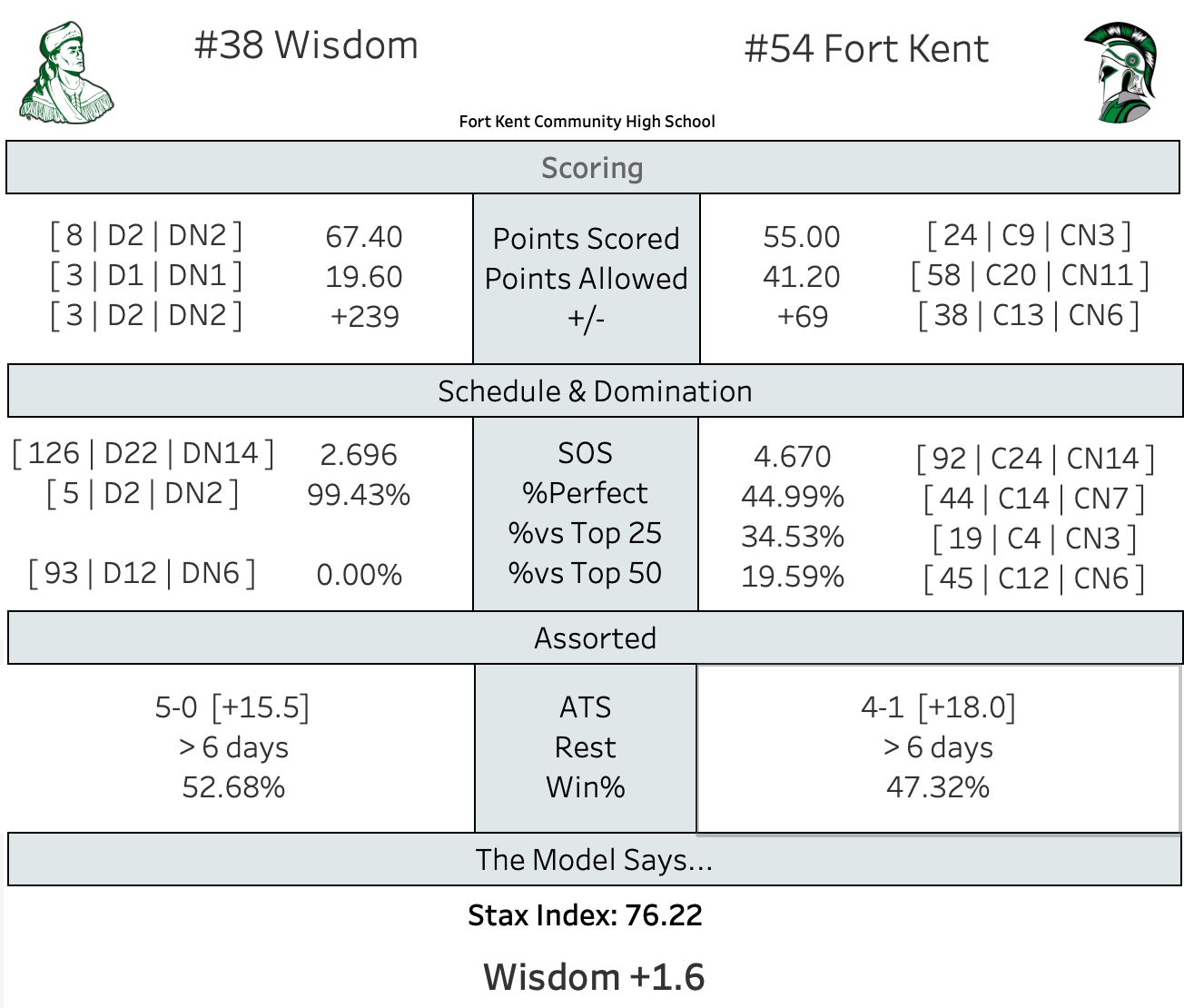 FYI: there's also a Valley/Forest Hills doubleheader in Jackman, if that's closer to where you live.
The rest of the schedule is after the jump