From Thorndike to Fort Kent
Upset!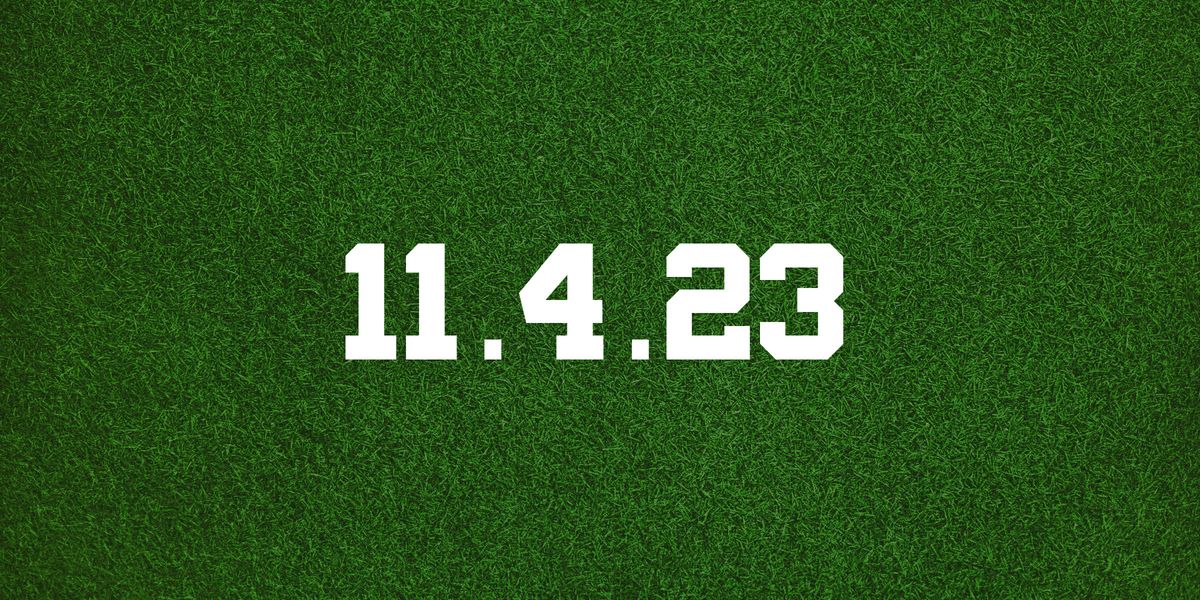 It's a 3 hour and 47 minute drive from Mount View to Fort Kent. 224 miles! That's a loooong way to play a soccer game. It's a lot of time on the bus. Well, Mount View must have put that to good use, because the 6 seeded Mustangs went in and knocked off #2 Fort Kent, 2-1 to advance to the Regional Final.
I'm guessing the bus ride back felt a lot shorter.
---
Happy Sports Betting Day in Maine to all who celebrate.
I clicked on a refer-a-friend link on Twitter and got a bunch of bonus bets (Celtics to win the title at +380!), so I'll pass that along. Click here for the bonus.
You can bet the Celtics and you can bet darts, but it seems you can't parlay Mac Jones turnovers with anything, but I could be doing it wrong.
---
This week's Beat the Model picks are in. Mike Mandell seems to have this all wrapped up, but we'll see.
---
Tyler Krusz spoke to Cooper about the Duke decision and a bunch of other stuff.
---
We've got a strong slate of football games today. The A playoffs kick off today.
Plus, the field hockey state games are today. A mere 2 days after the regional final, which is...something.
And the Model's picks for those games are after the jump.