Friday the 13th
Spooooooky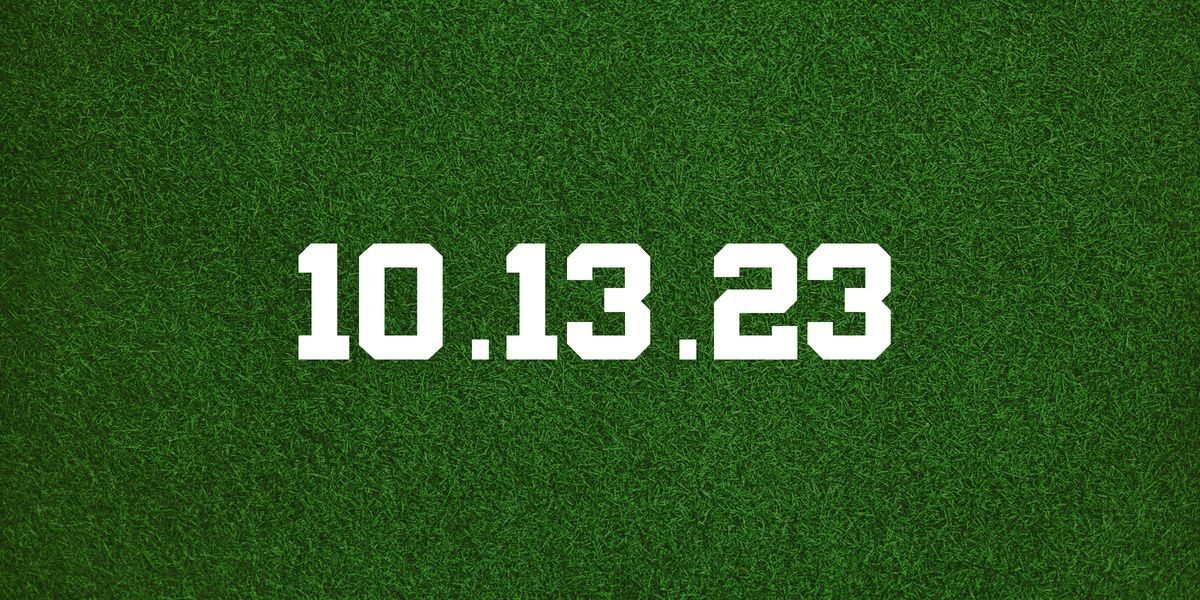 Gather 'round, alumni of Camp Crystal Lake, as we enter the peak of the Spooky Season and also the tail end of the fall sports season.
Just, you know, be careful out there.
---
Last week, Adam Robinson of Maine Sports Today moved into the lead of the Beat the Model contest. He's now 14-8 against the Model's spreads (the Model itself is 16-6 straight up in those games). Can he extend his lead this week or will Tyler and Mike catch up?
---
It sounds like the Montverde games in Maine are scheduled.
Friendly suggestion to ADs: maybe don't schedule any big games that weekend?
---
In other news, Hodgdon has new coaches.
There's a lot of new coaches this year. The landscape is going to be a lot different.
Also the Celtics are back! And they look great! (unlike the Patriots)
Basketball season will be here before you know it.
---
But first, there's Fall Sports to take care of.
The rankings are updated for soccer and field hockey (and football!)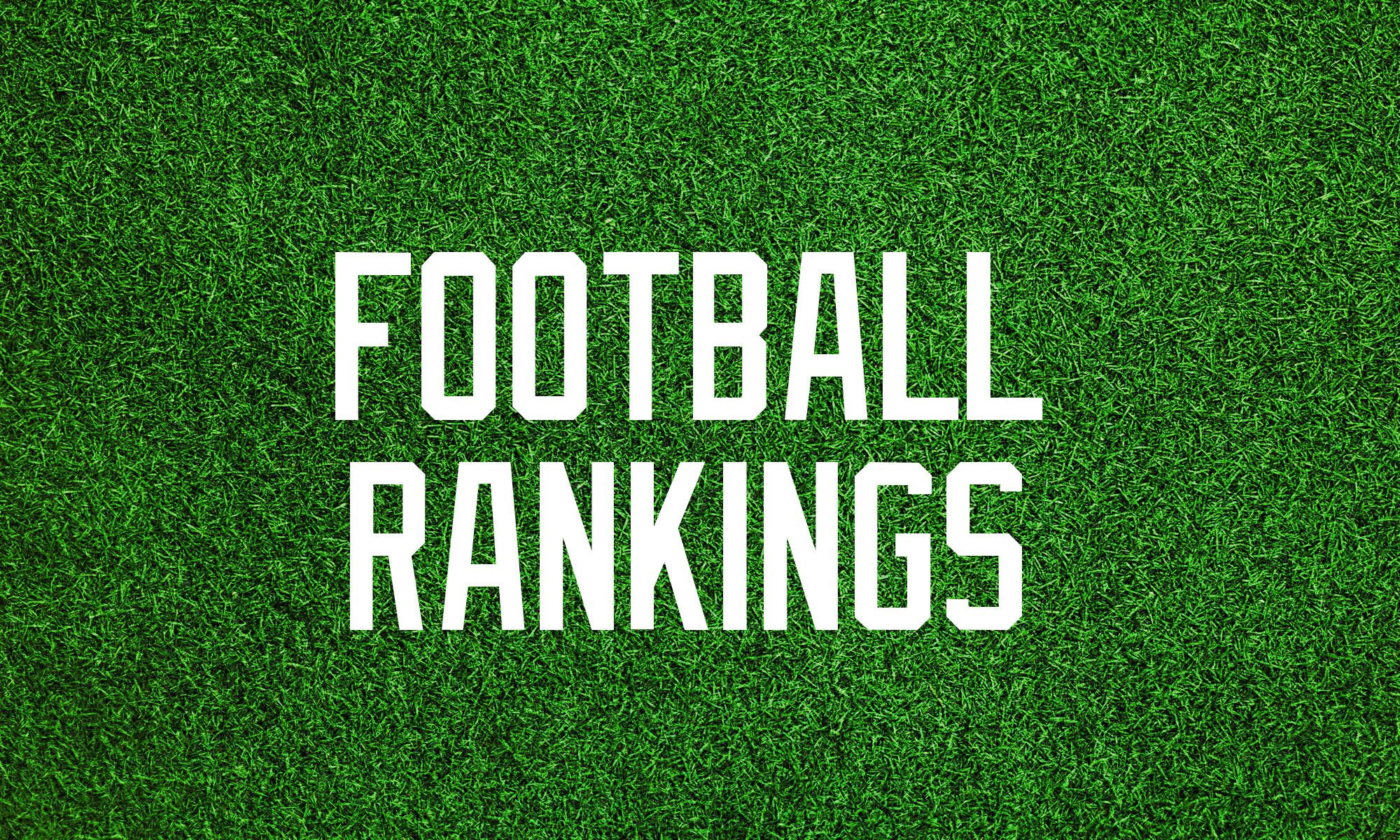 And the Heal Points are updated, including how football would work with Heal Points instead of Crabtree.
Game of the Day
The big game is obviously tomorrow, but there's a good one in Fairfield today between an unbeaten Messalonskee team and a 4-2 Lawrence squad that has given Leavitt one of their toughest tests of the season. This is a classic situation where one team (Messo) has played a much easier schedule and what happens when the stakes get raised? They've only been tested once this season, beating #23 Cony 39-21. Lawrence, on the other hand, blew out Cony.
The Model thinks the 4-2 team beats the 6-0 team. We'll see!
---
I've done some tweaking of the Model's projected point spreads for soccer and field hockey, so I think they make more sense now.
But you can see for yourself after the jump.