Football Championships
It's Gold Ball Saturday.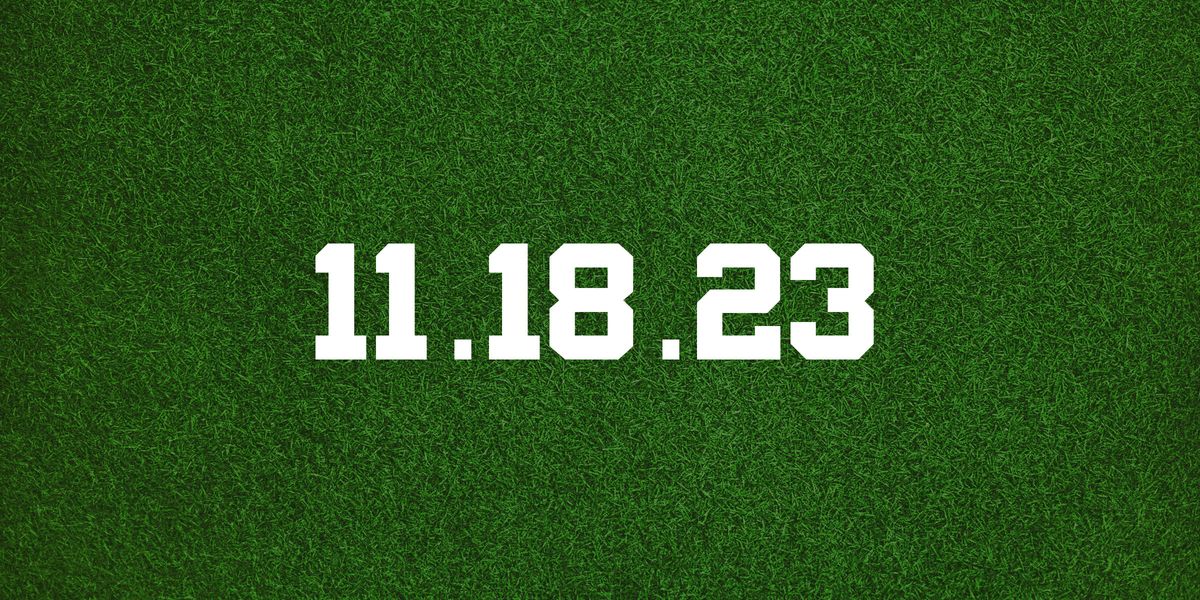 Finally, we come to the end of the fall sports season. But first, you should really check out Adam Robinson's writeup of the Lewiston soccer championship.
---
In the Beat the Model contest, Mike Mandell wrapped it up with his picks last week.

He'll do a victory lap this week, but you can check out all the picks.
---
Basketball season is nearly here (YAY!!!) and soon you'll start to hear the drumbeat of how we need officials. It's true. There's a desperate need for refs and a couple of groups are trying to do something about it.
First up, there's this story from Rene Cloukey about a program where high school students are reffing middle school games, which is awesome.
Down in Texas, they're taking a slightly different approach.
Both of these are awesome.
If you don't want to build a massive spreadsheet, reffing is a great way to stay involved in the game. You just have to be ok with people giving you real time feedback on your job performance.
Speaking of refs...kids, don't do this.
---
College basketball is in full swing and things are a mess at LSU. Does that open the door for the Indiana women to make a run at the title? Maybe!
In the preseason, Mackenzie Holmes picked up another honor. Although, it'd be a shock if she wasn't on the initial list of 50.
You would assume she's on a very short list.
---
Duke posted a video to celebrate their landing of Cooper Flagg.
---
Marcus Smart will miss the game against the Celtics on Sunday, which is just proof that the Basketball Gods do not approve of him playing for Memphis.
Also, you don't hear a lot of people complaining about the Celtics' bench these days. I'm probably not the only person confidently putting Sam Hauser in parlays. Are those parlays hitting? No. But not because of Hauser!
If you've ever wondered what the NBA would look like with Heal Points, I've got you covered.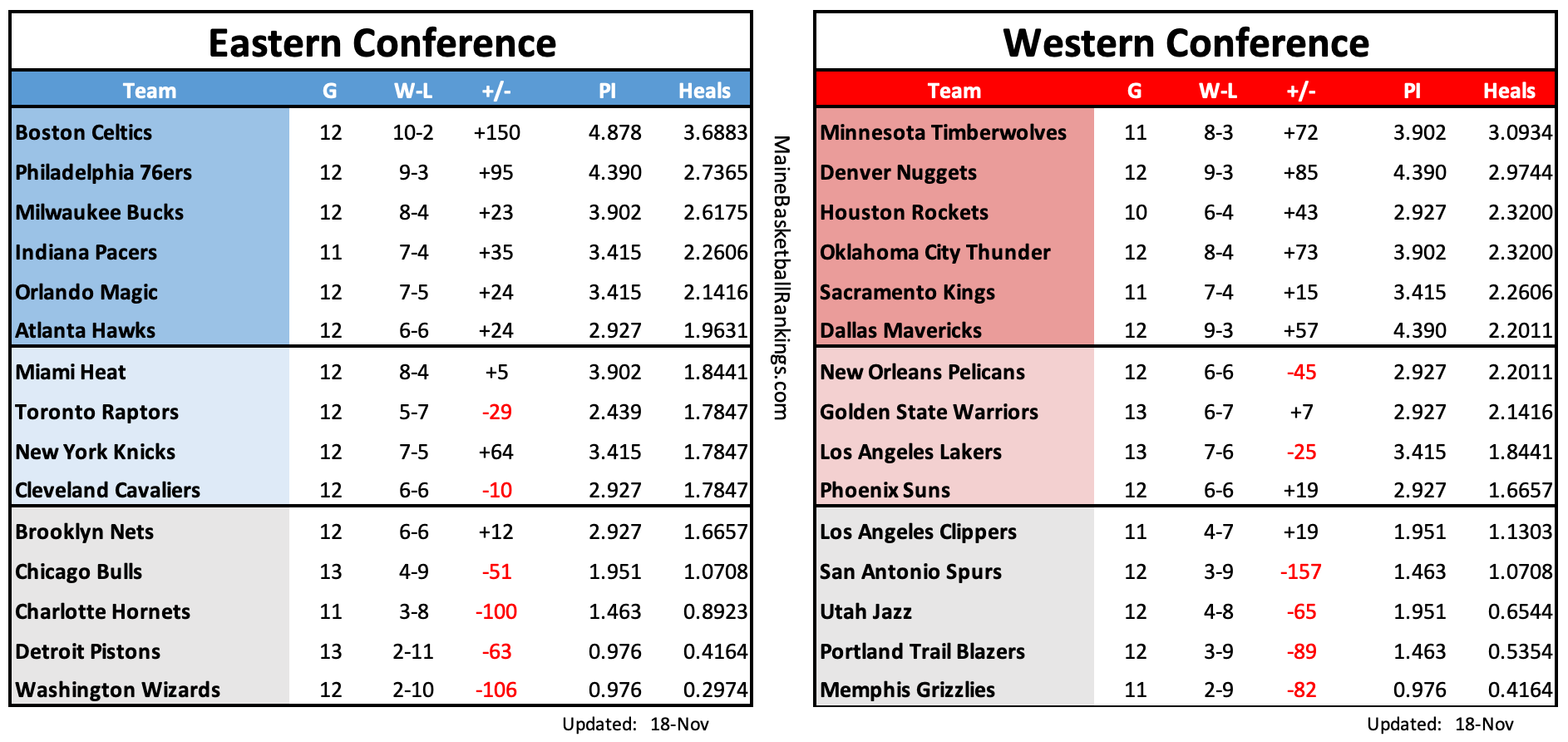 The Timberwolves are GOOD.
---
We've got 4 Gold Ball games today. Two of them are foregone conclusions, at least on paper, but as we saw in the Regional Finals, sometimes an overwhelming favorite has to scramble to survive.
The Class A game looks to be a good one.
The Model's picks for the 4 state title games are after the jump, in addition to the NBA picks, which--full disclosure--are in a slump.