Euro-Football
How do you solve a problem like a zero?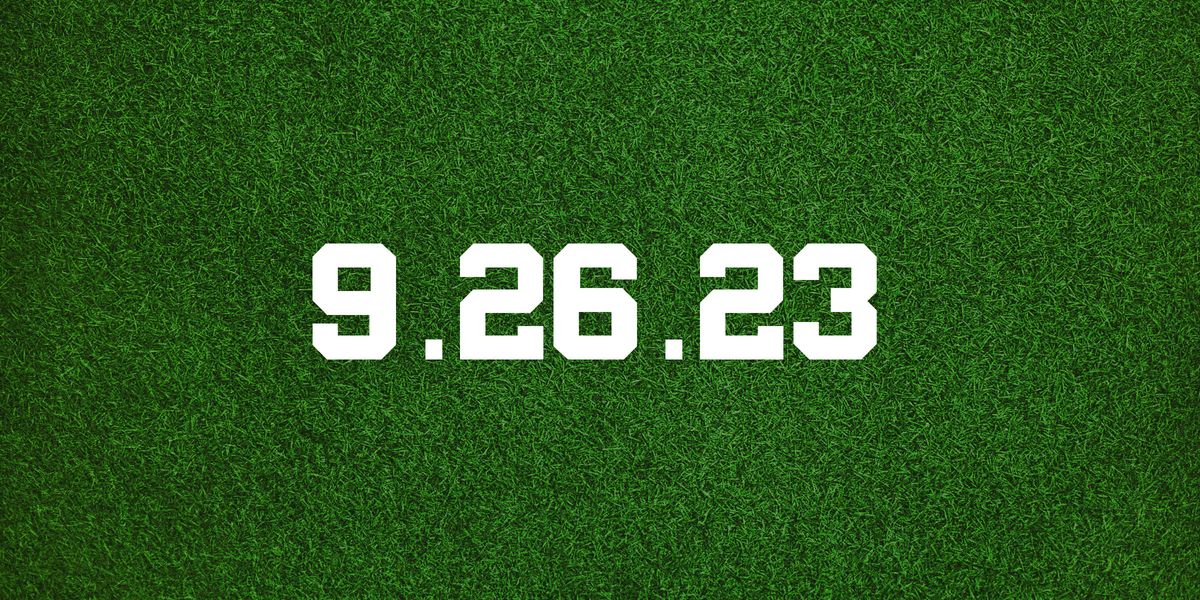 Saturday's game between Leavitt and Oxford Hills lived up to the hype, as the Hornets held on to a hard-fought 21-14 win over the Vikings. The Model had Leavitt as a slight favorite in that one and the win solidified their spot as one of the top teams in the football rankings, as that's currently a 2 team race at the top.
For a detailed write-up of the game, you really need to head over to Adam Robinson's Substack.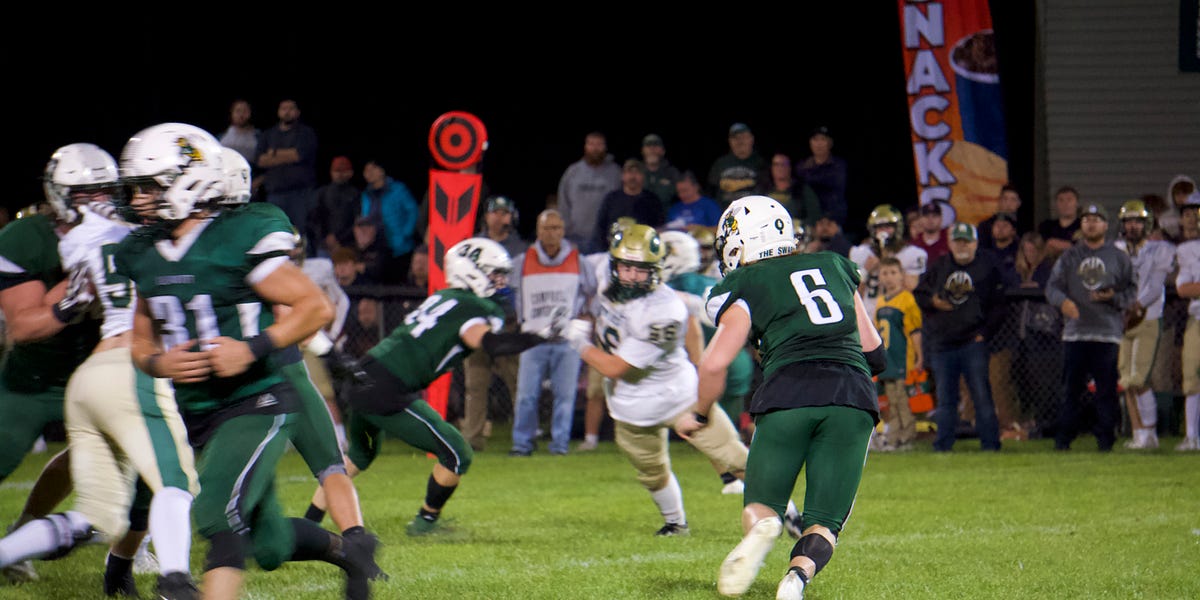 You probably remember Adam from his work at the BDN. Now he's on his own with a newsletter and podcast that are quickly becoming an essential part of the media landscape.
---
There's a tweak coming to the football rankings in the coming days. One of the issues you get in football that doesn't happen in basketball is a shutout (I guess you could get shutout, but...yikes). And not just a shutout, but a shutout that's a close game. A 6-0 win is a lot different than a 48-0 win and the latter should naturally be worth more than the former. One of the Model's formulas involves dividing by the losing team's score, so dividing by zero isn't ideal.
I think I have a solution to this, but to really test the idea of rankings where teams fail to score, there's only one way to do it right. And that's with...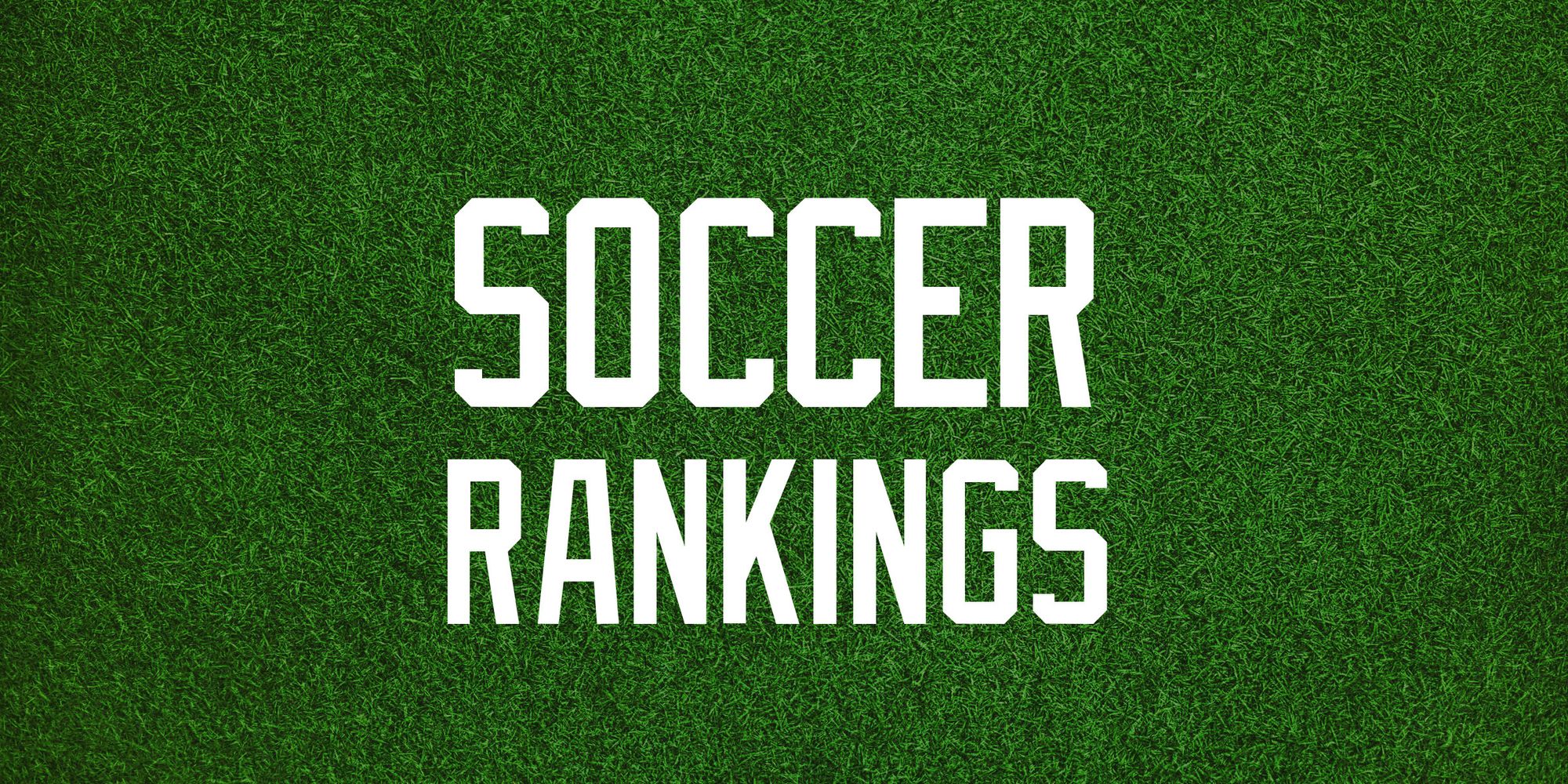 Ah, yes. Soccer rankings.
I'll be the first to admit that I'm not the biggest soccer fan in the world. But a ranking is a ranking, so here we go. This should function similarly to basketball, although the projected margins of victory are certainly lower. Also a lot lower is the Stax Indexes for these games. But I think that's fair. A basketball game is more...dynamic...than a soccer game.
Some of these games have a Stax Index below 10.
Check it out. See if anything looks weird. Right now it's just the boys.
Also...guess what's back? The scoreboard!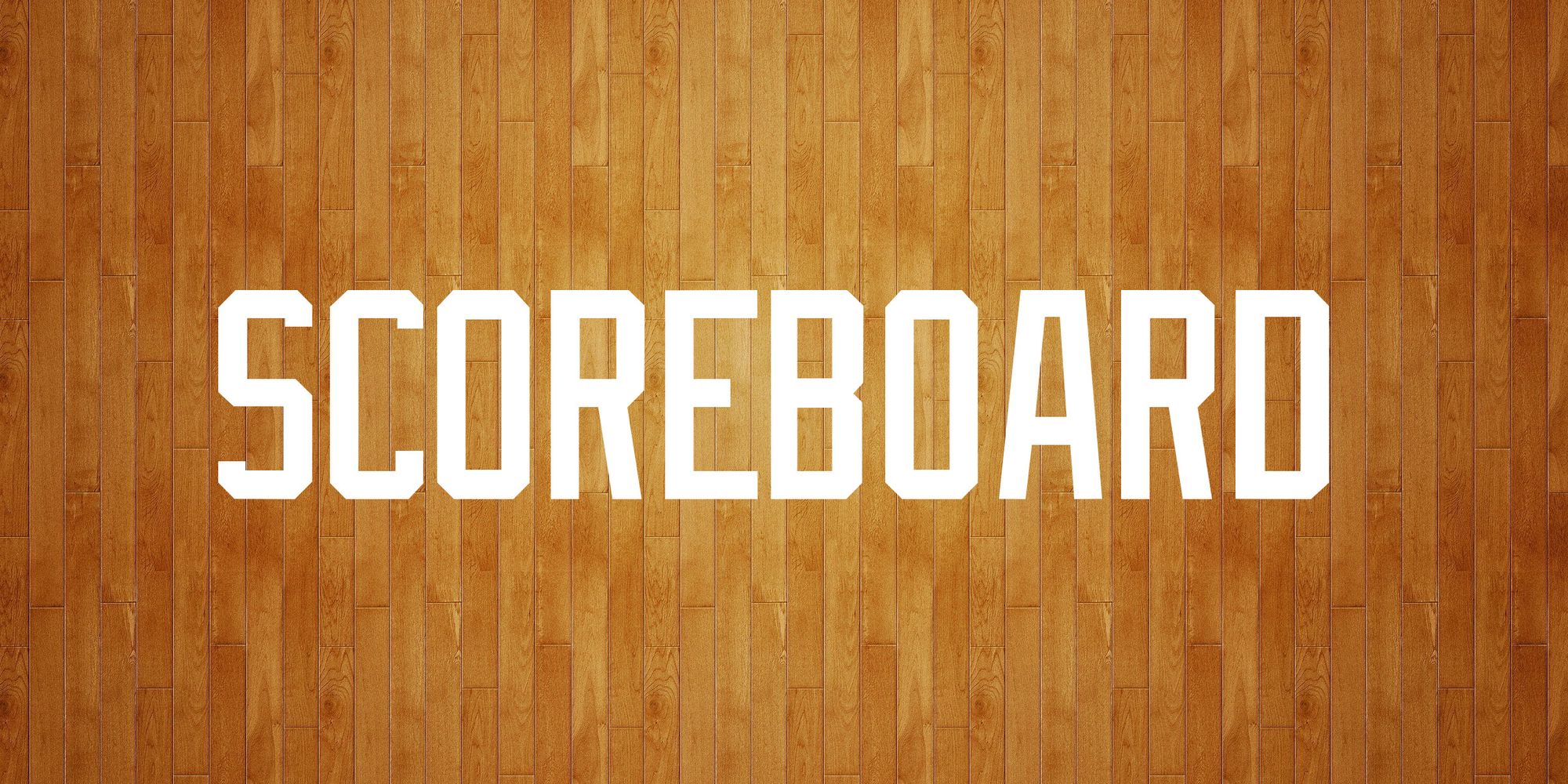 ---
Game of the Day
If you look at Varsity Maine's media poll, they're very high on Portland, much higher than the Model. There's the usual reasons why, but the Bulldogs have only given up 1 goal on the year in that 5-0-1 start and have a 21-1 goal differential, so it's not that hard to justify. But as we see so often in basketball, the schedule matters and Portland's hasn't been very hard. In fact, it's been the easiest schedule in all of Class A so far. They've played 1 team in the Top 25 and that was the draw. Scarborough, on the other hand, has a draw and 2 losses, but one loss was to Windham and the other to a pretty good Kennebunk team. Despite that, they've got a 19-5 goal differential. Take out the Windham game and it's 18-2.
They don't have the media poll votes, but do they have enough to win this?
The Model thinks they might.
Or maybe Portland finally gets a chance to show how good they really are.