Devilish
Is Lewiston Soccer the story of the Fall Sports season?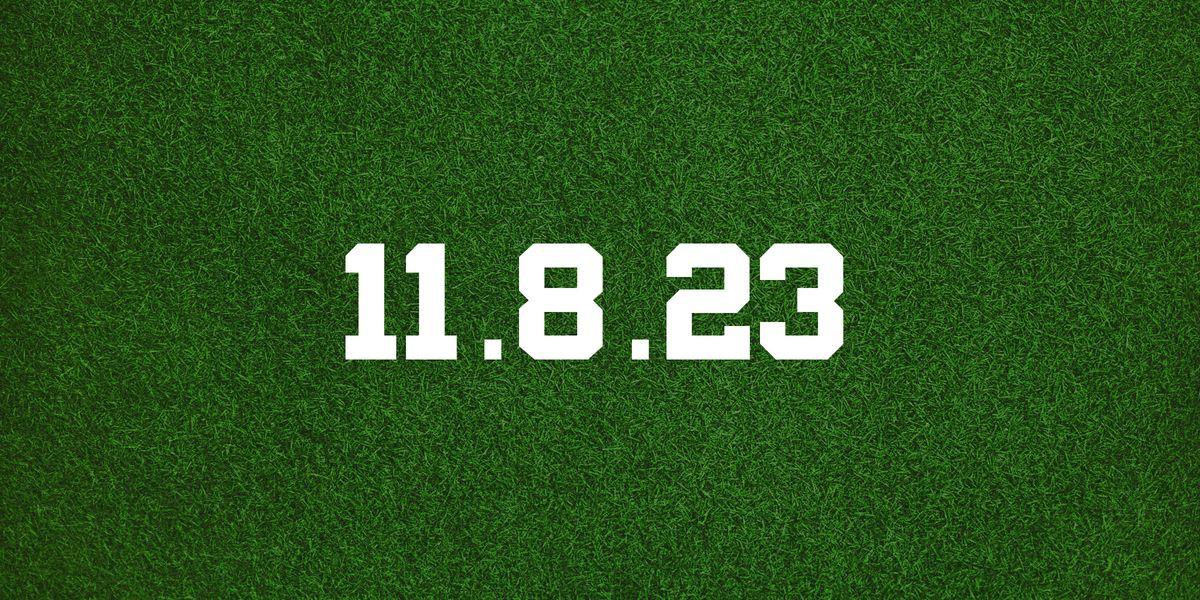 Well I didn't hit my ballot measure parlay, but we did ban some money from elections and if that means we get less junk mail and see fewer ads in 2024, then I think we all won.
If you didn't notice, the NBA has started a new thing where they take Election Day completely off to encourage voting. The NCAA only had 9 games involving D1 schools. The NHL...didn't get the memo.
But on to last night's winners.
Imagine scoring 4 goals in a Regional Final.
Or the drama of it being decided on Penalty Kicks.
Or being 5 minutes away from a State Game and it all goes away.
Meanwhile, in Lewiston...
Obviously, there's a lot of extra emotion attached to any Lewiston playoff games, but a 1-0 win at home (cough neutral field cough) is a nice moment for anyone outside of the Camden/Rockport general area (but not very far south because then you get hostile Oceanside folks).
Adam has a nice writeup at his Substack.
---
In college basketball, the Blue Hose (what a mascot) snapped the longest losing streak in college basketball (18 games) and beat Vandy!
I know you're wondering, so I looked it up.
The nickname "Blue Hose" began in the early 1900's, when sportswriters referred to the Presbyterian College athletic teams as the "Blue Stockings" because of the blue socks they wore. Writers used the terms "stockings" and "hose" interchangeably over the years.
So, naturally, that led to a Braveheart style thing.
---
This came across my Facebook feed yesterday.
Would you like to know the actual rules to BASEketball? From the director of the film? Yes, of course you would.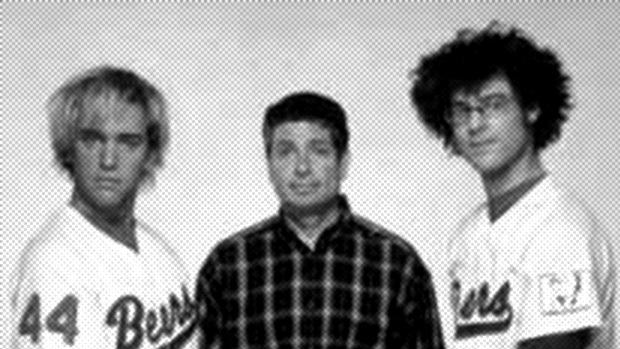 It does seem that ska bands are optional (but clearly necessary).
Kids, the 90's were a wild ride. We didn't have cell phones, but we kind of had the internet (but no YouTube). Ask your parents.
---
Here's how the Model is doing so far in these playoffs. The football number would be better if teams had bothered to show up for some quarterfinal games.
Football: 38-11 (77.6%)
Boys Soccer: 64-16 (80%)
Girls Soccer: 66-9 (88%)
Field Hockey: 39-8 (83%)
We'll finish off the soccer regional finals today. Those picks are after the jump.