Class A Playoffs
The Class A playoffs start...now.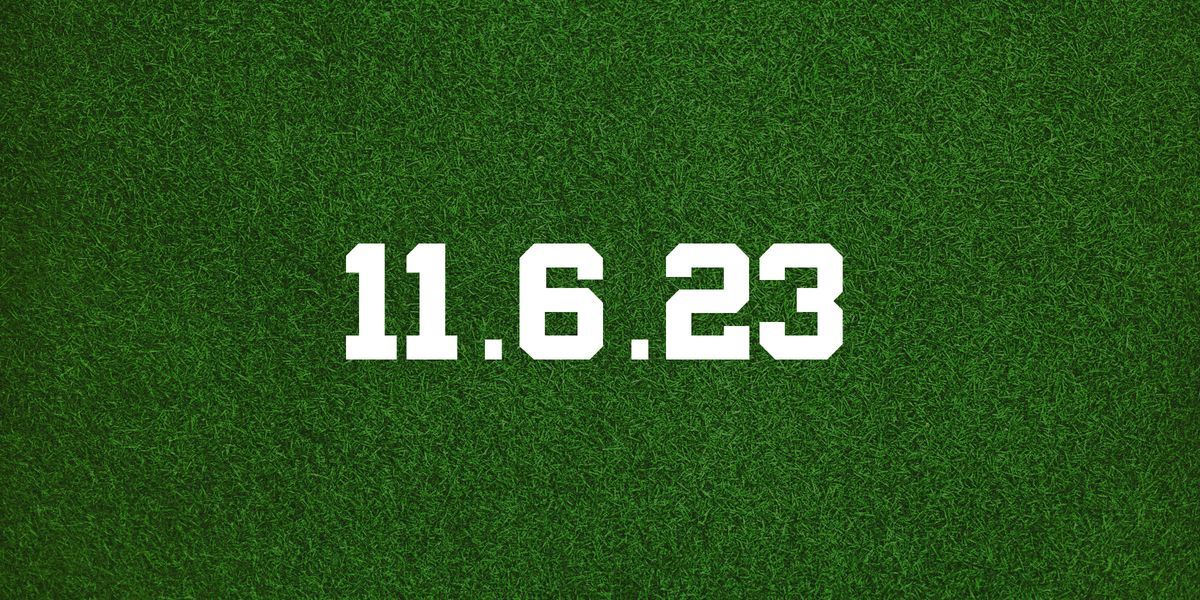 The Class A playoffs kick off today. They go straight to the semis, so we pick things up there. We've also got most of the B semis.
Doing this quickly. All apologies.
---
The Cheverus field hockey team took home the state title in dramatic fashion.
With the win, Cheverus finishes with the biggest gap between #1 and #2 in the rankings on record.
---
Happy College Basketball Opening Day to all who celebrate!
The UMaine men kick off in Charlotte against the 49ers where they are...8.5 point underdogs. The women are in Quinnipiac. There's no line on that game.
But that doesn't really matter because apparently we're not allowed to wager on UMaine, so if you wanted to put $1 on them to win America East and finally make the tourney, you can't.
But if we could, Vegas has them 4th in the pecking order.
---
Seems good.
---
The Model's picks for today's games are after the jump.