Battle of the Bridge
A rivalry game as therapy.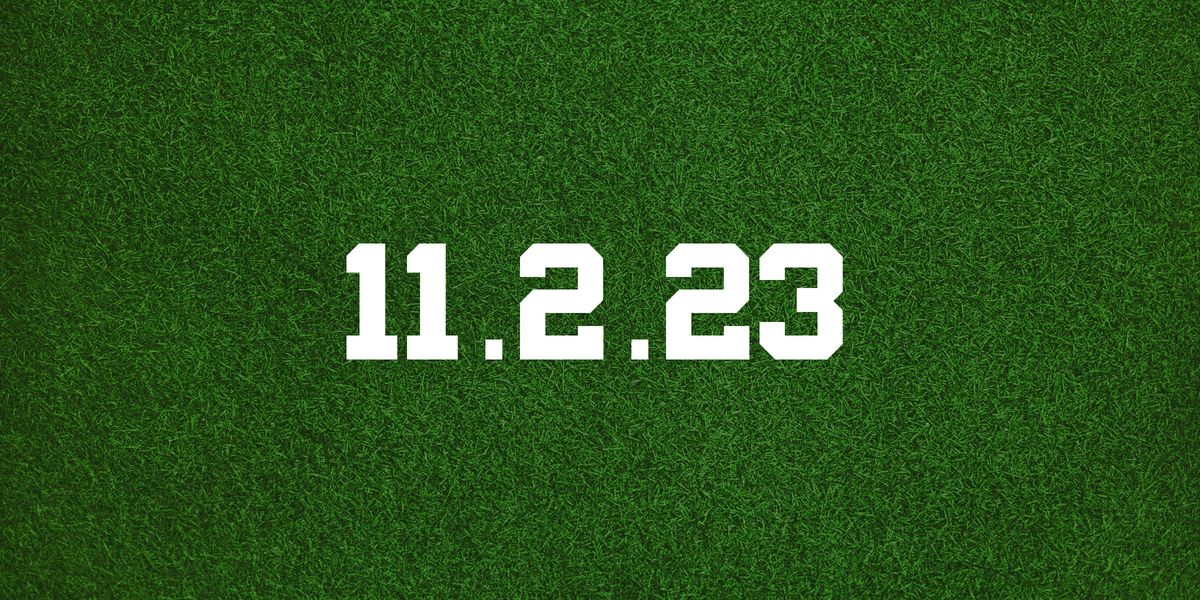 The Battle of the Bridge was obviously a lot different this year.
There were hype videos, like this one.
This was always going to be a big game, but the circumstances of the last week added so much to its importance.
The legendary James Taylor showed up to sing the National Anthem.
Edward Little struck first, racing out to a 12-0 lead. Then Joseph Dube got Lewiston going at the end of the half.
After that, it was all Blue Devils. They finish the regular season with an emotional 34-18 win and lock up the 4 seed in the A North playoffs.
---
Gold Ball Odds are up for Class A football and have been updated for everything else.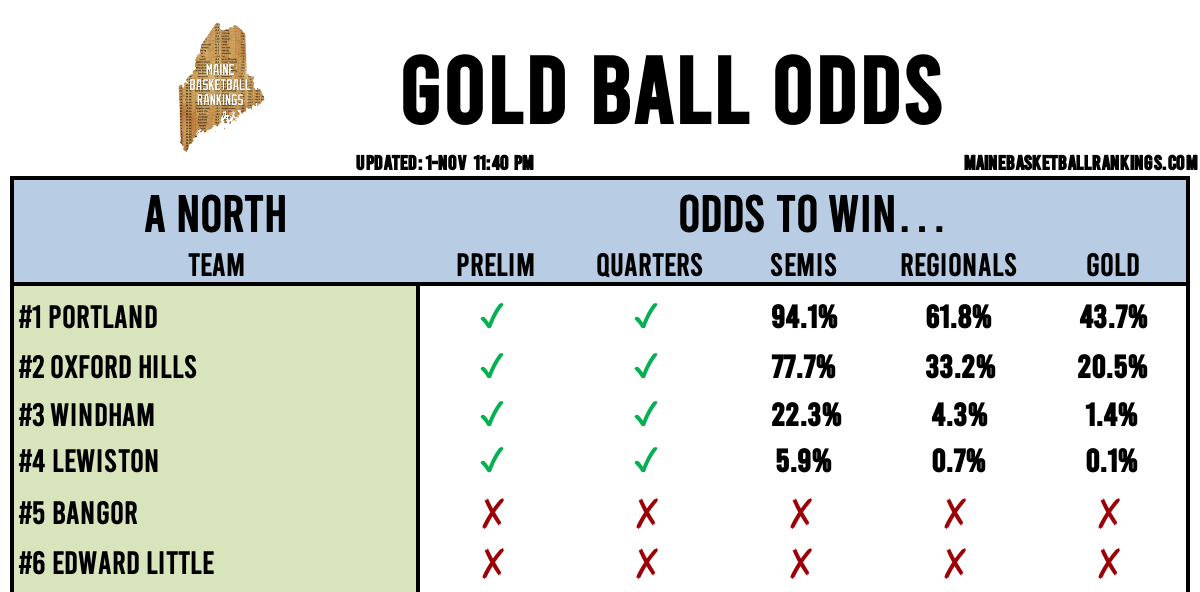 ---
In soccer news, Yarmouth is having a good tourney.
---
The Celtics continue to roll.
Is 155 points to go to 4-0 good? Because it seems good. Oh, and the Heat have the second-worst record in the NBA.
If, like me, you are a Klaytheist, yesterday was a good day.
In the NCAA, it sure looks like Mackenzie's recovery from her knee injury is coming along nicely.
The game lost one of the all-time greats. Throw a chair across the room in his honor. I hope they bury him upside down.
---
The Field Hockey Regional Finals are today (and the State Games are Saturday?) and we're getting the bulk of the soccer semifinals.
As always, the Model's picks are after the jump.