Back at it
Finish digging out of that snowbank. We've got games to play.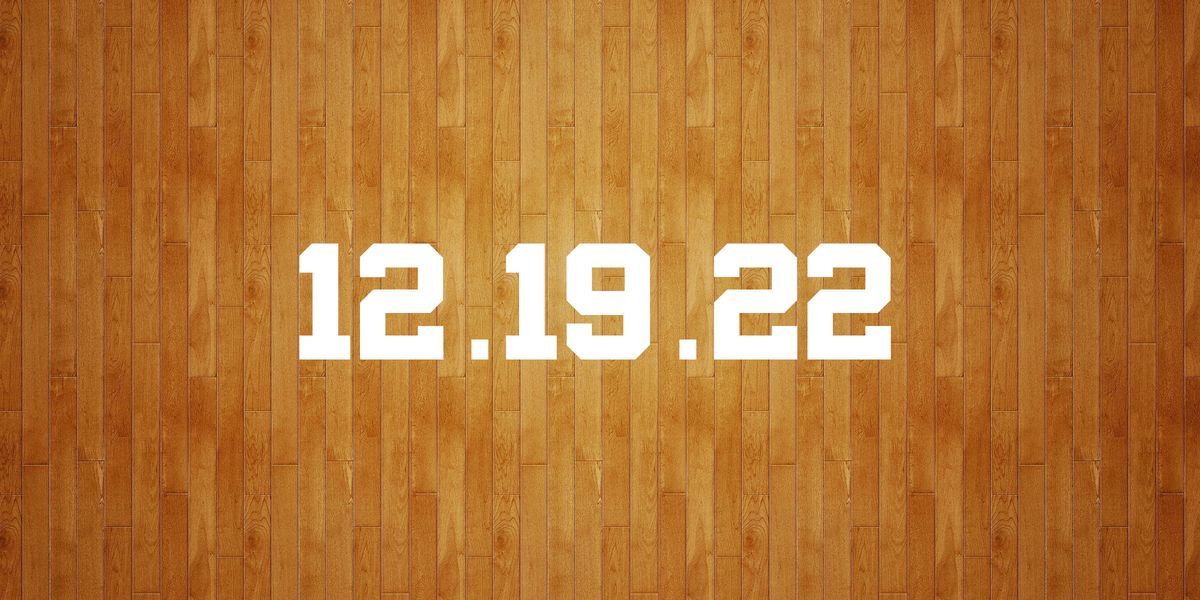 After a couple of days of snow--and some of you got a LOT of snow--we appear to be back on track for a normal slate of games.
In the games that did happen, the OOB boys moved to first in C South with a win over Waynflete.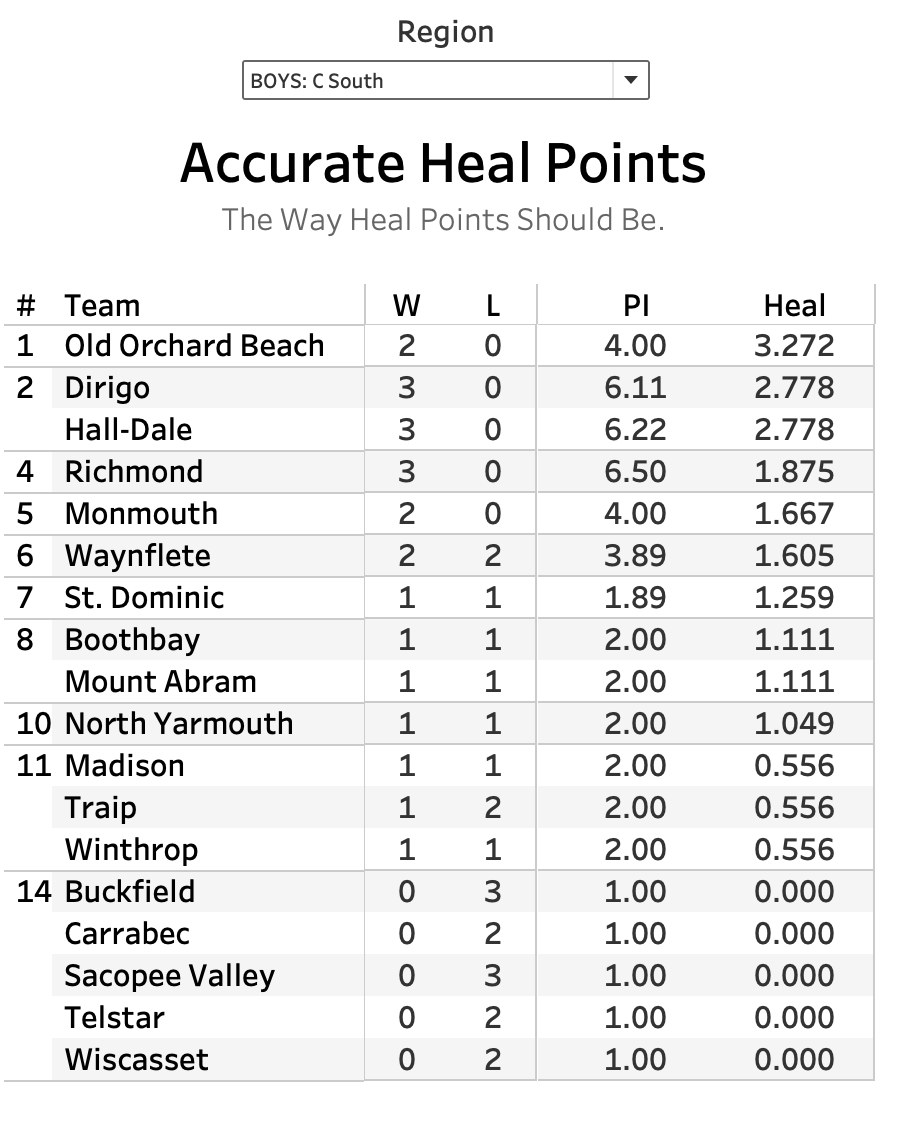 If you're wondering, the MPA has Boothbay in first. With a Varsity subscription you can get access to the real Heal Point standings for the entire state.
As best I can tell, a total of 10 games were played over the weekend. I've moved as many to their new dates as I've found, but there's still a lot remaining, which you can see on the Every Game database.
They'll be the ones that don't have a red x (or green check mark) next to them.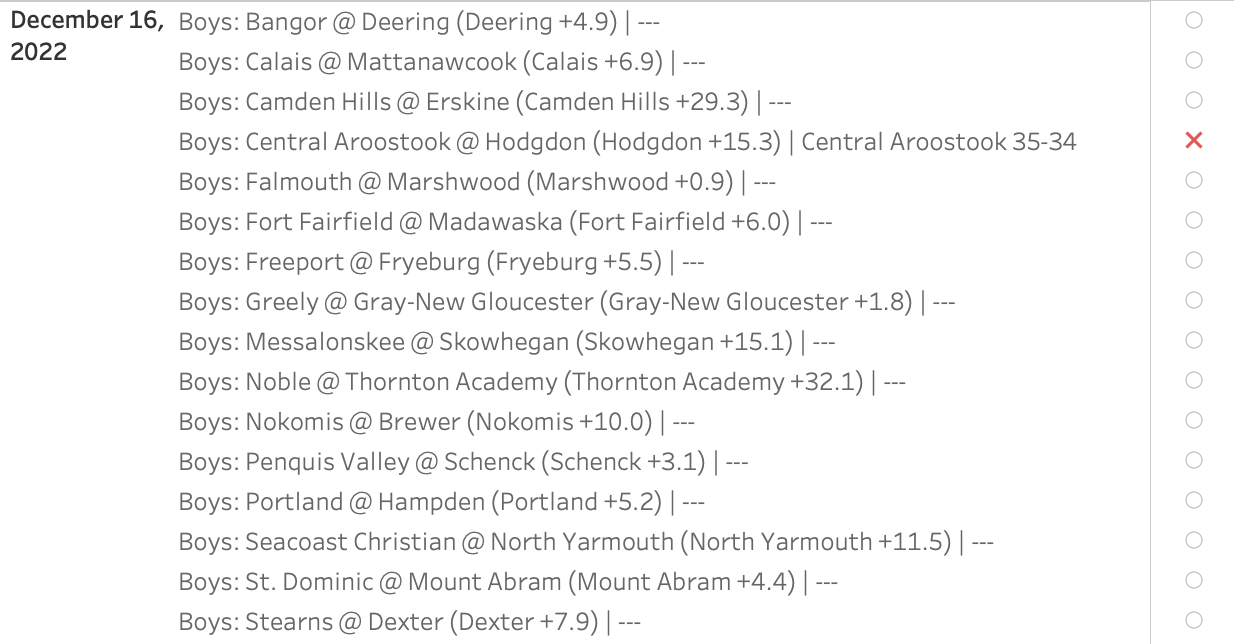 Without all those games to log, I put the time to good use and started to compile a list of each school's streaming sites. I've got a bunch so far and it seems like the vast majority of the non-NFHS ones. Check it out!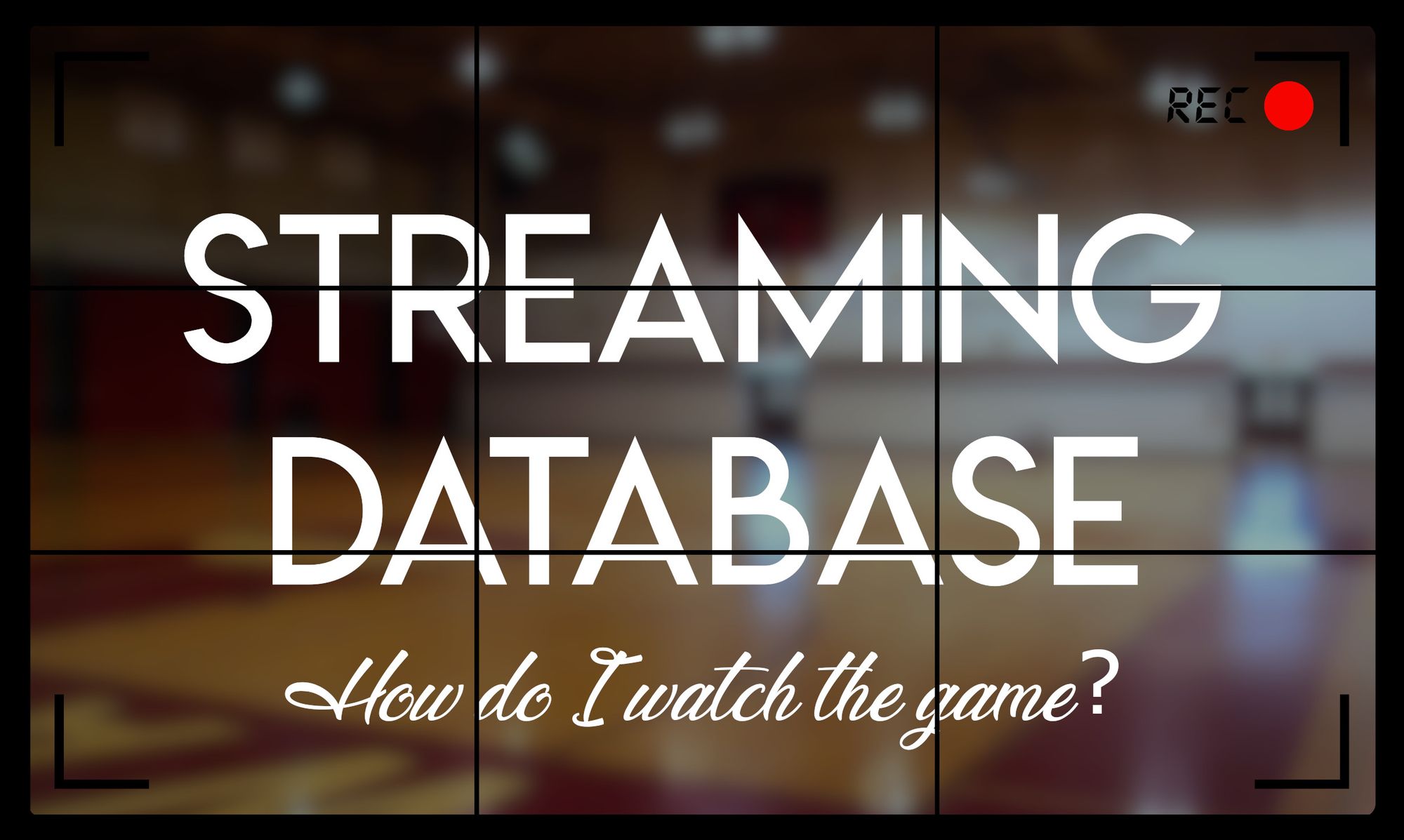 Let me know if you have anything to add.

We're back in the County where the Southern Aroostook boys are out-scoring their opponents by 47.5 points per game. And while it's not the hardest schedule so far, it's still 47.5 points per game. They lead D North in everything.
They've allowed 46 points this season.
They'll welcome the Hodgdon Hawks and Walker Oliver, who's already scored more than that in a single game and is sure to test that top-ranked defense.
Edit: Greg Levinsky tells me Walker Oliver is out tonight with an injury. So it goes.
The Stax Index is high on this one. You can watch it on Southern Aroostook's YouTube channel.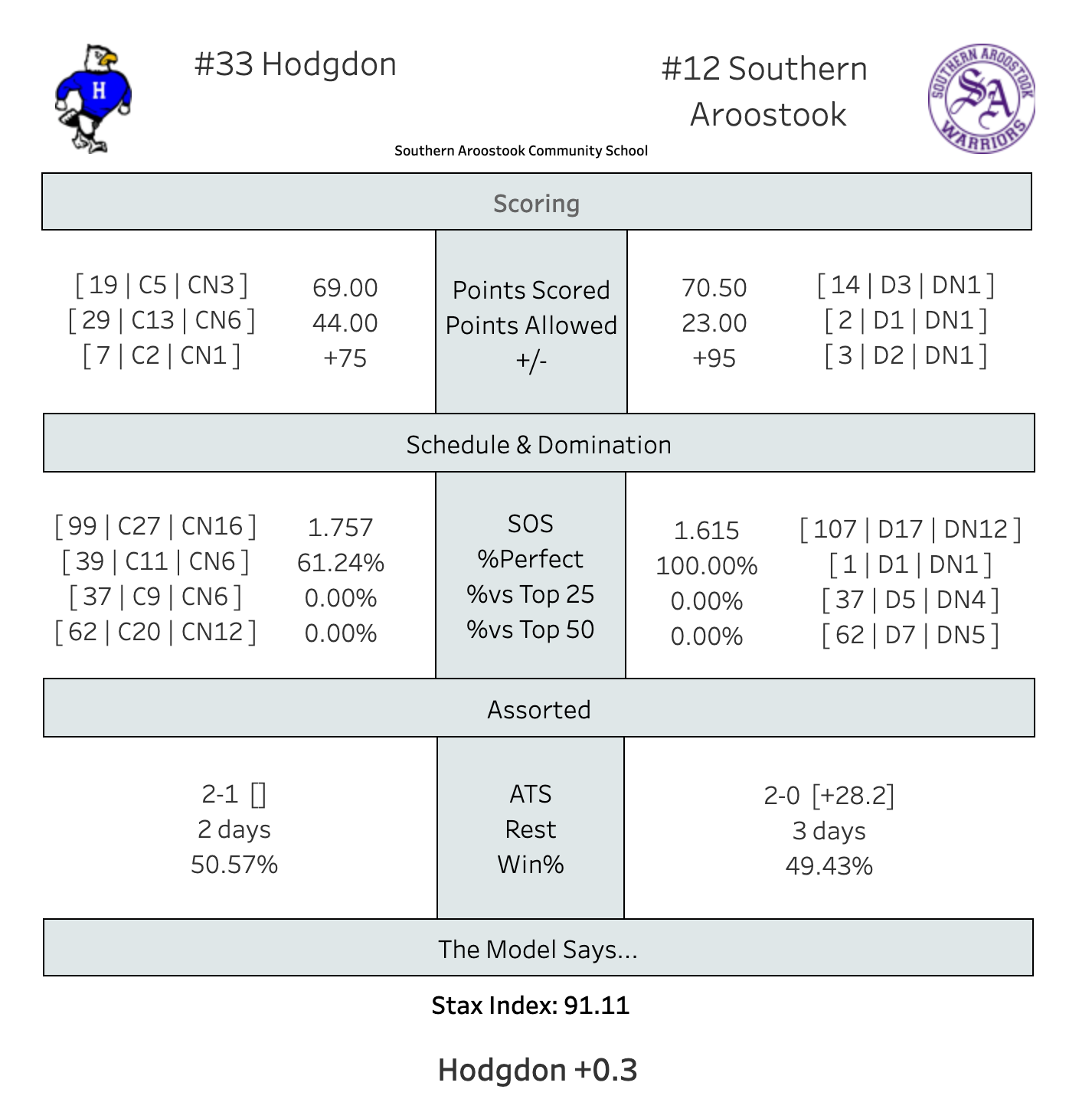 The rest of the games are after the jump.