Awards Season
Awards have been handed out and there's a new episode of the podcast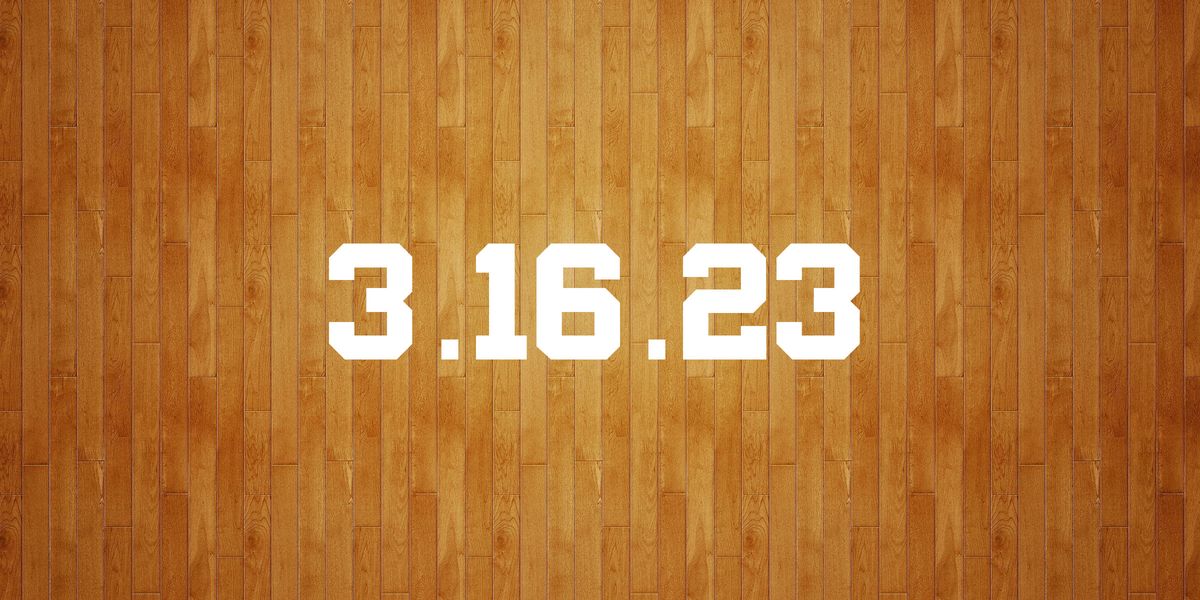 If you're like me, you probably spent a lot of time watching Indiana Jones and Temple of Doom and Goonies, so this Oscars moment was pretty damned cool.
My friend Sam Fragoso has a fantastic podcast called Talk Easy. He interviewed Ke Huy Quan in advance of the Oscars and, well, Quan has quite the story (and Sam's a really good interviewer). It's definitely worth a listen.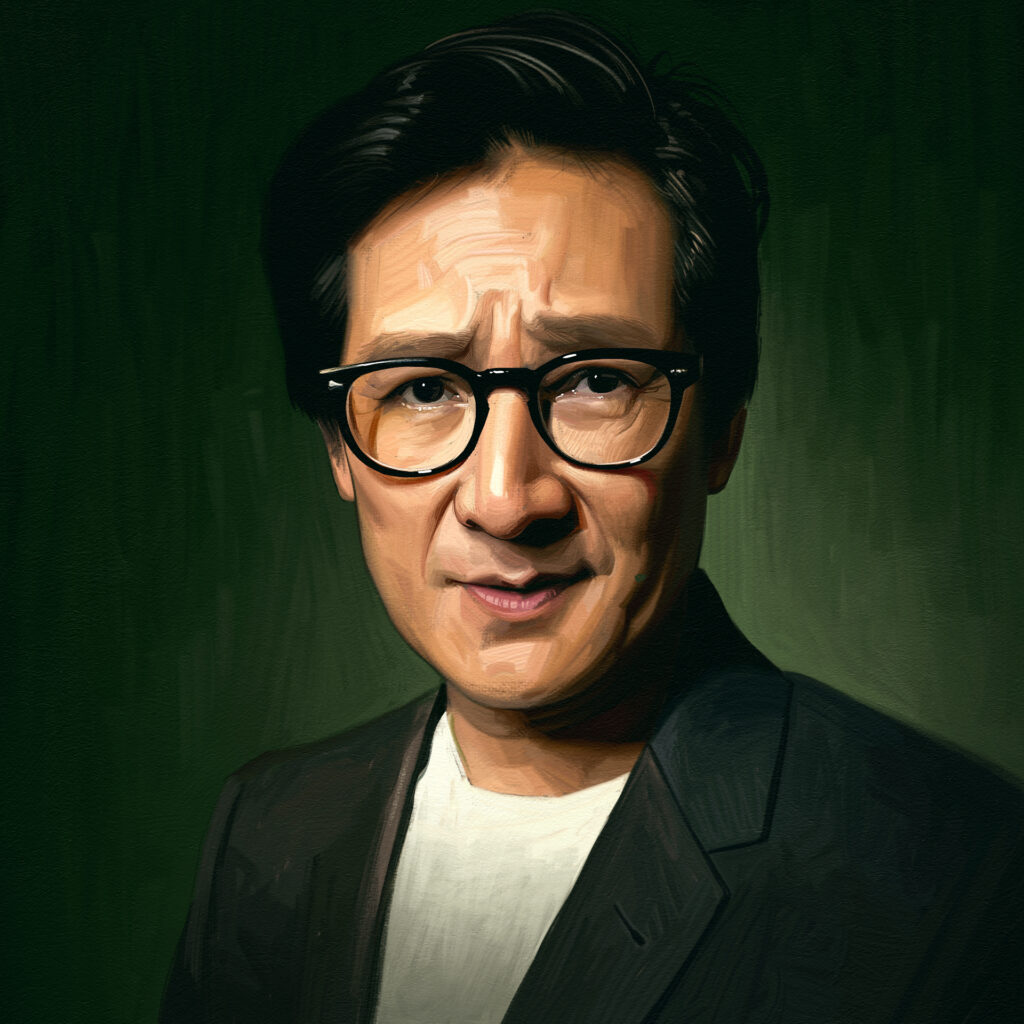 I loved this movie so much. When I saw it a couple of months ago, I thought it might get nominations for editing and screenplay and actress, but was too bold and weird to win anything. So I'm thrilled that it cleaned house.
Speaking of the filmmakers, I also loved Swiss Army Man and The Death of Dick Long, which you should definitely check out.
Also, The Banshees of Inisherin is great. As is Tár, from the director of the best movie ever made in Maine.
---
But those aren't the awards we're here to talk about.
At the Maine Association of Basketball Coaches banquet the other day, they handed out the Mr. and Miss Basketball Awards.
Just a quick reminder that this is a 4 year award. This is NOT Player of the Year.
As expected, Gardiner's Lizzy Gruber won Miss Basketball. She put up video game numbers all season and had really been doing so since the first game of her freshman year. This has been a foregone conclusion since Opening Night and I'm pretty sure I said she would win this on the old website platform when she was still a freshman.
Mr. Basketball was anyone's guess. You could have made a solid argument for 5-6 kids. Initially was going to be a clear-cut choice. If J.P. Estrella doesn't transfer to Brewster, he wins this in a rout. But that's clearly the smart move for him, so it left the door open for...
Will Davies.
We'll leave the replay jokes out of this.
As I'm sure you know, Will's father Bob won Mr. Basketball in 1994 for OOB. This is the first father/son duo to win Mr. Basketball, which will make for some fun family gatherings.
If you're a Brewer fan, you could make a pretty strong argument for Brady Saunders. The Cheverus faithful were all-in on Silvano Ismail. Dirigo is pretty annoyed that Charlie Houghton wasn't a finalist.
Then yesterday, the Gatorade Player of the Year went to...also Will Davies.
This was more of a surprise because I think a lot of people thought Chance Mercier was the front-runner and while Davies had a good year, usually when someone wins both of these awards, it's an obvious call.
Like I said before, Davies is a deserving choice. I guess I'm surprised to get a sweep in a year that felt so wide-open.
Mr. & Miss Basketball is decided by a 5-person selection committee consisting of media members and retired coaches. Which retired coaches? No one knows. The Gatorade POTY is decided by "an elite group of high school sport evaluators" and the Gatorade people refused to answer any of my questions for "privacy reasons". You know who doesn't do that? The Oscars. The Nobel Prize. The NBA MVP award. The Baseball Hall of Fame. The KVAC All-Conference awards. The list goes on.
I guess all I'm saying is some transparency would be nice.
Oh, and also the votes of this award are public knowledge:
Hot damn.
There's also some closing thoughts from the end of the season.
We had 25 players reach the 1,000 points milestone.
The Orono boys are trying to get rings, so if you want to chip in, they set up a GoFundMe.
The transfers to prep schools have already started.
---
Finally, in Episode 3 of the Maine Basketball Rankings Podcast (available anywhere you do podcast things), I spoke to Adam Robinson of the Bangor Daily News about awards, classification, the early favorites for next year, and so much more!
This was pretty fun and we only screwed up, like, 3 times.
There's the audio version on Spotify, Apple Podcasts, etc, or you can watch the video version on YouTube.
Subscribe!