And We're Off!
Off to the races and we're already waiting for someone to get around to reporting a score.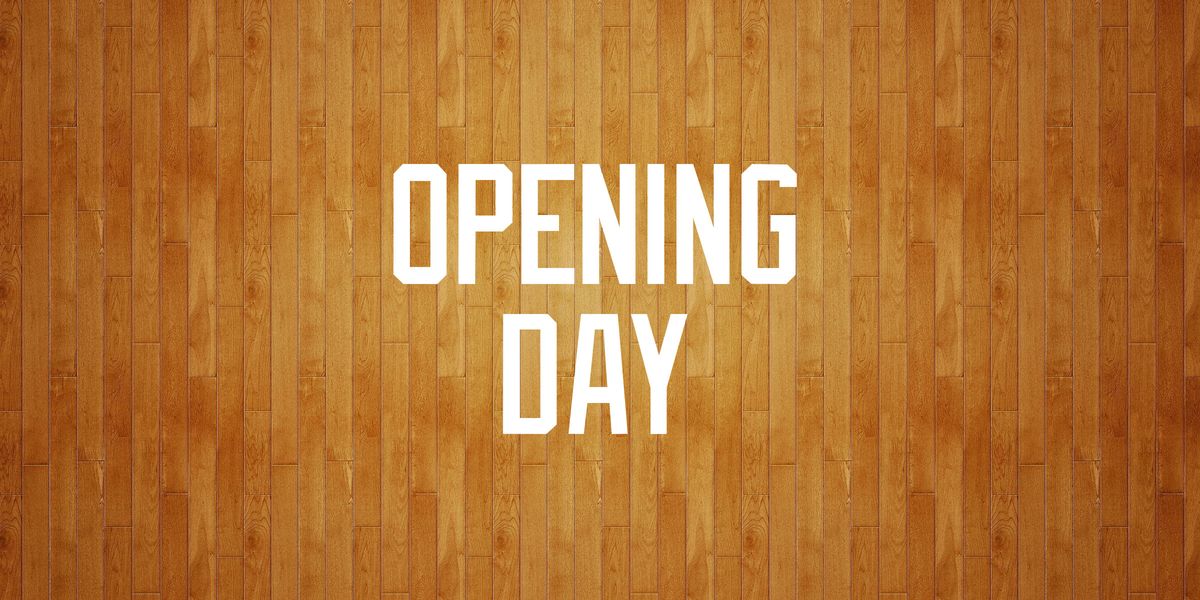 It's time for basketball season, the greatest of all the seasons. There's a ton of games today and a hundred different storylines. Can Nokomis stay competitive without the Flagg twins? Can Brewer finally break through? Can Oxford Hills make the jump? Can anyone beat the Oceanside girls? It's going to be awesome.
It's finally Basketball Day!
Thanks to a scheduling conflict with the team formerly known as the Red Claws, the Portland and Lewiston girls kicked things off a day early. Lewiston rode a big 2nd quarter to a 9 point halftime lead, but Portland rallied to claim the first victory of the season, 44-35. Portland is now all alone in first place. At least, they would be if they would report the score.  
I'd tell you more, but no one has filed a story on the game. Or a box score. Or anything.
AA North Girls looks like this now, depending on your source.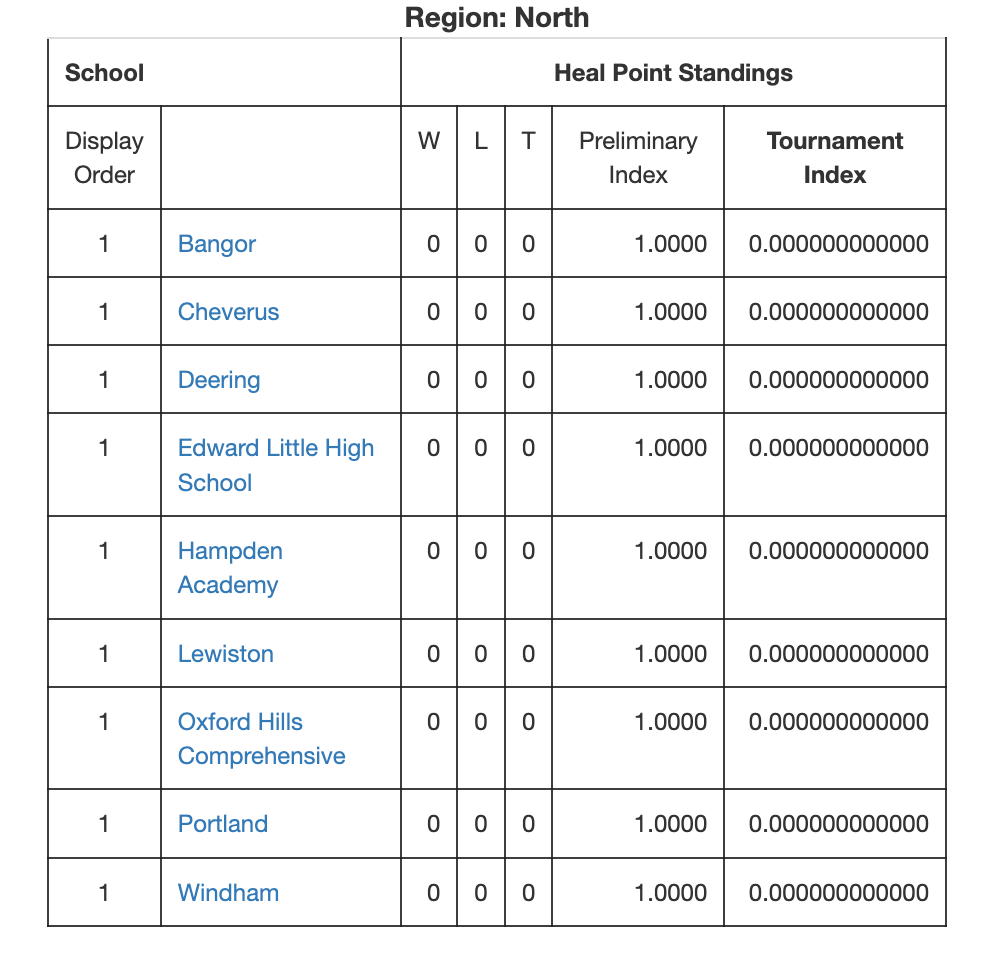 You'll notice when that does get posted (or tonight when other games get reported) that the numbers here won't match the MPA's numbers. That's because the MPA has made the incredibly dumb decision to use a divisor of games played instead of games scheduled, so there will be wild fluctuations in the numbers. This was a byproduct of COVID that they should have never adopted and hopefully they'll abandon it soon. In the meantime, I'll be calculating it correctly, but it'll only be available at the varsity level. Honestly, it's probably worth the varsity level just for that.
I will also be making fun of newspapers who use the incorrect version in their stories.

We start in B South where Yarmouth kicks off their title defense against York. Peter Psyhogeos is gone and York is "young", but these are two programs you'd be crazy to bet against. I'm sure we'll see them both at the Expo in February.
The Model, of course, doesn't know that Psyhogeos graduated, so for this game (and all of today's games) it's pretty much a shot in the dark. And because I couldn't find an archive of last year's games, our starting point is regular season Heal Points.  
Obviously, there's no numbers in the matchup data, but I'll show it to you anyway to get a sense of what it'll look like.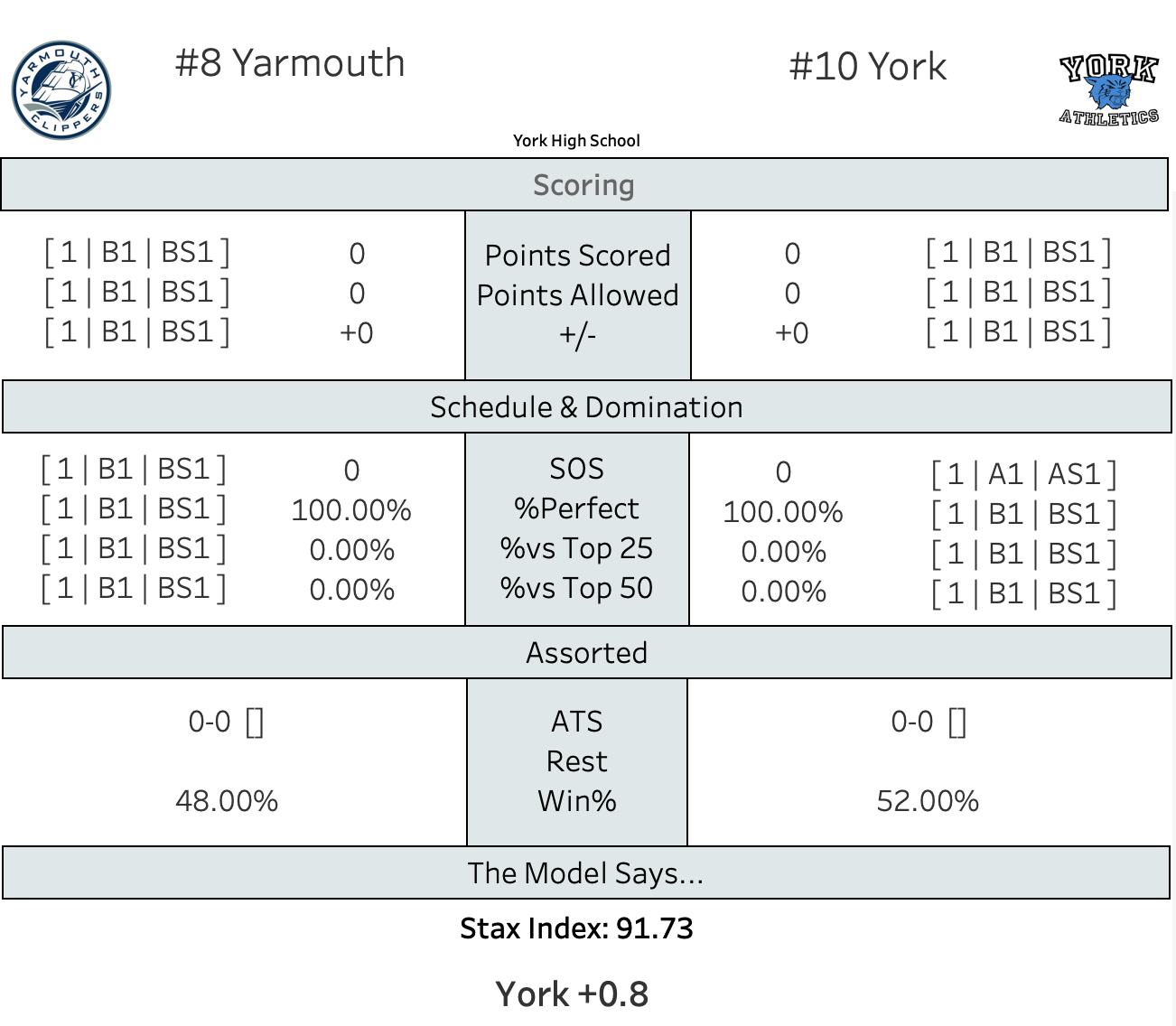 There's logos! It's fancy!
Subscribers at the Varsity level will get access to this for every game in the state, every day. As my father would say, "a bahgain".
Everything should be functional, although it might be buggy and I can't promise it'll look as good on your phone as it does on your computer.
And now, for our Varsity team, the Model's picks for today's games.