99 Games
If you're having basketball problems, I feel bad for you, son.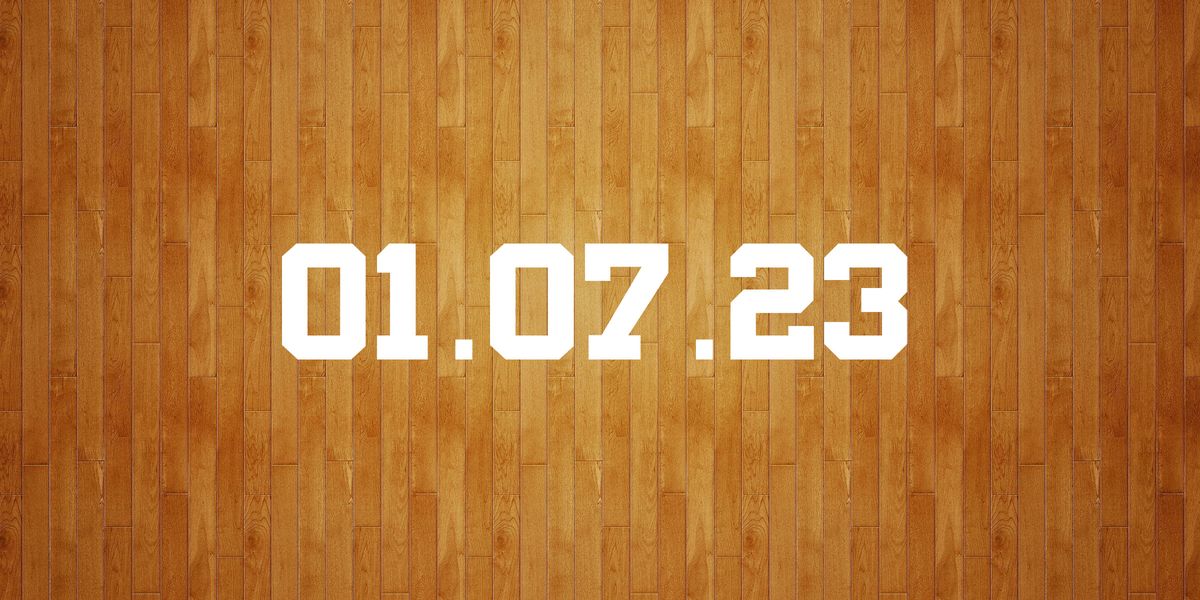 The Hodgdon girls, facing a Southern Aroostook team fresh off their first loss in a long time, raced out to a 10-point halftime lead and held on to grab a 1-point victory and a lot of Heal Points. Hodgdon moves to 8-0 and now sits atop a pretty crowded C North.
The last time Southern Aroostook lost twice in a season was in 2018. The last time they lost 2 in a row? Oh man. I think that predates my spreadsheets.
I was at a game when the score came in and a small murmur went through the crowd. Maybe it's because I sit with very basketball-savvy people or maybe it's because my family has a hunting camp in Dyer Brook. Either way, there was definitely a sense of surprise.
Elsewhere...
Kory Donlin's 27 led a late Medomak Valley surge over Lincoln Academy (who led most of the game) and Addison McCormick had 21 in the girls game as the Panthers swept. They've won a combined 12 straight...The Oak Hill girls picked up their first win of the season...The Gardiner girls, minus their coach, rolled past Brewer to move to 7-0 ATS.
---
Here you can see me looking uncomfortable on the tee vee.
---
Big schedule today! There are, by my count, 99 games on tap around the state.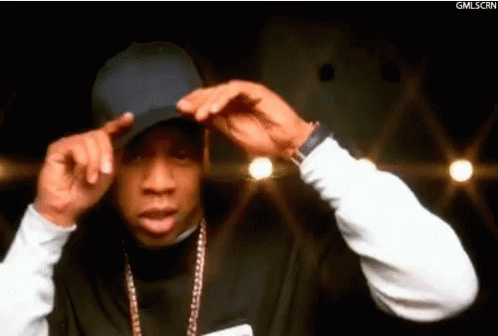 That'll now be in your head all day. You're welcome.

EDIT: Apparently this game is happening in February. D'oh!
We go to South Paris, where Oxford Hills is 8-0 but in 3rd place in AA North, because that's how Heal Points work.
They're 3rd in the state in point differential, but they've only played 1 game against a team in the top 25 (Hampden), which explains pretty well how they're only in 3rd place. However, we all have a sense of how good this team is. Are they the best in the state? That argument has been made.
We'll get a better idea of that today as they host Gorham. The Rams have played a much tougher schedule, with only 1 game outside of the top 50. It's unlikely they can catch TA for the 1 seed and get that bye to the semifinals, but it's not impossible. They'll need this one to do it. But, more practically, they want to stay ahead of Sanford for the 2 seed.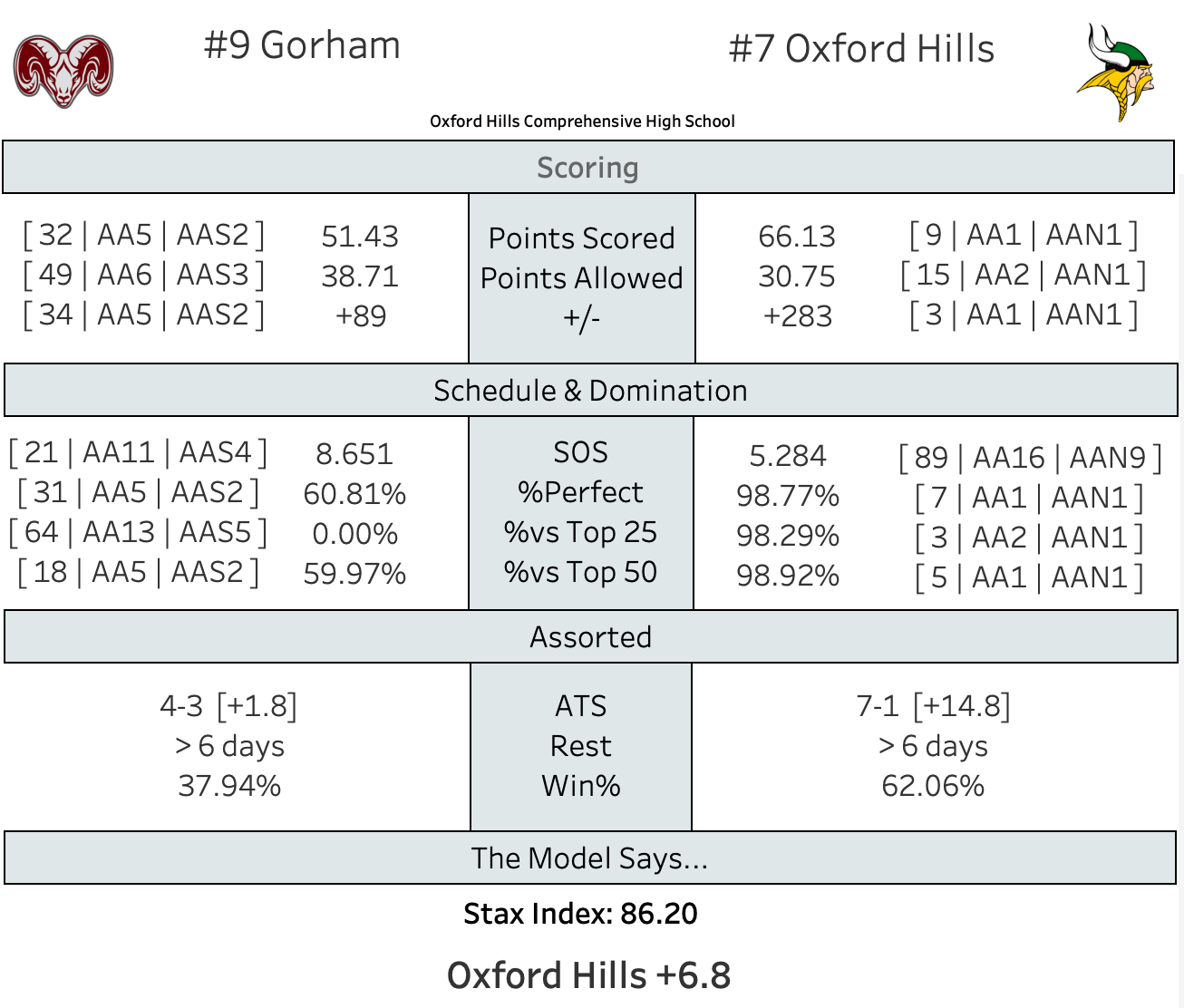 The full list of 99 games is after the jump.